About this Event
Jumpers for Goalposts is an exciting new concept - a festival for football culture taking place over a single weekend (3rd and 4th August 2019) in the stunning Printworks site in London (SE16 7PJ). Bringing together a diverse range of football creators, communities and fans, we're celebrating the people who make the sport what it is.
Visit our website to see our incredible schedule and line-up: www.jumpersforgoalpostsfestival.com
Festival Partners include Admiral Sportswear, Kitlocker, Sporting Memories Foundation, Blackwell's, Printworks London, London FA and Terra Orient Singapore.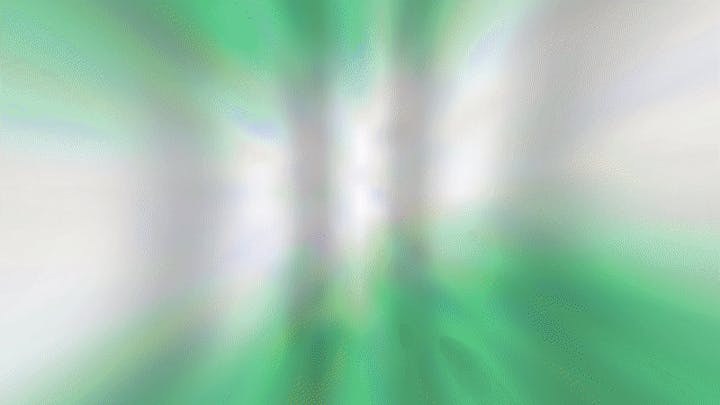 Please note:
Bookings are subject to a booking fee. The festival is for all ages, though all U-18s must be ticketed (including free tickets allocated for those under 6) and accompanied by an Adult ticket-holder. Each Adult attending can accompany up to a maximum of 4 U18s/U12s/U6s, who must each be ticketed appropriately. Incorrect orders will be cancelled and your money refunded.
Proof of age may be required for all ticket types to enter the festival. Please ensure that you have ID with you in case you are asked. Failure to provide such ID may result in you being asked to leave the festival.
Valid forms of ID include:
An in-date photographic driver's license or provisional licence
A valid passport (not a photocopy). Out of date passports will NOT be accepted
A Proof of Age Standards Scheme Card (showing the PASS hologram)