Description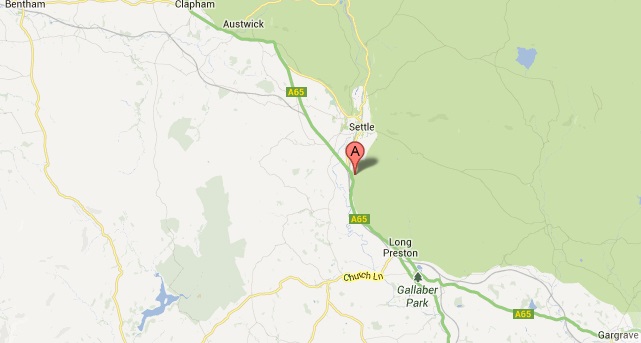 The Brasserie at The Courtyard on the A65 is our venue for informal Business Breakfasts. This is an offshoot of the successful local lunchtime meetings and has a similar format. There is no annual charge and places will be limited to 20 on a first come first served basis.
Advance booking and payment for these meetings is essential. Paid up members of the North Craven Networking Group, charities, festivals and community groups are eligible for a discount on these meetings. Please type in the code you were given when signing up or email me on hello@northcravennetworking.co.uk

Coffee, water and croissants are provided but if you would prefer tea, decaf drinks or gluten free pastries please let me know when you book.

I know some more formal networking meetings can be a bit intimidating and have a lot of emphasis on referrals.. this group is very friendly and nothing like that so don't be scared!
Usual format
8am Coffee & croissants with general chat and networking
8.20 Brief introductions from everyone
8.50 Two 10 minute speakers to talk in more depth about their businesses
9.10 Recommendations, or ideal clients, or referrals
9.30 Finish - or feel free to linger and continue to network if you so desire
Any questions, comments or suggestions please get in touch.
Organiser of June Business Breakfast
North Craven Networking is a collection of local business folk, community groups and charities. The group started in October 2011 in Settle but has expanded and now covers Bentham, Ingleton, Malham and also Skipton businesses. 

The Networking Group meet monthly for free informal lunchtime networking meetings in a wide range of local venues and also hold low cost training sessions and talks in Settle. 
Monthly business breakfasts are held at The Brasserie in The Courtyard on the A65 near Settle - advance booking and payment for these is essential as places are limited.

If you would like to receive news of our meetings, training, events and offers from local businesses or have any questions email hello@northcravennetworking.co.uk or contact Jo Rhodes on 01729 824704 or 07932 159099