BFI Film Academy Labs are designed to support 16-25-year-old aspiring filmmakers and help you develop your skills and projects.
About this event
Join us for the 2022/2023 BFI Film Academy Labs series!
BFI Film Academy Labs are monthly practical sessions for 16-25 year olds, led by industry professionals, with a focus on explaining the specifics of working in film and television, and developing your skills to become the best screen creative you can be!
Following on from our May Lab in which we explored how to develop and structure your idea into a short film script, our second session in this two-part series about screenwriting will focus on the importance of genre for short films.
Genre remains one of the key elements that decide a film's fate, from story development and financing, through to distribution. Yet on the short film circuit, this vital aspect of storytelling is often left as an after-thought and secondary to the filmmaker's vision.
Our June Lab masterclass will cover the origins of how genre became a key element in the industry, and why it remains so. Short films and their makers who have gone on to spectacular success by understanding and harnessing the potential of genre in their short film work will be referenced. We will also look at the strategies for understanding and using genre principles in developing your own projects.
This event is part of the Storytelling strand of BFI Film Academy Labs 2022/23.
Gabriella Apicella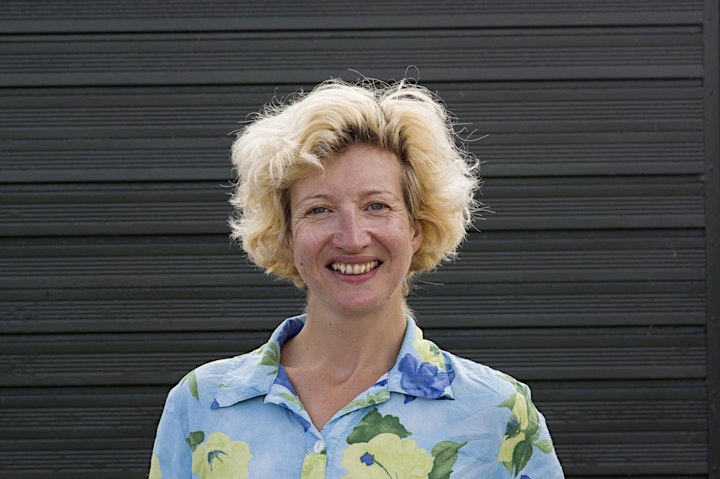 Gabriella is a freelance screenwriter and tutor. Alongside her teaching engagements at various higher education institutions and film schools, she works as a consultant on short and feature-length screenplays independently and under contract for regional screen agencies and production companies. She has worked with BFI Film Academy and BFI Future Film Festival for ten years, delivering events as well as lectures, consultancy and workshops to participants. In 2010 she was a co-founder of the Underwire Festival. Gabriella is currently re-drafting her latest feature project with support from Silver Salt.
How to attend
18:30 - 19:45 BST
Zoom Webinar
Register for this event via the Register button at the top of the page.
You will then be sent a confirmation email with details on how to join the session 48 hours before the event and once again one hour before the event start time.
You will have an opportunity to ask questions throughout the session, and we encourage you to get thinking now on what you'd like to know!
Please note: this session will be recorded and event footage will be used on YouTube, the BFI website and social platforms.
About BFI Film Academy Labs 2022/23
This season, our Labs will take place both online and in-venue at the BFI Southbank in London.
Each event will be part of one of three strands: Business of Film, Career Ladder and Storytelling:
Business of Film: Helping you more fully understand the business of independent filmmaking.
Career Ladder: Insights into the range of different career and training opportunities that exist within the screen industries.
Storytelling: Find your unique voice and develop your stories for the screen.
Stay tuned on socials for updates!
BFI Film Academy Public Online Events Code of Conduct
The BFI Film Academy is dedicated to hosting events in an inclusive, respectful and safe environment for attendees. All attendees have the right to attend our events without threat of harassment, mistreatment or threats of discrimination.
By registering for and attending this event, you accept our Code of Conduct and agree to be bound by it and to comply with it during this BFI Film Academy event.
Stay in touch
- Follow us on social media:
- Sign up to the Film Academy newsletter by clicking here and fill in the form ("Sign up to BFI Film Academy emails")
BFI Education is supported by the Reuben Foundation.