June Masterclass: Brand Building and Customer Loyalty with Liz Wilkins, The...
Description
Brand Building and Customer Loyalty with Liz Wilkins, The Marketing Ninja
IF YOU ARE NOT A BRAND THEN YOU ARE A COMMODITY
"The art of marketing is the art of brand building. If you are not a brand then you are a commodity. Then price is everything & the low-cost producer is the only winner."- Philip Kotler
You may think, that's OK for the branding superstars, they've got big budgets, they've got dedicated teams etc. I should know as I owned the UK brand reputation of Adobe for 10+ years. Guess what, not every global brand has the budgets you would expect, but what they do have is expertise in brand building.
In this hyper-connected world every brand (big or small) is trying to stand out. So what can we entrepreneurs learn from the global brands:
Businesses with a brilliant brand are more financially successful

Businesses with brilliant brands invest in them

Businesses with brilliant brands know their brand intimately and behave "on brand" wherever they are seen!

In this interactive session, Liz will share the actions we can take to create a brilliant brand which emotionally connects with our ideal clients.
---
Business women tell us that the BWN gives women like you;
Increased sales.
New customers.
You gain confidence to ask for what you want.
You gain the confidence to go for the bigger opportunities.
You gain new skills in all areas of business and success. From Sales and Marketing, Online marketing, PR, Business growth, public speaking, pitching for business, picking up the phone to get what you want, and more!
Increased confidence and become an effective successful public speaker. (Anywhere!)
Do you dread public speaking and feel your knees go weak? Do you worry you will even forget your name?
You're not alone with a fear of public speaking being one of the top UK fears. Join us & not only help deal with fear, feel confident and able to speak effectively in any environment.
BRING 2 GUESTS ATTEND FOR FREE!
Attending our events?
Here's how to get more out of the results (easily!)
Tweet @BWNcouk and we will happily retweet your news, ideas, posts and links.
Say "Hello" On our Facebook page and feel free to share your links to your site and social media so that we can say hi and get to know you before the event.
Great motivational networking, great ideas, great opportunities, and so much more.
So what is the structure of our events?
We want you to feel welcome so there will be someone at the door to welcome you and answer any questions. Look out for someone with a clipboard and a smile!
The event starts at 10am and it's fine to arrive early or late.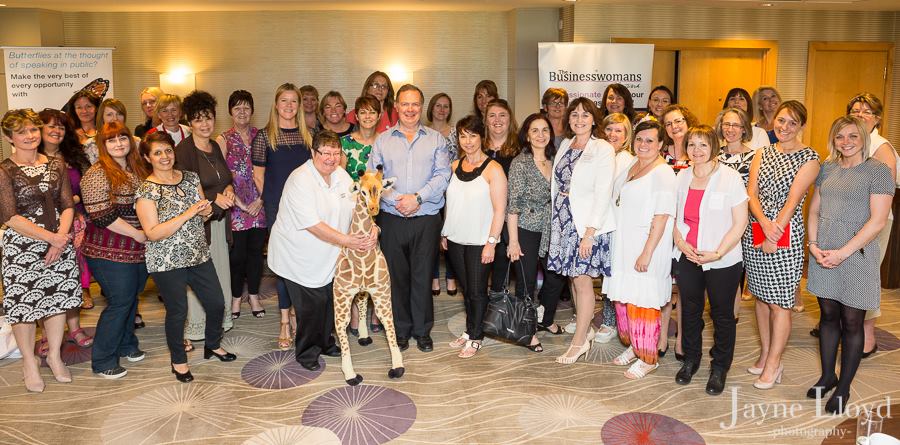 And if you want a 1 2 1, it's fine to arrive early, we won't disturb you.
Refreshments arrive at 10am, ensure you add your business literature to the promo table.
Feel free to put your handbag, coat etc on a place and help yourself to a cuppa.
At 10.30 we sit down and hear the Business Ops (which are local, national and international opportunities including media opportunities as they come up.) Then we have our 45-minute master class.
Then it's over to you. The first 25 business women are guaranteed 60 seconds to speak about their business and we ensure we stop the structured content by midday so that there is time to network freely again until 12.30.
If you need to dash that is fine. But Hintlesham Hall is beautiful and perfect for a light lunch, a good coffee and a meeting.
When you leave ensure you take any left over business literature with you.
And keep in touch on our social media so that businesses get to know you between events.
And finally, don't worry about it being a girlie "clicky" group. This is business focussed in a relaxed environment that enables you to get the answers and connections you need.
--
Our coordinator for these Ipswich Hintlesham Hall events is Lucy Smith, who meets and greets at the door to make sure that you get a warm welcome and can ask any questions when you arrive.