Description
Swarm - Everyone's Collaborative Network
Win, Lose or Draw? The game's afoot - will you pass, play or perform?
With so many major sporting championships underway this month we consider our options in business. Will you play the game, avoid the pitfalls or be the game changer?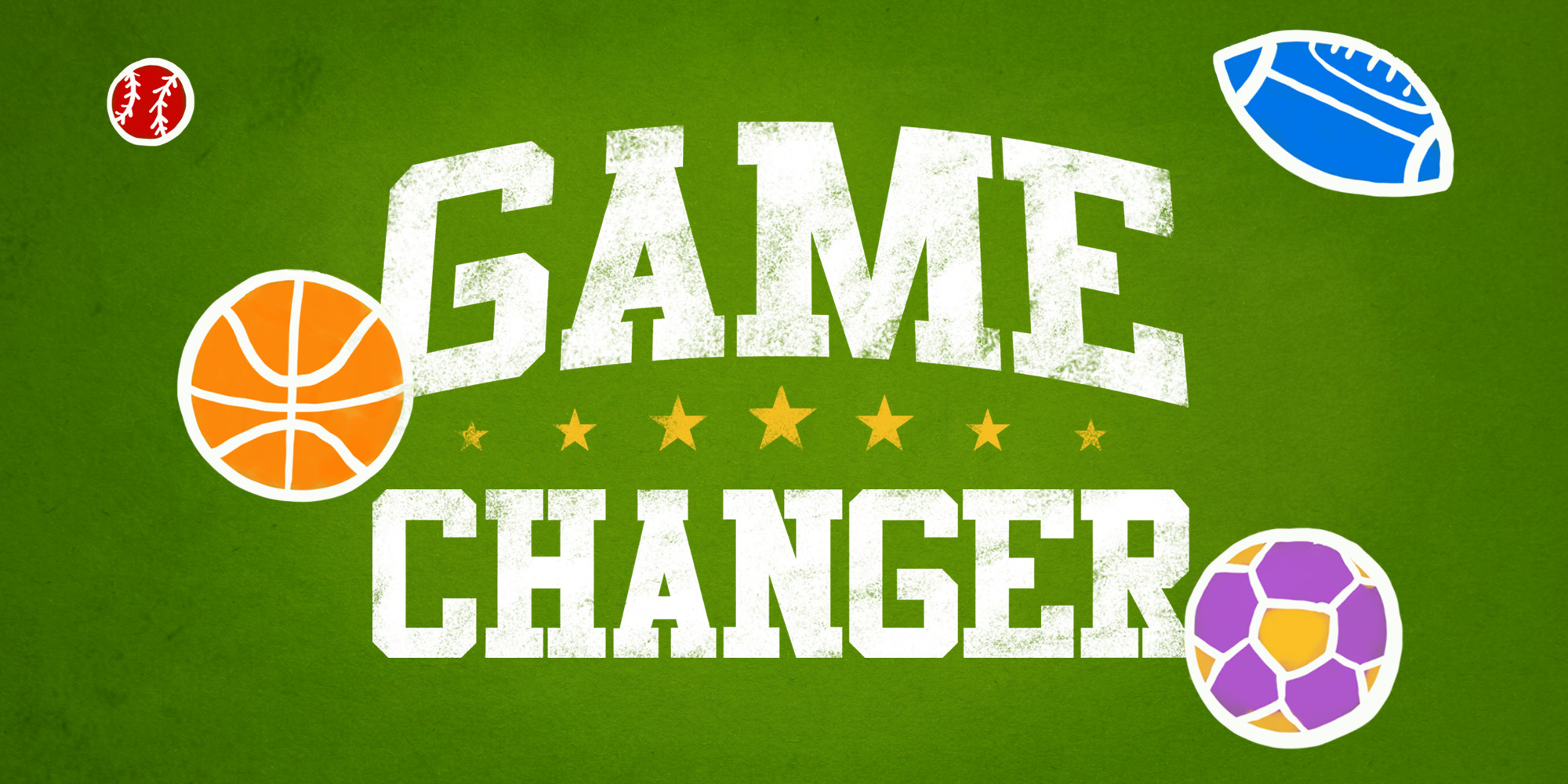 This month at the Skills Hive Swarm...
Come and join us in Greenwich on Tuesday 21st of June when we'll be gathering London's most innovative minds to help you make things happen.

Tell us what's happening in your world so we build an agenda that works for you.
Just tweet us @SkillsHive telling us what the theme should be using #SwarmGre
We'll be joined on the day by the usual mix of students, freelancers and businesses as well as the Grant Thornton Future Leaders; all of whom will be ready to discuss the business trends relevant to you!
- Get help to develop your online profile and attract opportunity
- Grow your network of business contacts with a passion for their work
- Gain an understanding of current business trends by joining the discussion
Just register for a day pass ticket here, turn up at a time to suit you and sign in when you arrive - IT'S FREE!
We're looking forward to seeing you there for more collaborative conversation and virtual team building.