JUNGLIST: Two Fingas (Andrew Green), James T Kirk (Eddie Otchere) in conversation with Martin James - followed by Live DJ set
About this event
Back in print after more than twenty years, with an introduction from Sukhdev Sandhu, this cult classic of underground British fiction tells the compelling story of young black men coming of age among the raves and jungle music of London in the 1990s.
Incandescent with luminous verse, prose and humour, this novel vividly documents the rollercoaster ride of a weekend spent raving during Jungle's cultural takeover in the hot summer of 1994. Jungle, with its booming basslines and Jamaican patois, burst from the pirate radio stations and mixtapes into cavernous clubs, pulling a generation of British ravers with it.
Originally written as a way to document street culture as it became a feature of London, charting a time when working-class kids, both black and white, merged to dance as "one family", Junglist is both a testament to black British sound system culture and a rawthentic account of inner-city life and the thrill of youth.
What a treat of a conversation we have in store - followed by a live DJ set in the hotel bar area.
Event and Discounted Book combo tickets are available (UK carriage included) as well as Event only options - attend in person in Manchester or join our livestream wherever you are around the globe!
There will be a dedicated Book-Signing event immediately afterwards. For Attend In Person tickets, books will be available for collection at the event.
Two Fingas (Andrew Green) is a black Caribbean director and writer who published a loose trilogy of novels for Backstreets and wrote a Drum and Bass column, before moving behind the camera and working at the BBC, SKY, ESPN and other broadcasters.
James T. Kirk (Eddie Otchere) is a British-Ghanaian visual journalist whose solo and collaborative projects recount the black British cultural experience. He has exhibited and performed at institutions within the UK and abroad.
Host Martin James is the author of several critically acclaimed books about music, including State of Bass: Jungle – The Story So Far (Boxtree, 1997), the first book length investigation into the Jungle and Drum & Bass scenes. After being out of print since 1998, the book was reissued by Velocity Press in 2020 under the name State of Bass: the Origins of Jungle/ Drum & Bass.
Martin's other books include French Connections: From Discotheque to Discovery, We Eat Rhythm – The Prodigy Story, Moby – Replay and Dave Grohl: Times Like His.
Martin is also known as an internationally published music critic who worked on the editorial teams of some of the UK's leading music magazines in the 1990s, including Melody Maker and Vox. He also regularly contributed to numerous music and lifestyle magazines throughout the world, as well as writing for UK daily broadsheet newspapers including The Guardian, The Independent and The Independent on Sunday.
He is currently Professor of Creative and Cultural Industries at Solent University, Southampton where he lectures and researches on late twentieth-century alternative music; specifically punk, post punk, synthpop , hip hop and British electronic music. His edited collection (with Dr. Chris Anderton) Media Narratives in Popular Music, (New York, Bloomsbury) will be published in January 2022.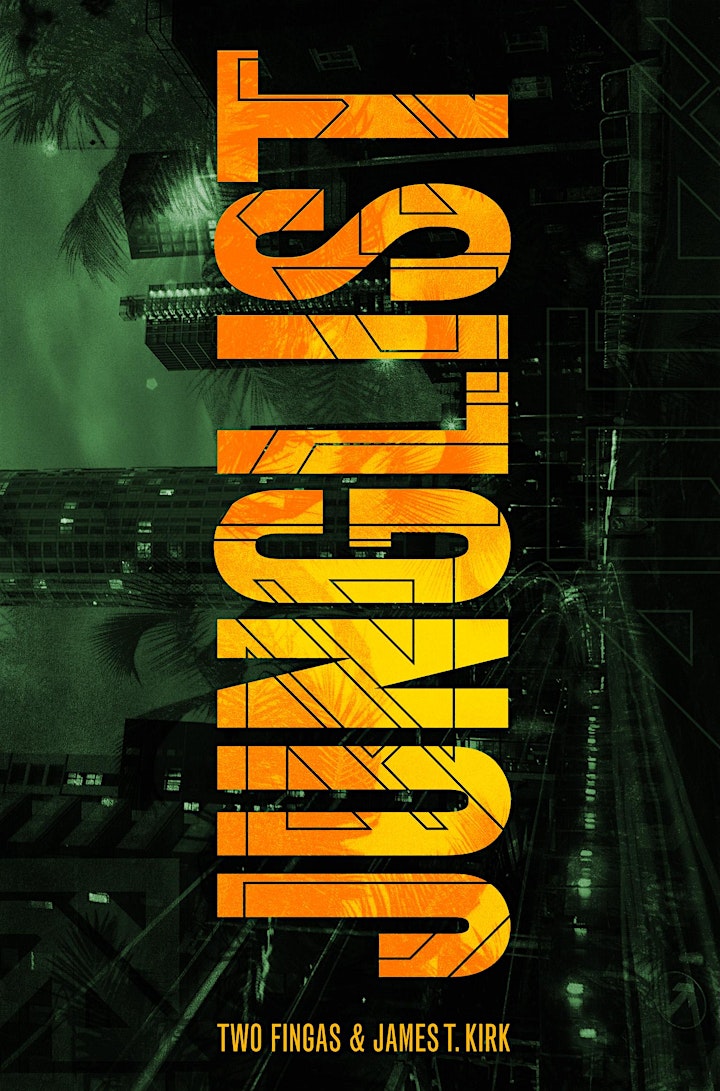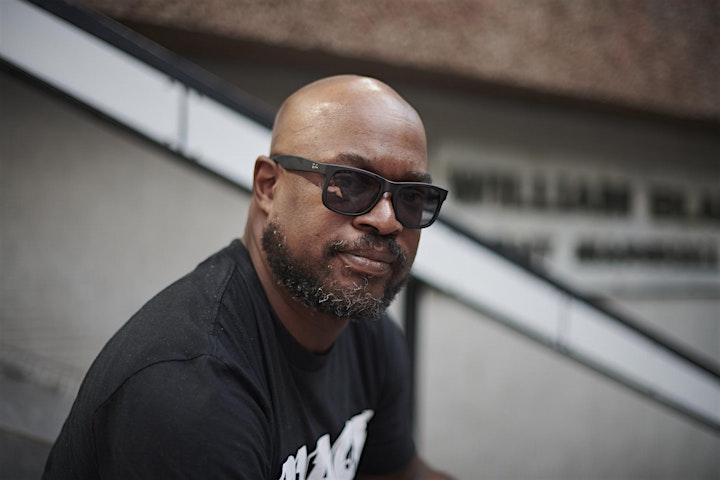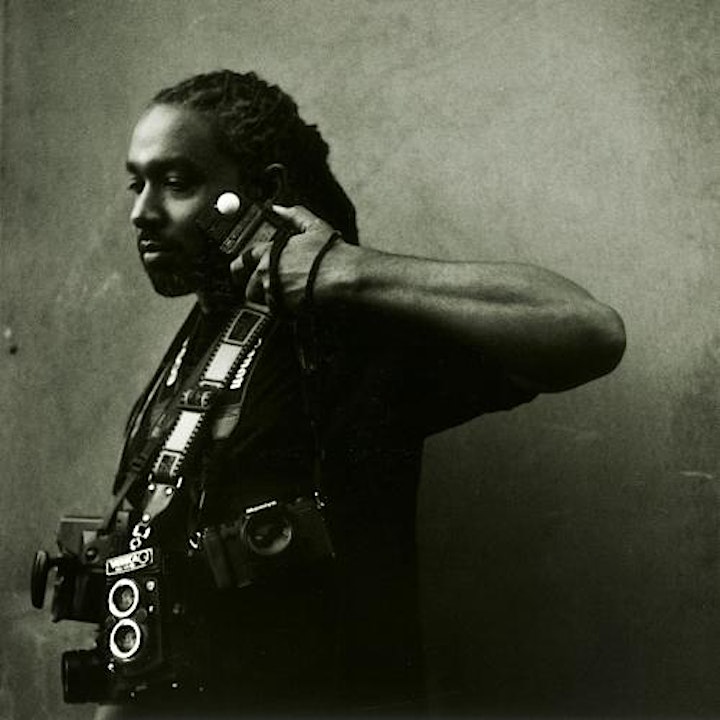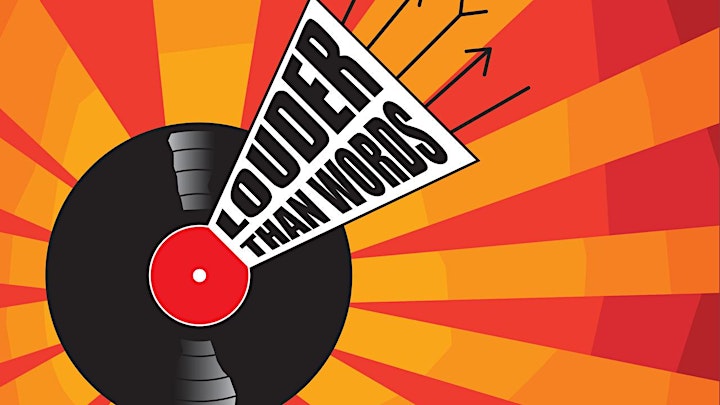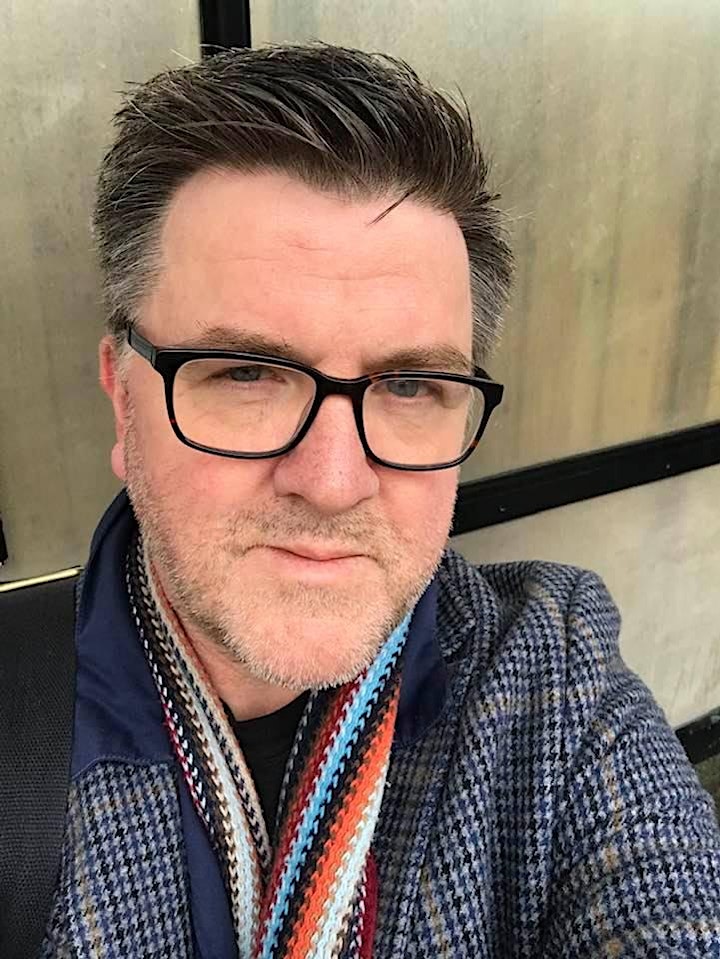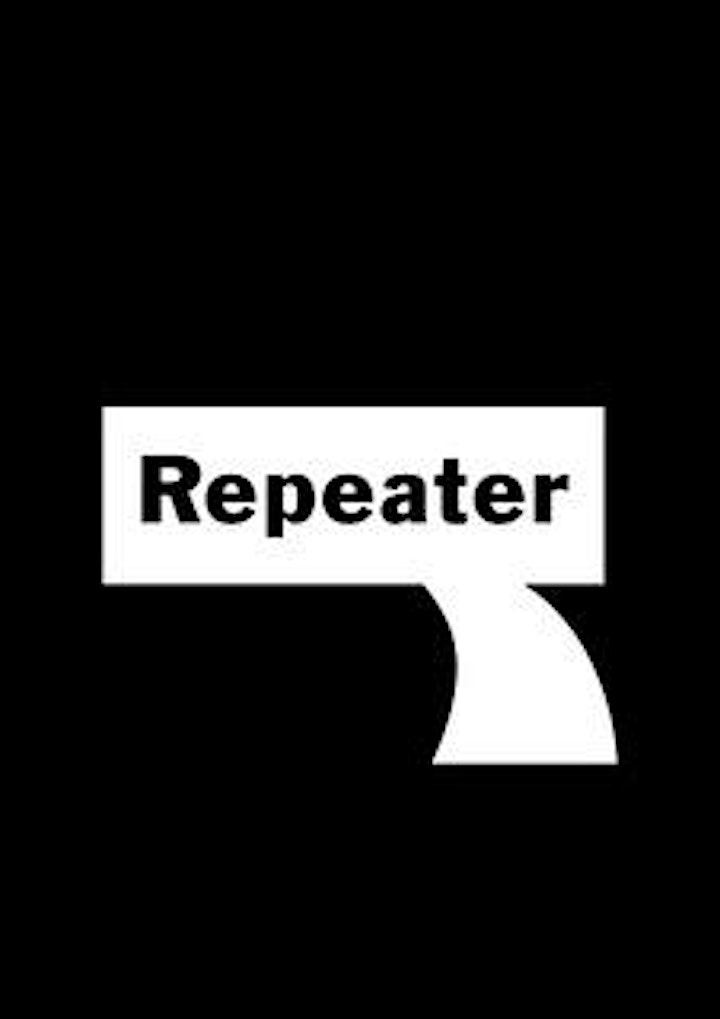 Organiser of JUNGLIST with Two Fingas, James T. Kirk & Martin James + Live DJ set