Description
Junipalooza 2015!
The UK's largest gin festival is back bigger, better and with even more GIN.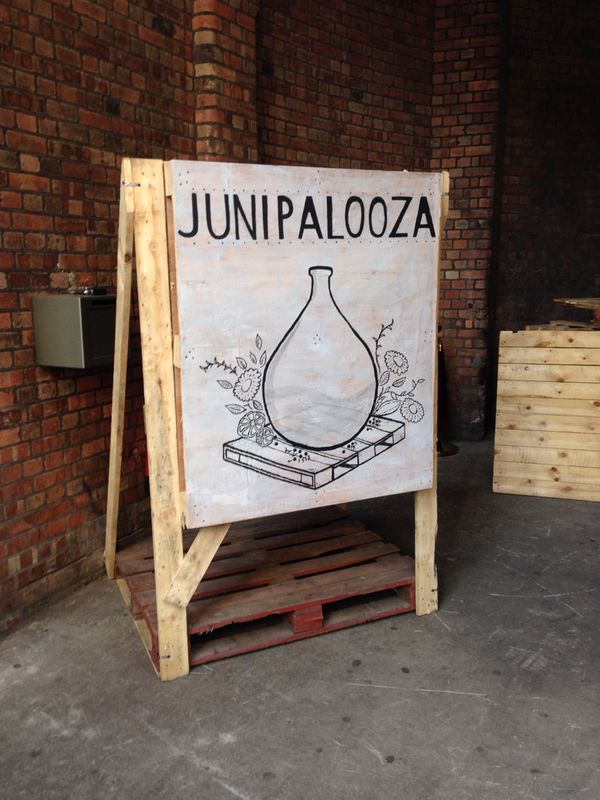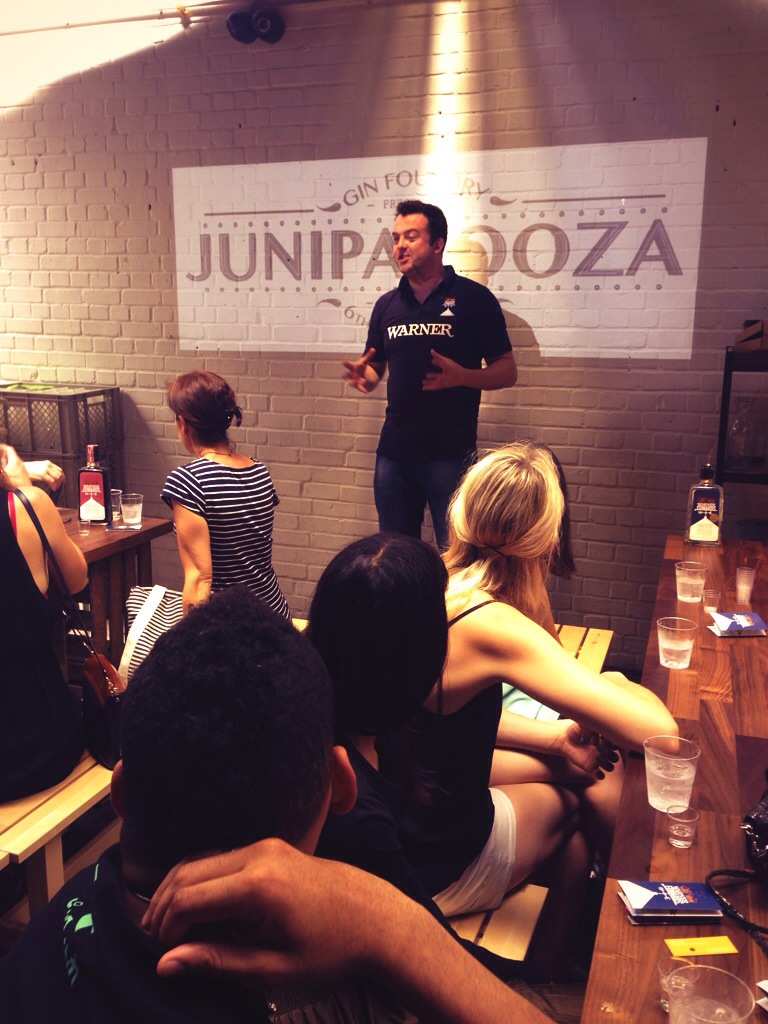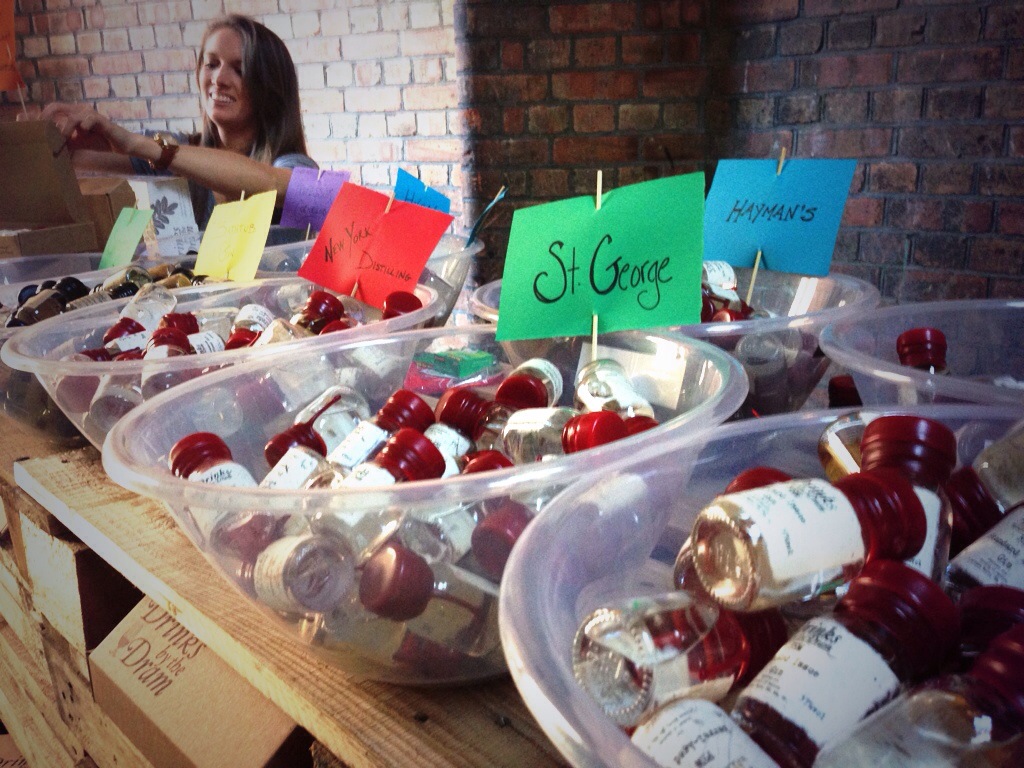 Saturday 13th June - Sunday 14th June 2015
12pm - 3pm
&
3.15pm - 6pm

Following last years huge success, Junipalooza is back with a bang in 2015 and will be taking place over the weekend of Saturday 13th and Sunday 14th June. We had such a blast last year putting on this amazing show that we just had to do it all again! We're thrilled that many of the ginsmiths who attended last year will be back, in addition to many more new gins. We know that many of you have eagerly circled Saturday 13th June in your 2015 calendars as World Gin Day so what better way to celebrate this day then by heading down to the UK's ultimate gin festival?!
Expect the same amazingness as last year but better - with more gins, more masterclasses, more cocktails and food (yes, food) to be enjoyed! As always - expect to see and meet the actual makers of the gin and for gins from all over the world to be showcased at Junipalooza. Time to brush up on your German, Spanish and hone that American accent then...
Having been featured in Metro, Time Out, Evening Standard, ELLE, The Telegraph, Le Cool and many other publications; as well as being hailed as the leading event for gin fans by industry and cocktail conoiseurs alike - the challenge for Junipalooza 2015 is simple... To make it even better by making sure all those little details are kept, whilst adding a whole new layer of interactive fun and gin geekery. This all starts with the gins present and their charismatic makers.
Junipalooza is THE place to meet the makers. Most fly in specifically for the event and almost all the gins will have either their distiller or their owner serving up behind each pallet. So which ginsmiths are going to be there you ask..?
UK
Republic of Ireland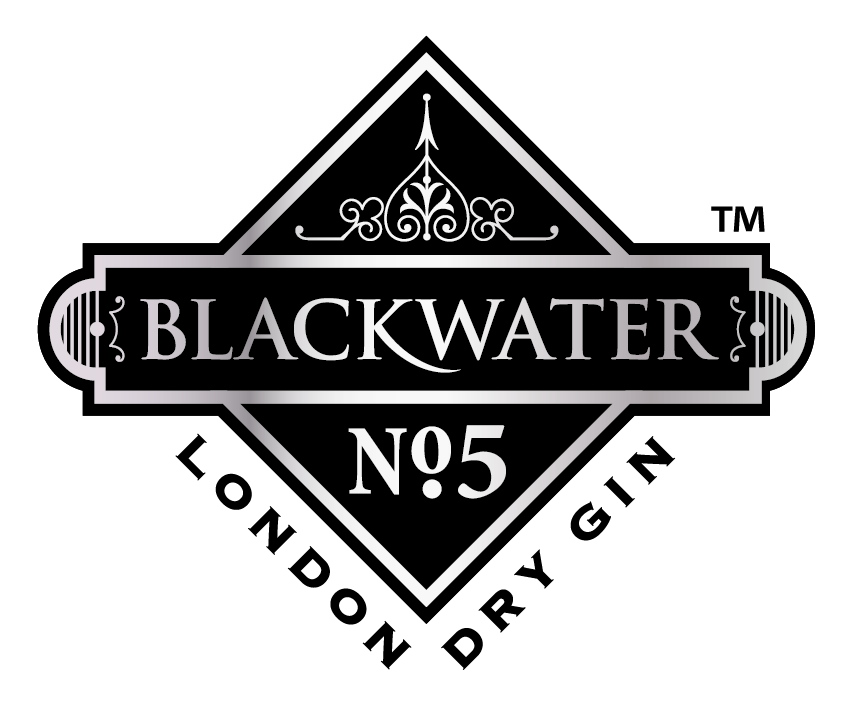 USA
Germany
Switzerland
Sweden
Spain
There are a few months to go, so a lot is still TBC but we will keep updating you as we go along, confirming more exhibitors and much, much more!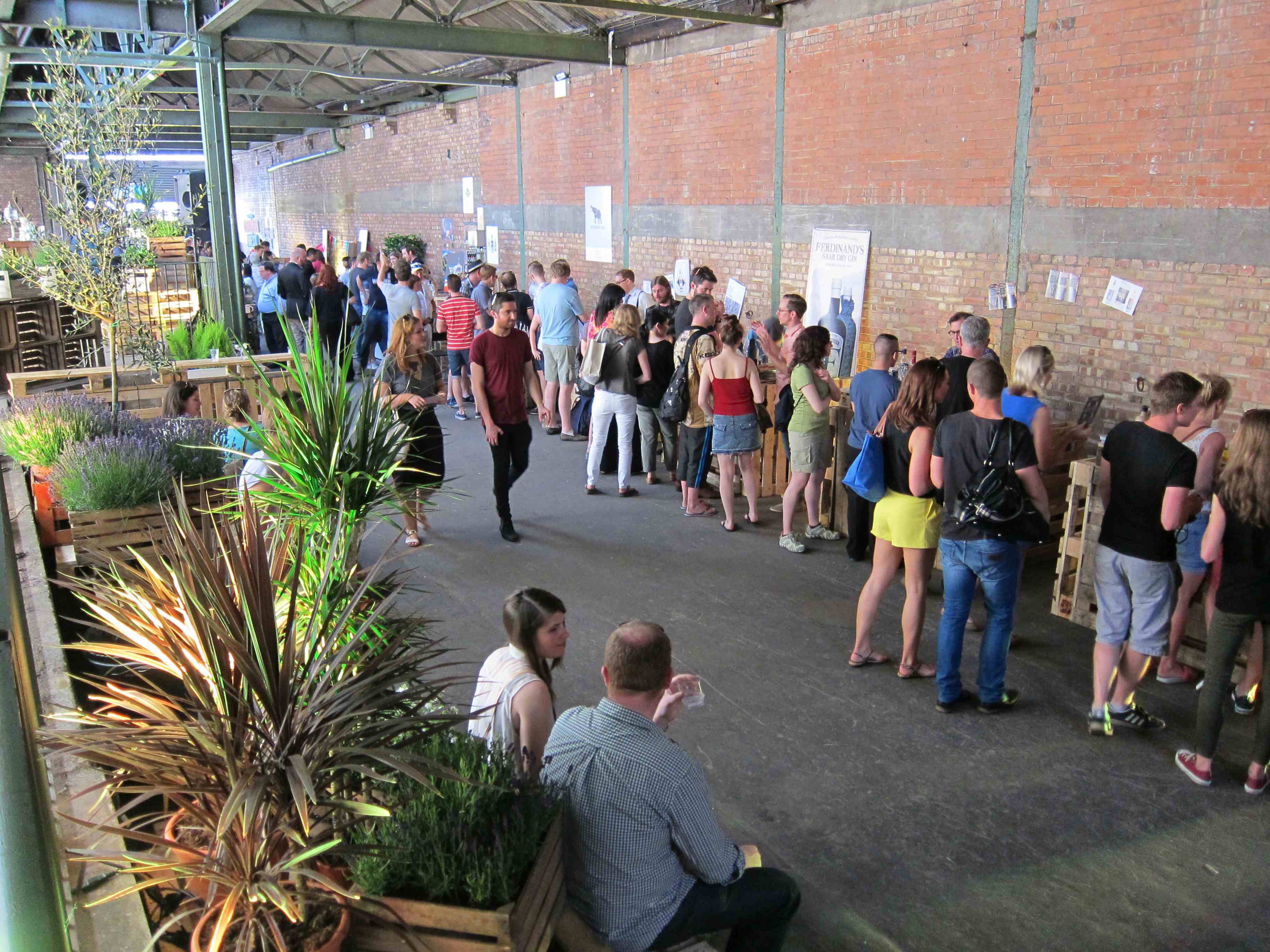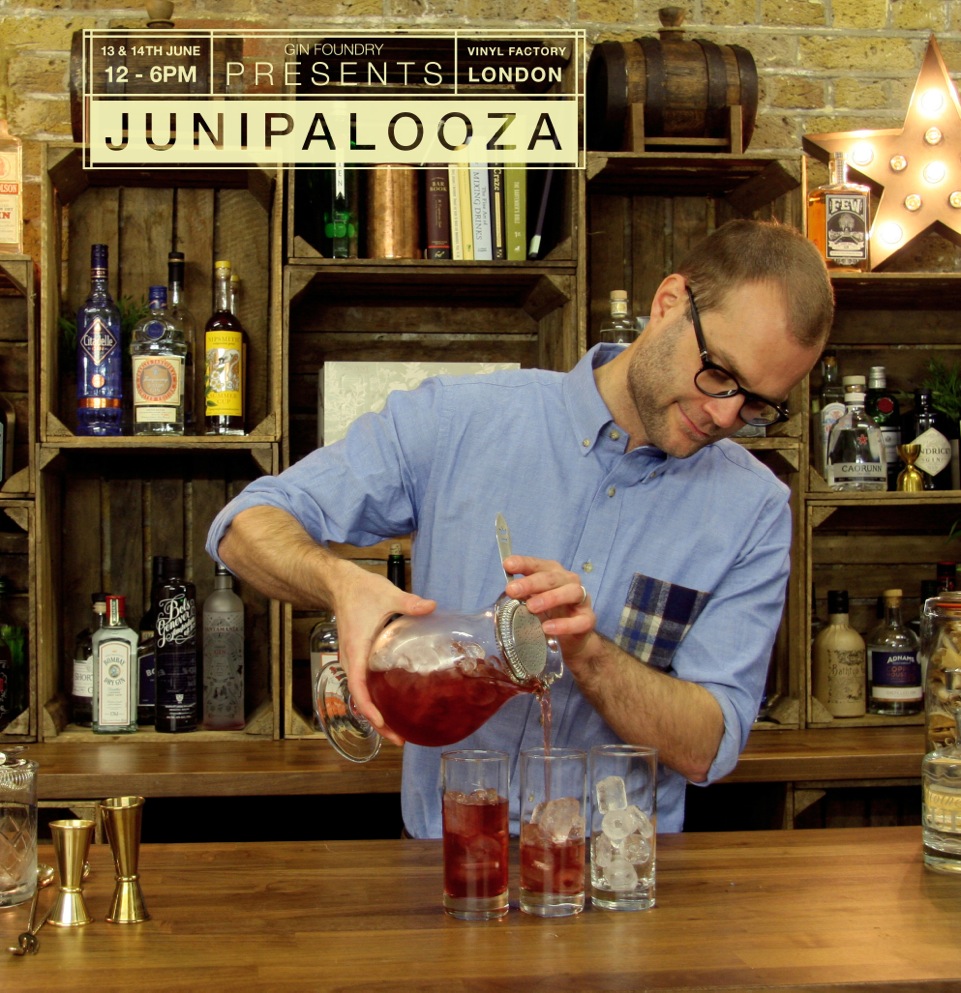 What does a ticket include?
Entry into the UK's largest gin festival and direct access to the people who produce and are behind your favourite tipple. More to come on this soon!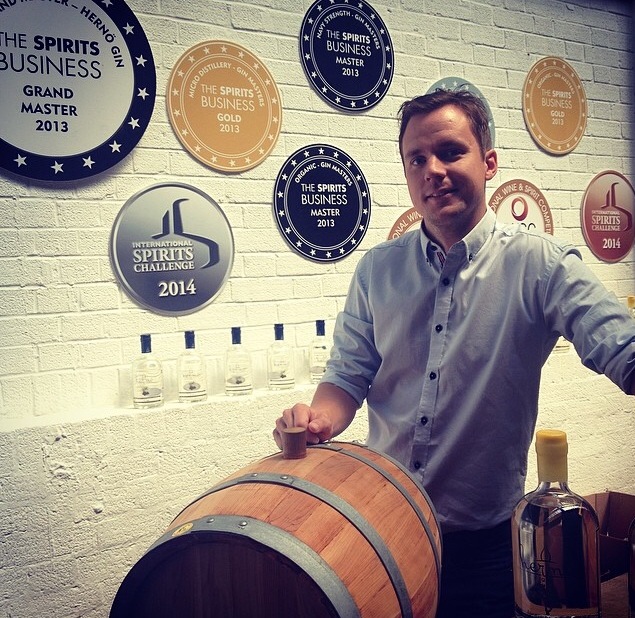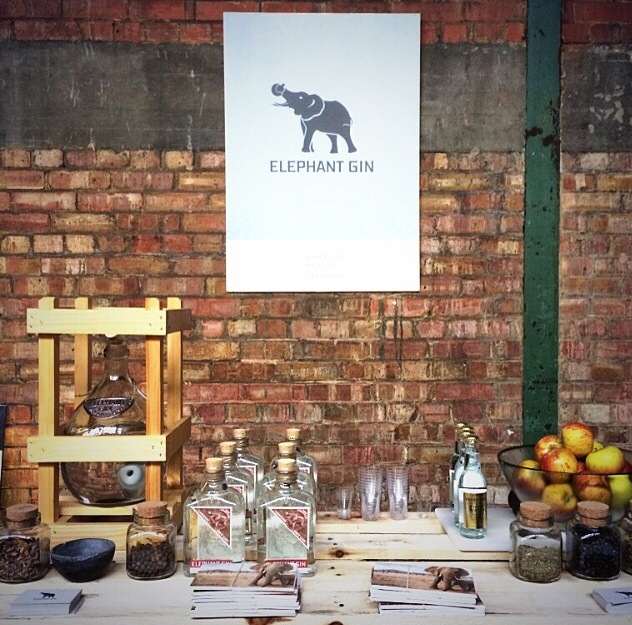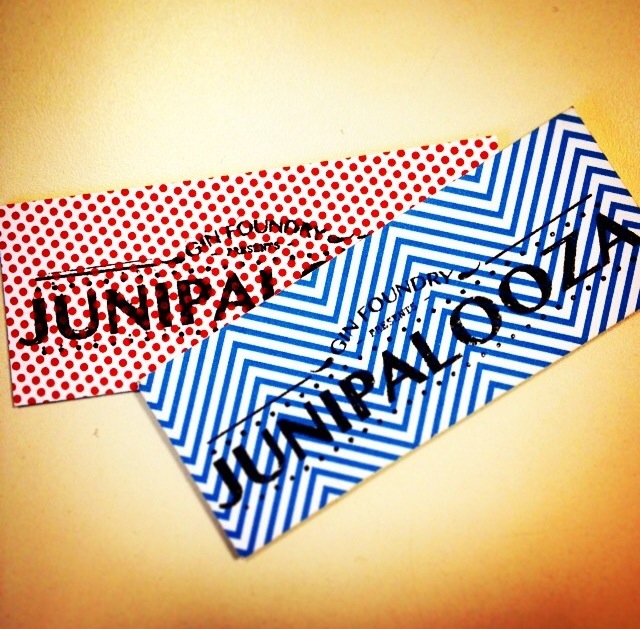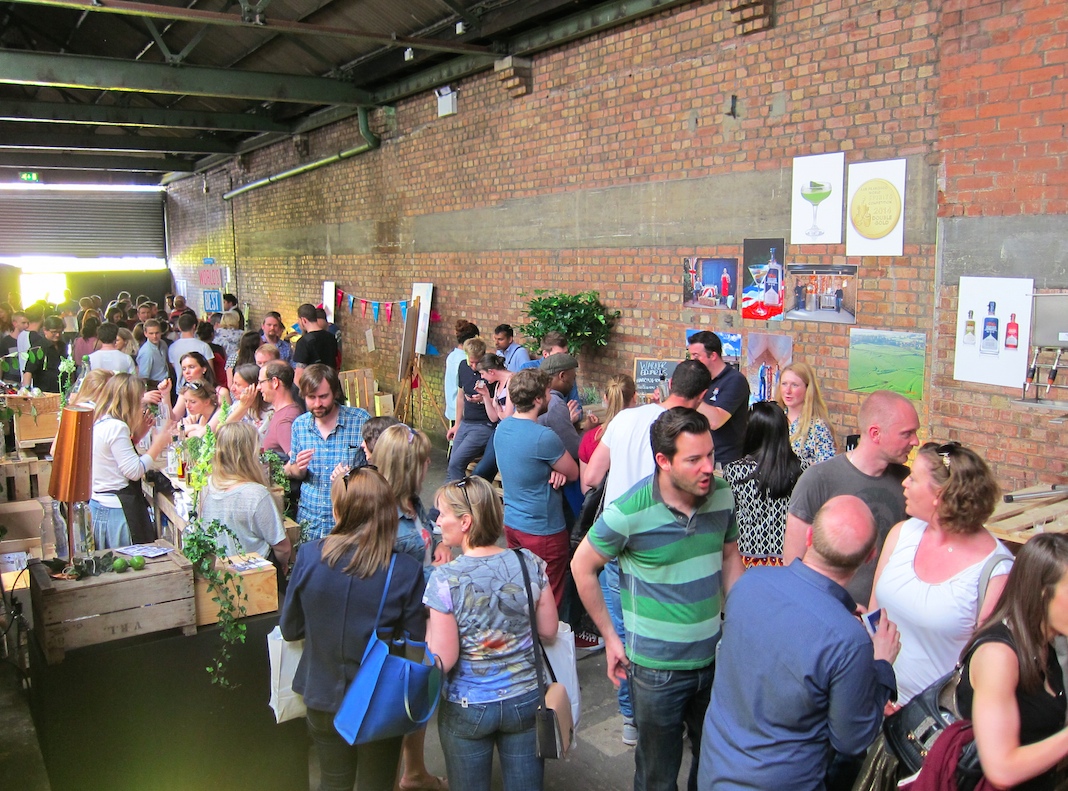 FAQs
What does a ticket include?
Entry into the UK's largest gin festival and direct access to the people who produce and are behind your favourite tipple. More to come on this soon!

Are there ID requirements or an age limit to enter the event?
YOU HAVE TO BE OVER 18 to attend this event. Please bring a valid form of identification with you on the day. (Passport or driving license)
Will my friends be able to buy tickets on the door on the day of the event?
NO. Unfortunately, our licence means we can not sell tickets on the door. Please book ahead.
What can / can't I bring to the event?
You can't bring your own gin / mixers / alochol / food. It's a gin festival, not a BYO party. We will supply plenty of water free of charge during the event, but it is advised that you should bring some too. Responsible drinking is strongly encouraged.
Can I leave and then come back?
No, re-entry is not permitted.
Where can I contact the organiser with any questions?
E-mail info@ginfoundrycom if you have any questions.
What is the refund policy?
Refunds are available on all tickets (including earlybird, day tickets, weekend tickets, masterclasses) up to the 1st June 2015. After that date - tickets are non-refundable.
Do I have to bring my printed ticket to the event?
Yes. Please bring a printed ticket.
I do not have a printer or my printer is broken and I cannot print my confirmation, how do I show proof of tickets?
If a printer is unavailable please get a friend or colleague to print your ticket. Alternatively show Eventbrite confirmation e-mail/ticket on your phone.
I have not received my confirmation email, what do I do now?
An automatic confirmation is sent out to the email address provided in the booking when it is confirmed. Please check your spam/junk folder as some email providers classify it as spam. If you are still experiencing issues, please contact info@ginfoundry.com
What happens if I lose something during the event?
Where possible we will notify you if any identification for the item is provided. If you think you have lost an item, please contact us using info@ginfoundry.com and if we have it we can arrange for you to get it back.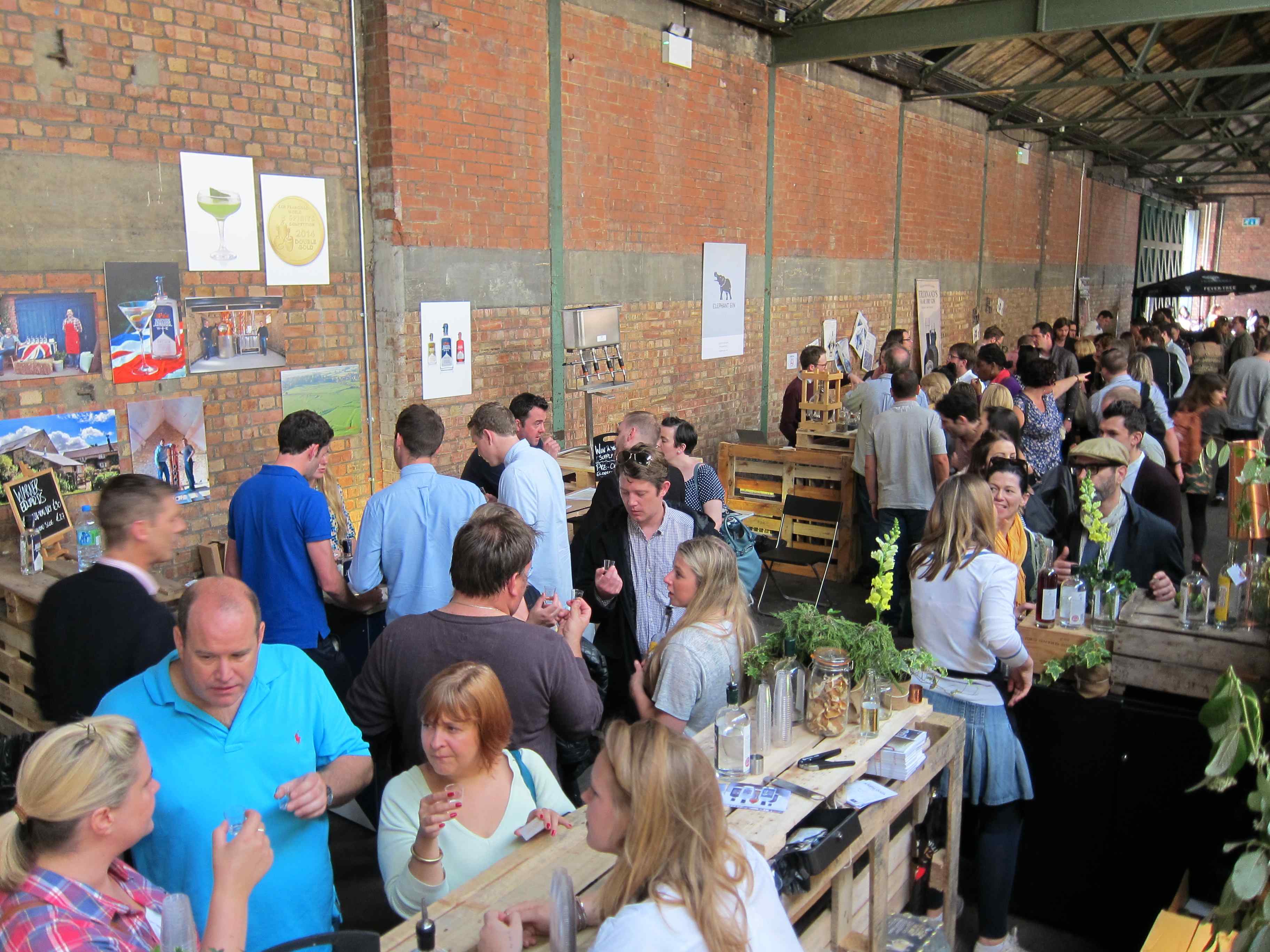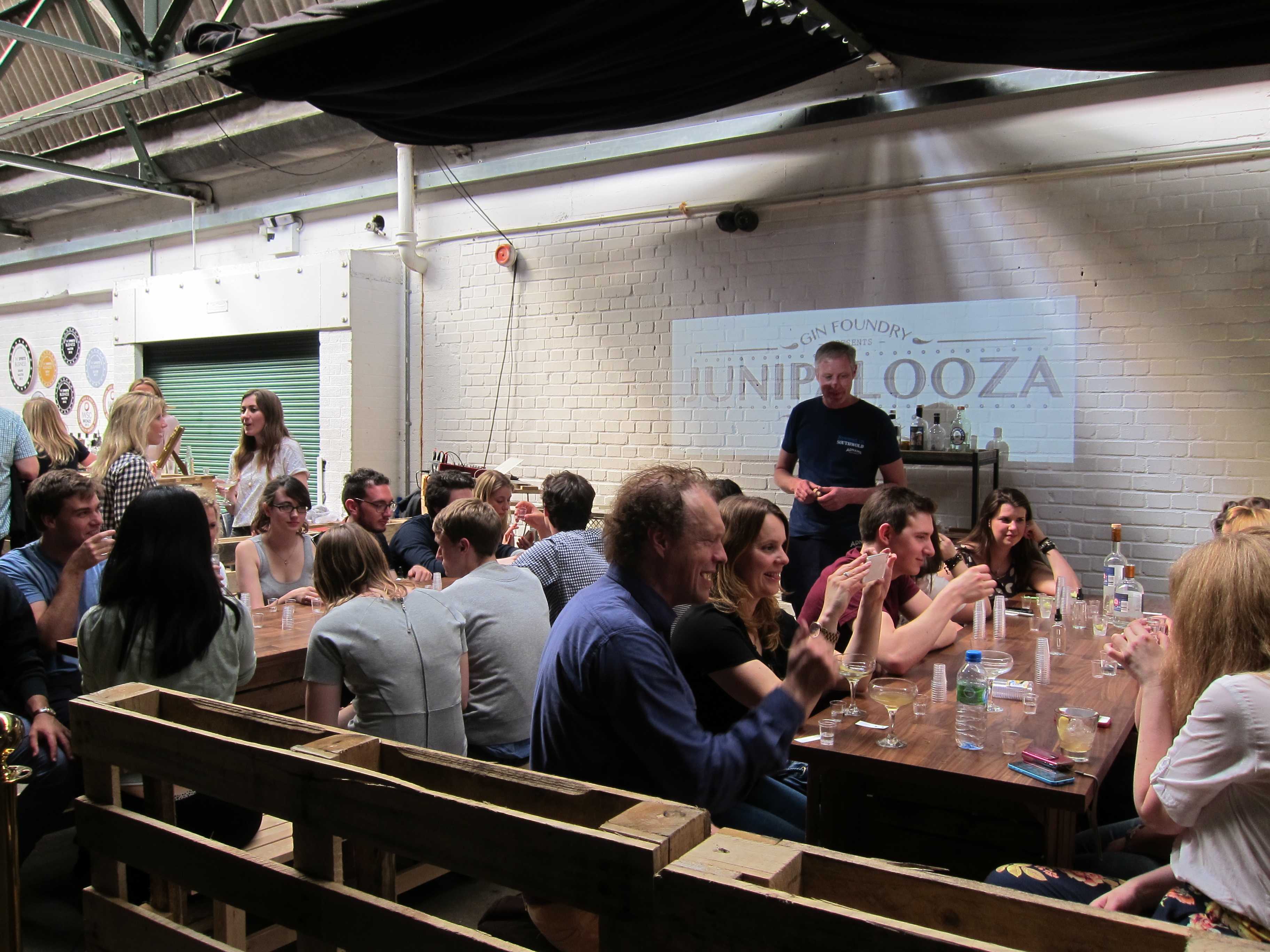 Please note:
Unfortunately, while 100's of people can have an amazing day there's always going to be "that" one person so...
If we decide that your behaviour is inappropriate, of an intoxicated nature and/or dangerous to yourself or the general public, we reserve the right to take appropriate action, whether it be the refusal of service or escort you out of the premises. Please drink responsibly and be aware of the facts on www.drinkaware.co.uk.