Description
What's Junipalooza you ask? Let's break it down:
Juni: An abbreviation of Gin's signature botanical, juniper.
Palooza: A party, celebration or festival.
Junipalooza: Dozens and dozens of gin makers in one room, sharing their love for the spirit and serving up samples and stories for all to enjoy.
Junipalooza Melbourne is back in October, following a rip roaring debut at the Meat Market in 2016. The annual gin festival will have more distillers, more masterclasses and more gins than last year's sell-out event.

Junipalooza is very much one of a kind; not only are all of the makers behind each gin there to talk you through their products in person, but every single gin is free to sample and comes with the option to try neat and with tonic.

The festival presents you with the unique opportunity to meet forty distillers; those who've shaken off the shackles of corporate life to do their own thing. They're inspiring, driven people who are only too keen to share their adventures with you over an ice cold G&T. What's more, there are masterclasses to attend, a bar to hit up and a never-before-seen, world first undertaking that is just a bit too brilliant for us to tell you about quite yet…

You'll have the opportunity to buy directly from brands, to hear their stories and to become a part of them. There will also be a shop stocking all of the gins on site, so if you don't want to carry bottles around all day you can hand your tasting notes over to our helpers at the end of the session and pick up an armful.

The main attraction at Junipalooza Melbourne in 2017 will be Australia's first LIVE distillation using Four Pillar's experimental still, Eileen. This is a first and is free of charge for everyone to see and will demonstrate exactly how gin is made!

Junipalooza is THE Melbourne event as far as gin fans are concerned, offering obsessives the chance to try something entirely different and newbies the chance to fall in love with the most creative of spirits. The festival is $50 per person, but we've set aside a limited number of early bird tickets for $35.

If that wasn't enough to seal the deal on an amazing gin day out, a Bad Frankie bar will be present serving up some delicious gin cocktails. We'll also have Burn City Smoker and Maker & Monger serving up food as well as The Brûlée Cart and 196 Degrees Below for some desserts. Water will also be served throughout by Daylesford & Hepburn Springs.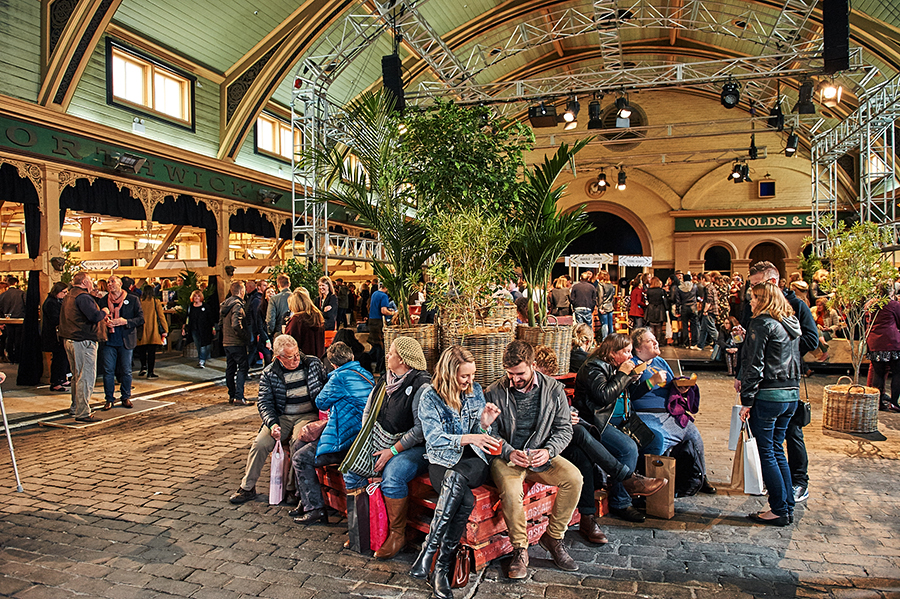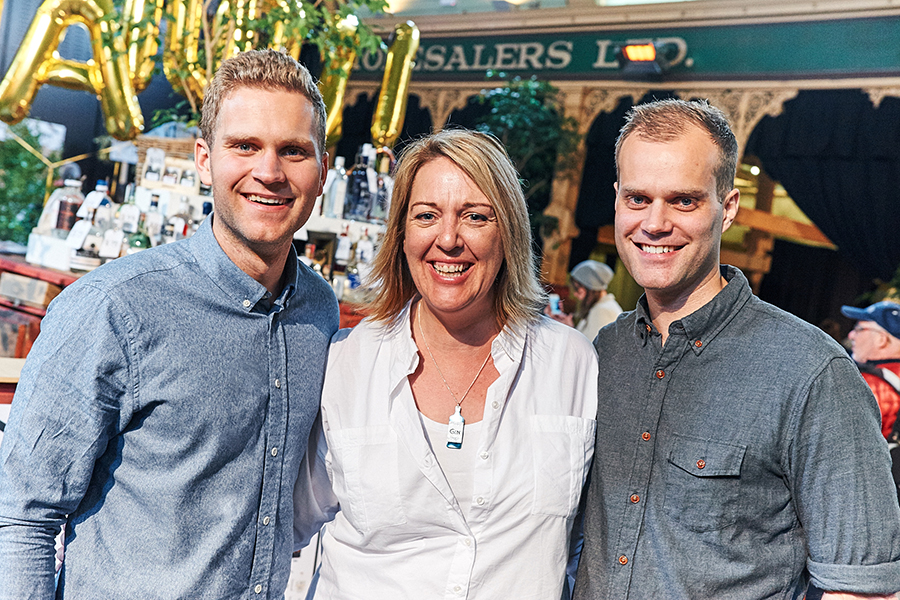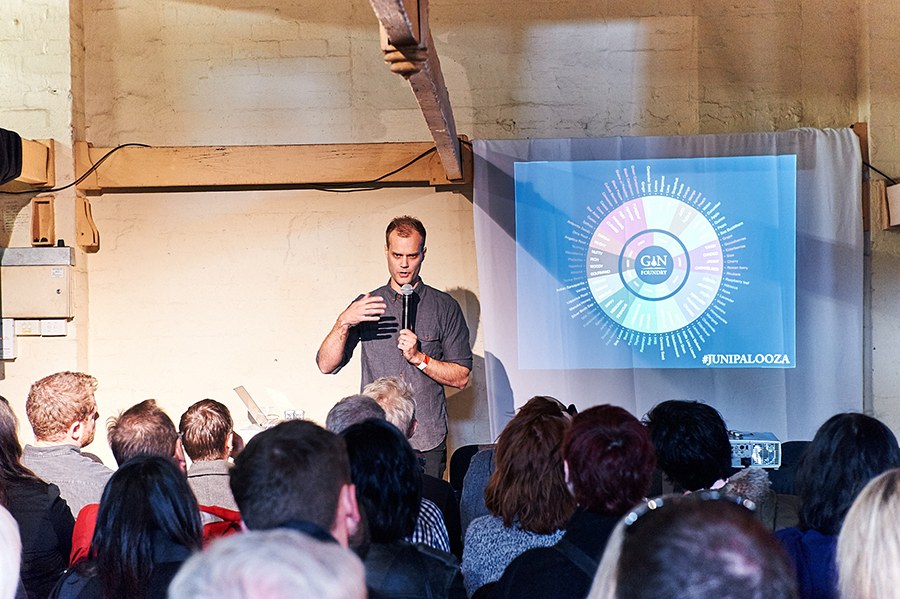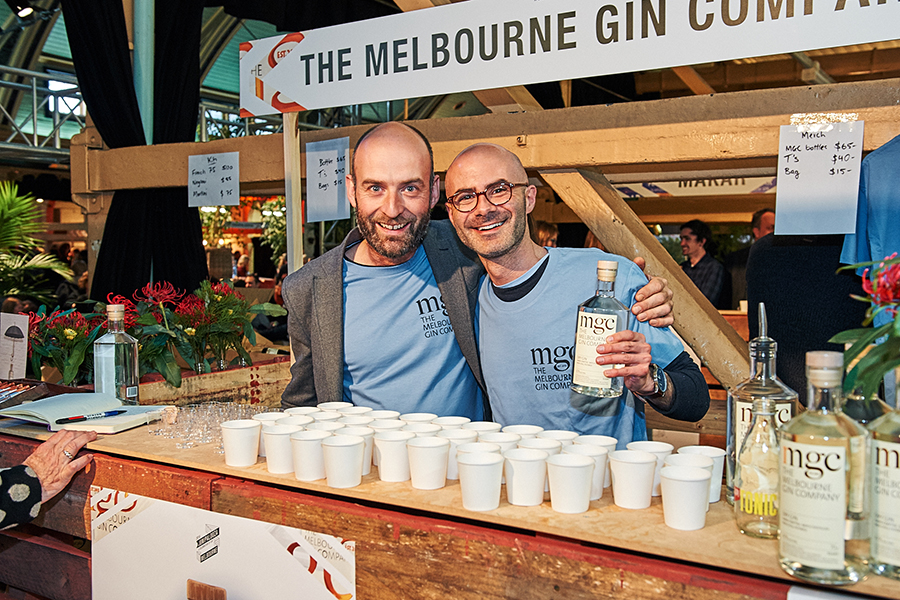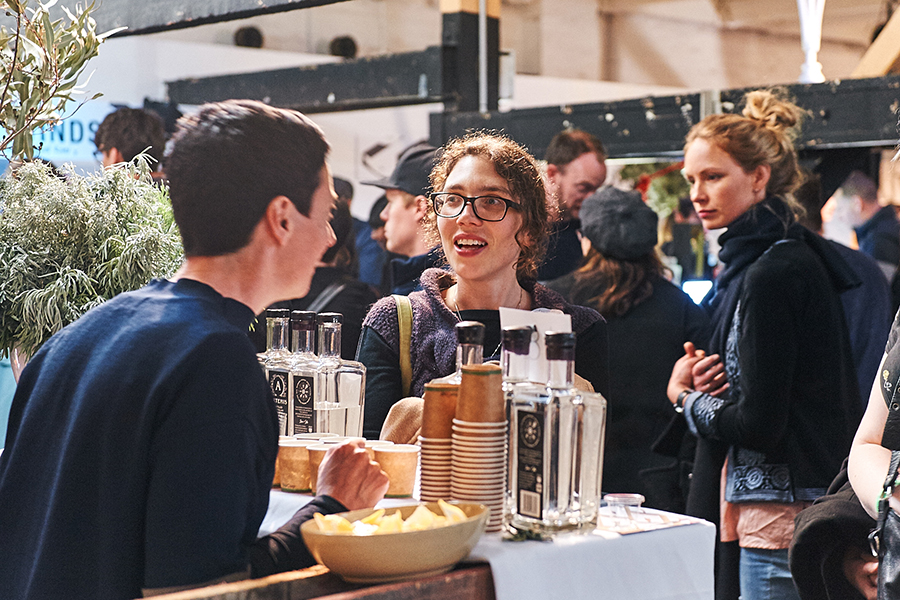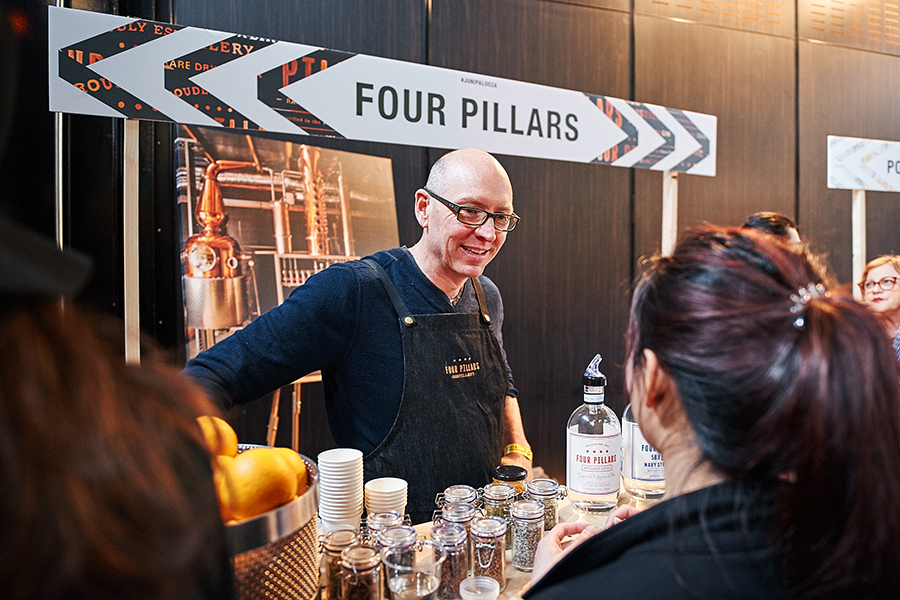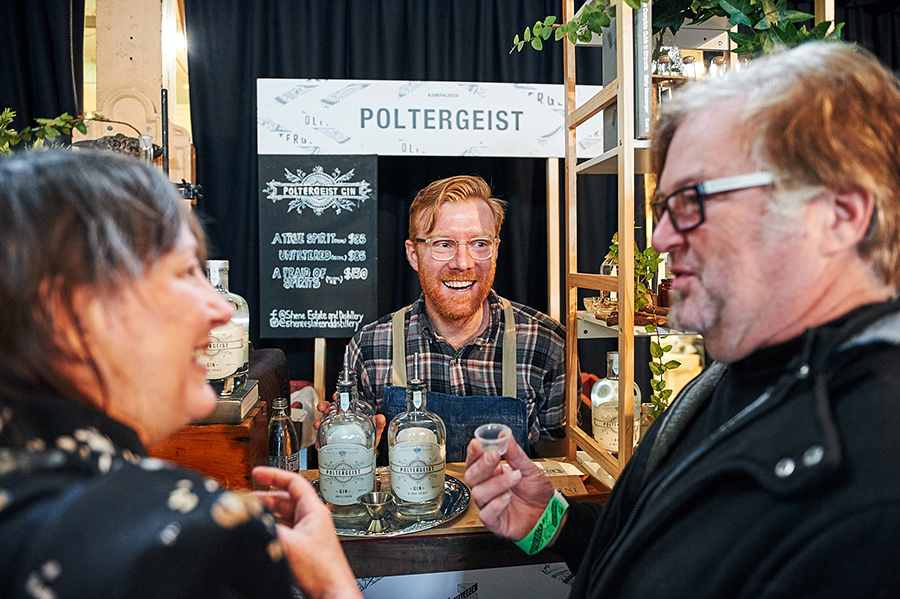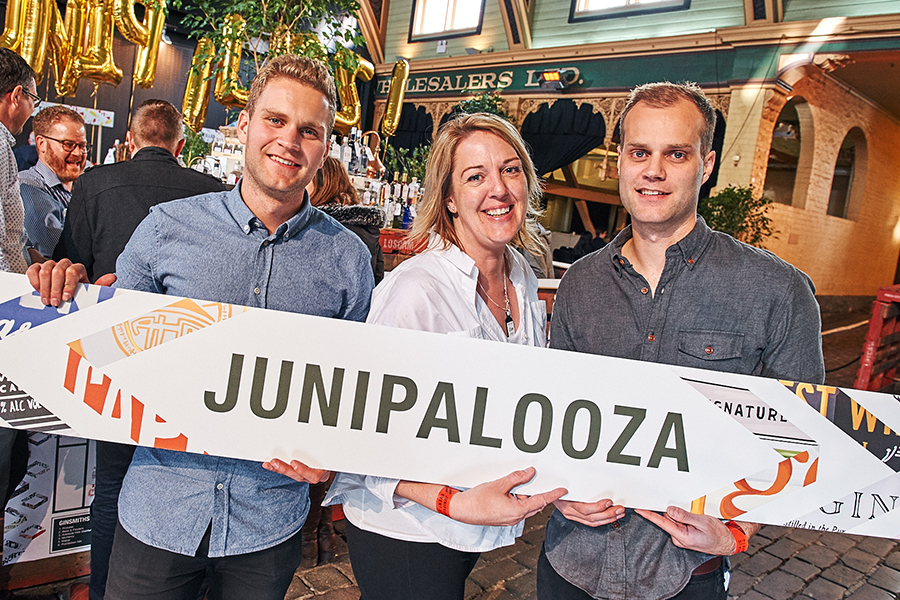 FAQs
What does a ticket include?
Entry into Junipalooza Melbourne 2017 and direct access to the people who produce and are behind your favourite tipple. More to come on this soon!
Are there ID requirements or an age limit to enter the event?
YOU HAVE TO BE OVER 18 to attend this event. Please bring a valid form of identification with you on the day. (Passport or driving license)
Will my friends be able to buy tickets on the door on the day of the event?
NO. Unfortunately, our licence means we cannot sell tickets on the door. Please book ahead.
Can I leave and then come back?
No, re-entry is not permitted.
Where can I contact the organiser with any questions?
E-mail caroline@theginqueen.com if you have any questions.
What is the refund policy?
Refunds are available on all tickets (including earlybird, day tickets, weekend tickets, masterclasses) up to the 1st October 2017. After that date - tickets are non-refundable.
Do I have to bring my printed ticket to the event?
Yes, but ticket on your phone can also be accepted.

I do not have a printer or my printer is broken and I cannot print my confirmation, how do I show proof of tickets?
If a printer is unavailable please get a friend or colleague to print your ticket. Alternatively show Eventbrite confirmation e-mail/ticket on your phone.
I have not received my confirmation email, what do I do now?
An automatic confirmation is sent out to the email address provided in the booking when it is confirmed. Please check your spam/junk folder as some email providers classify it as spam. If you are still experiencing issues, please contact caroline@theginqueen.com
What happens if I lose something during the event?
Where possible we will notify you if any identification for the item is provided. If you think you have lost an item, please contact us using caroline@theginqueen.com and if we have it we can arrange for you to get it back.
Can I bring my children with me?
Due to our licence, we will not be granting access to ticket holders accompanied with their children.

Please note:
Unfortunately, while 100's of people can have an amazing day there's always going to be "that" one person so...
If we decide that your behaviour is inappropriate, of an intoxicated nature and/or dangerous to yourself or the general public, we reserve the right to take appropriate action. Please drink responsibly.