Sales Have Ended
Ticket sales have ended
Thank you for your registration to the Jusoor 100 Syrian Women Gala Dinner. We are really looking forward to seeing there! The Jusoor Team
Sales Have Ended
Ticket sales have ended
Thank you for your registration to the Jusoor 100 Syrian Women Gala Dinner. We are really looking forward to seeing there! The Jusoor Team
About this Event
Jusoor invites you to the Lansdowne Club, Mayfair to celebrate the power of women as change-makers.
Hear from inspirational women, celebrate their achievements and raise vital funds needed to support young Syrians gain a university degree.
This spectacular evening will feature a seated dinner, art auction of Middle Eastern artists supported by Christies, Jusoor Awards presentation and enchanting musical entertainment.
All this in support of Jusoor's 100 Syrian Women, 10,000 Syrian Lives Scholarship program, which creates pathways for Syrian woman to gain a higher education degree.
Each year we rely on corporate and private sponsors to help us deliver our mission and drive positive impact in the international community.
The impact of the Syrian crisis on university students has been devastating: hundreds of thousands of Syrians have been unable to continue their education.
Women's education is disproportionately affected by war, with Syrian men three times more likely than women to resume their studies in exile.
Join Jusoor in celebration and unity, coming together from our international community to support our 100 Syrian Women, 10,000 Syrian Lives program to create the next generation of leaders and change the lives of thousands.
Inspirational Guest Speakers
Gala fireside chat with inspirational guest speakers to be revealed.
The Bridges Award
This year Jusoor will be honouring two very special guests for their outstanding work in supporting Syrian causes internationally and their humanitarian contribution to society.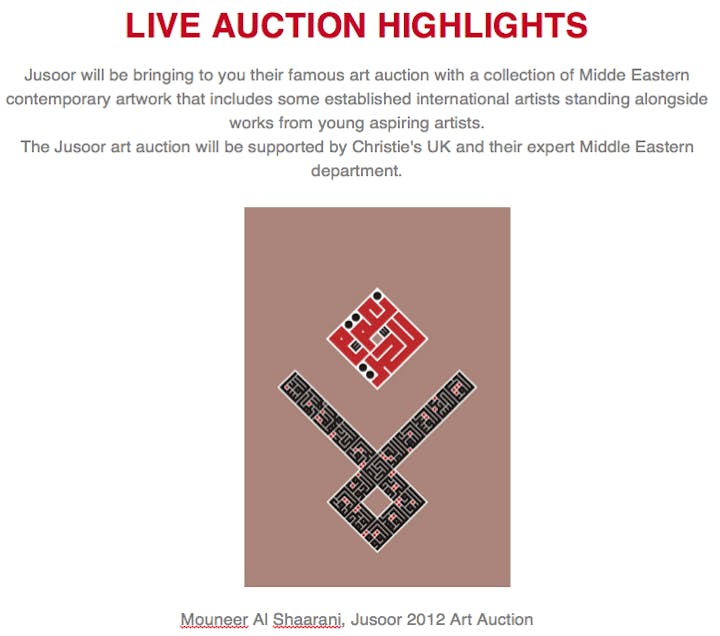 "Jusoor's 100 Syrian Women, 10,000 Syrian Lives Scholarship Program is my life-changing experience, which I feel has increased my sense of responsibility toward Syria. This opportunity doesn't only affect my life but also my family, friends, colleagues and students lives.Thank you for being here tonight and I hope you enjoy a lovely evening surrounded by friends and stories of the women who have been helped by this inspiring program"
Aphrodite Al Zouhouri Scholarship Student 2019