Description
Interiors and Lifestyle Social Event
'Just a Little Instameet' has been designed to bring together like-minded people and wonderful brands for a day of all things lifestyle, home and interiors.
I thrive off positivity and Instagram gives me a great platform to share and find inspiration in all areas of my life – home and interiors, travel, family, food and generally living life to the full! So what better way than to bring this to the real world and create a day centred around well-being and happiness. As such, I am delighted to be joined by some exceptional speakers who can help you find happiness through your home and interiors, your hormones, your way of life and your state of mind. I will also be joined by 5 inspirational entrepreneurs who have launched their own businesses with a unique identity and brand concept, all of whom will be on hand to showcase their products and talk to you about their journeys.
You will be able to:
Gain professional tips and techniques on how to spacial plan and decorate your home with Lauren Gilberthorpe Interiors
Learn the most effective ways to spring clean your home and your body so you will feel lighter, refreshed and revitalized with women's hormone expert and Naturopath Nikki Hill
Learn techniques on how to build resilience and

grow in confidence to reach your potential,

with business and personal coach Pam Cottman
Free your mind through some creative crafts with The English Stamp Company and Emily Rollings
Meet the people behind 5 inspirational small businesses; Hunter & Co Store, Jord Home, Lily & Mortimer, Stib and Amatte. See their products, shop their products and talk to them about how they achieved their goals
Surround yourself with like-minded people
Enjoy some delicious food and drink throughout the day
Take home a luxury goody bag filled with wonderful goodies!
To read more about the individual workshops and speakers, click
here
.
Who should come?
Anyone looking for interior design advice
Anyone who wants to understand the unique relationship between your home interior, your wellbeing and your happiness
Anyone who wants to learn the most effective ways to feel lighter, refreshed and revitalized
Anyone looking to build resilience, positivity, and confidence
Anyone hoping to free their mind through creativity
Anyone looking for inspiration and ideas
Anyone wanting to get social and enjoy a great day out!


Brands on board:
I have some fantastic brands on board with the event, their involvement ranges from workshops and presentations, event styling to product gifting.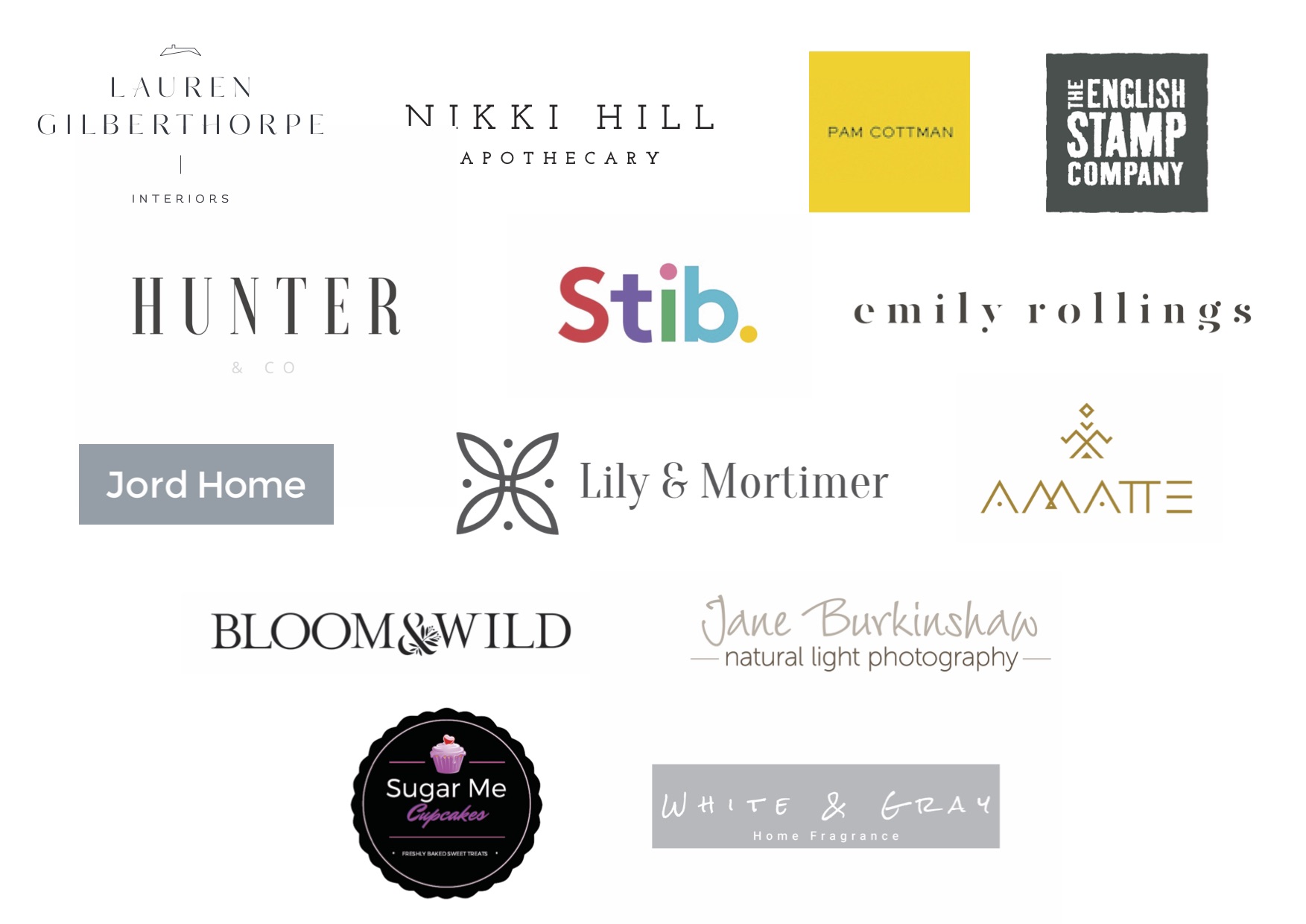 Terms and Conditions:
Tickets are priced at £69 per person to include a morning tea/coffee and a pastry, buffet lunch, afternoon tea/coffee, something sweet and a luxury goody bag.
Tickets are non-refundable and non-transferable and limited to two tickets per person. Ticket holders must have an active Instagram account.
It is advisable that no children attend the event due to the structure of the workshops and presentations.
Disclaimer: In the event of unforeseen circumstances, the host has full discretion to make amendments to the agenda for the day. This is in the best interest of the event and will by no means compromise the attendees' overall experience. Notice of any changes will be communicated to the attendees via email as soon as viable.
Nearest Train Stations:
Local Taxis:
Accommodation: