Description
Content:
This presentation is aimed at adults who have been newly diagnosed with Autism Spectrum Disorder (ASD) and their families and friends. It is also suitable for the families and friends of children who have just been diagnosed.
This presentation aims to be inspiring, positive and helpful - and will discuss the essential things you need to know to make you or your loved one's life more comfortable and advising on opportunities now available.
Making certain adaptations straight away can have immediate positive results and can reduce the likelihood of stress, burnout and mental health issues.
Audience:
Adults recently diagnosed with ASD
Parents of children recently diagnosed with ASD
Family members and friends of adults/children with ASD
Feedback:
Coming soon.
Venue:
The room looks like this: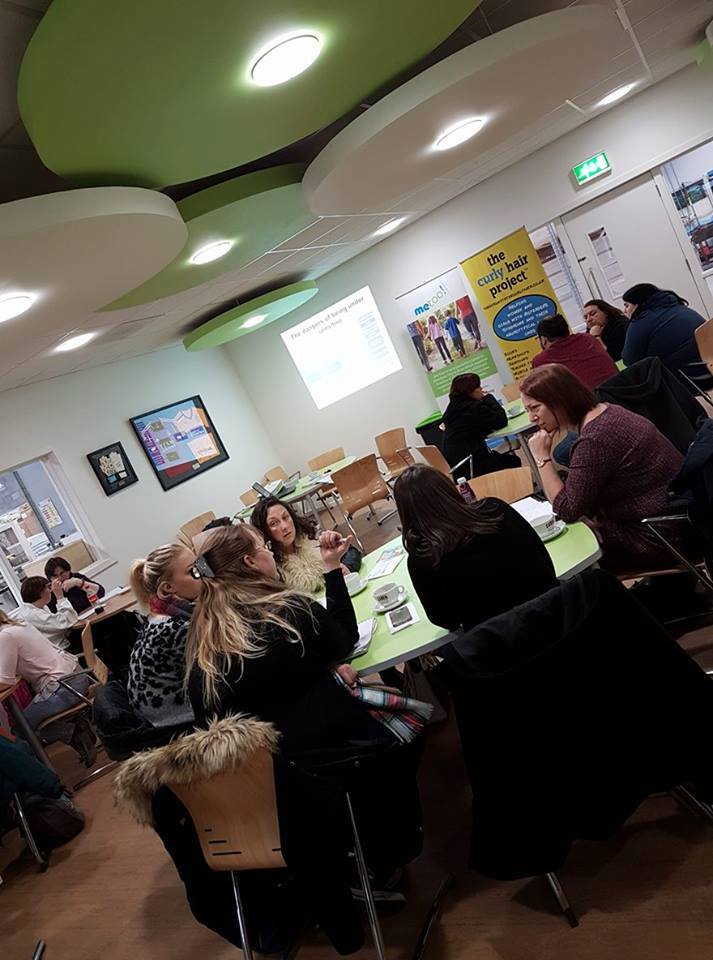 If numbers for this workshop are low, we will have no choice but to cancel it. Please check your email inbox and spam one or two days before the workshop is due to run as we will send you an email if it has been cancelled.
About the curly hair project:
The curly hair project is a UK social enterprise dedicated to supporting women and girls with autism spectrum disorders (ASD) and their loved ones. Founder Alis Rowe created the organisation in 2013 after struggling to find good quality, uplifting information about ASD for herself. Alis Rowe is an acclaimed author and award winning young entrepreneur. Her work has been endorsed by leading professionals including Professor Tony Attwood. For information about the curly hair project, please visit www.thegirlwiththecurlyhair.co.uk.