Description
"Pass me a drink and watch me get fabulous!"
'Just Drinks' @ The Urban Xchange Bar
Light Agenda, Just Drinks, we start the bar tab and you drink it.. it couldn't be any simpler!
Think Not-working, rather than Networking as we bring together some of the most influential decision-makers around to experience exclusive access into Croydon's Nighttime Economy.
We've seen it in all its glory during the delicious daylight hours of lunch; now get ready to see Croydon's favourite colourful venue light up the evening for our 'Just Drinks' social at The Urban Xchange Bar only 3 minutes away from East Croydon Station.
With exquisite bespoke cocktails, gorgeous nibbles & snacks, and a hilarious comedian ready to take the stage, we guarantee an entertaining evening you won't soon forget no matter how many drinks we pass you!
It is with great pleasure we reveal our agenda for the evening:
5.30pm : The doors open & the bar tab begins!
6.00pm : A warm welcome from Shaking Hands
6.20pm : We Welcome Comedian, Alastdair Beckett-King to the stage!
7.00pm onwards : Extended networking, business card swapping & bar tab emptying!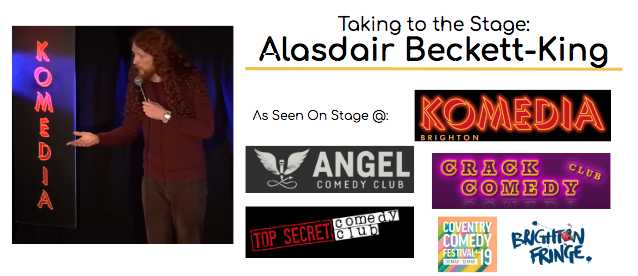 Your Travel Guide
Located just a 3-minute walk from East Croydon Rail and tram station, between Boxpark and the site of the new Westfield shopping development.
---
We look forward to hosting you, if not at this event, at one of our many others. View our Events Calendar on the Shaking Hands website here - Where could I be this month? Show me the calendar!
***Shaking Hands events are designed for Business Owners and Decision Makers only. Unfortunately, this does mean we have to take a strict policy on product resellers.***