Location
Makerversity, Somerset House
The Strand
London
WC2R 0RN
United Kingdom
Description
Are you busy making and creating products that combine beauty and originality? Do your customers look for something unique, a well-made design with that extra edge?
In this month's Breakfast Club we explore the idea of creating bestselling products. Sally Bendelow and Judith Evans from the Not On the High Street team join us to share how they support over 5000 small creative businesses, what they look for in a product, and how to sell your products online.
Jumpstart your morning with a cup of coffee and a presentation full of practical ideas to use in your own business. Watch those sales start to fly!
About Not On The High Street
Notonthehighstreet.com is the leading curated online marketplace connecting the best small creative businesses, with the world.
About Just Got Made Breakfast Club
This event is part of the Just Got Made Breakfast Club, a monthly event held in Central London or Manchester that explores the nitty-gritty of running a successful creative business, mindfully.
How to find us: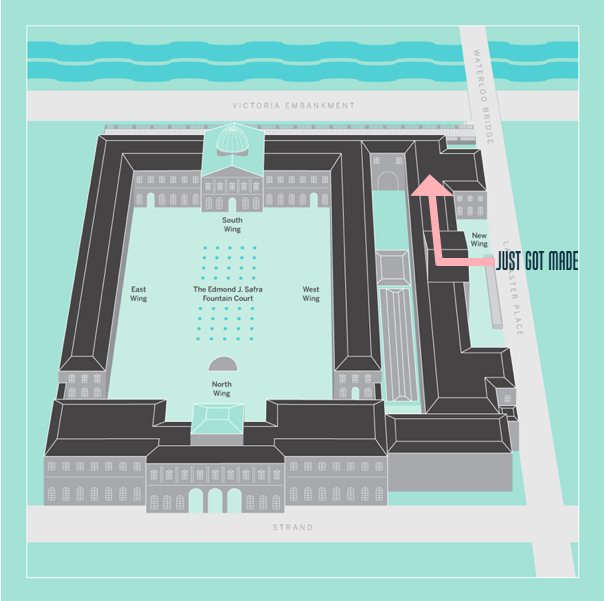 Enter Somerset House via the entrance on Lancaster Place. Turn right and follow the corridor, where a member of our team will meet you at the first set of double doors. From there, follow signs to the Makerversity and Just Got Made Breakfast Club.
Grab a coffee, get settled in, and get ready to maximise your business potential!