About this Event
Welcome to my first just jammin event
I know we're all stuck at home but I've been thinking about hosting an event for a while because I think it's something Bilbao lacks
Do you write poetry , play an instrument , have been practicing playing an instrument? ... come along and show some of us
It's not just limited to this maybe you want to rant about your fears or tell us about something your excited about or even just share a story about what you had for breakfast . Maybe you want to tell us a funny dating story or even just show us something your proud of. I don't know whatever floats your boat
There's something special about this zoom event which is all cameras are encouraged to be off . This allows people to be more confident especially if you find it nerve racking to speak in front of others . However if you want to have your camera on your more then welcome to aswell
How it works : people can Volounteer in advance and will be given specific numbers which I will use instead of their names. however if you have the urge to speak you raise your hand and I will add you to a list allowing you to speak at the end .
At the end you'll have the opportunity to speak to each other if you like :)
Everyone gets a 3 minute slot depending on how many people attend
I want to encourage people to just learn how to speak openly and build a solid self esteem
ANYONE is welcome ALL languages ALL cultures ... except creeps . No.
You don't have to speak to be apart of the event you can even come and just listen :)
If you would like to preform please send me a private message and I will add you to the list
Remember this is just a way to bring creative minds together
remember its 20-21.30 SPANISH TIME
more information is available at : https://www.facebook.com/events/545056756177986/
here is the link : https://grupovaughan.zoom.us/j/93942581551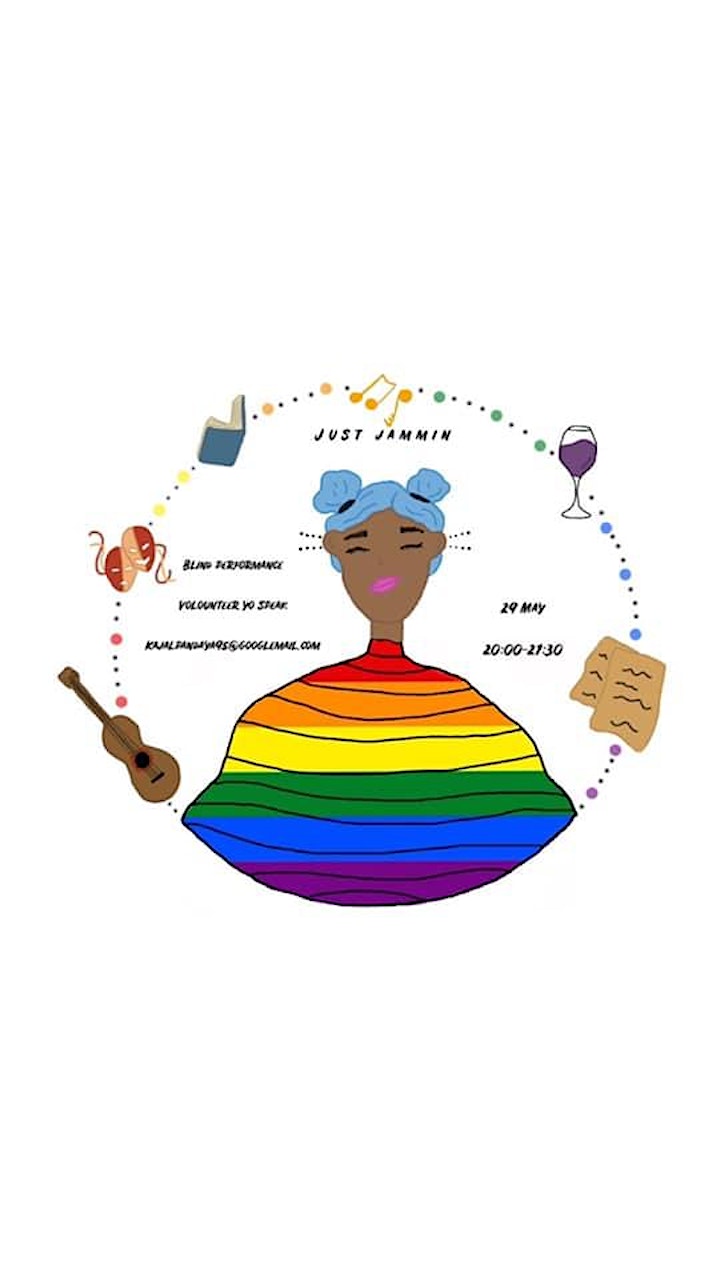 here is the link : https://grupovaughan.zoom.us/j/93942581551