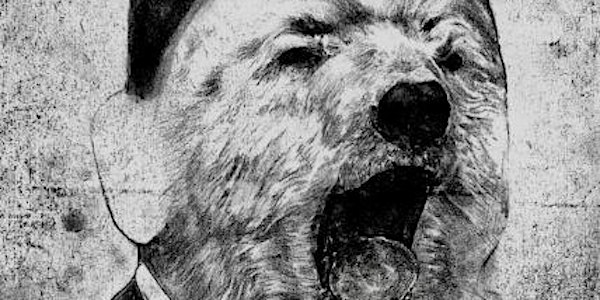 Just on the Edge Lecture Series - Entering the Anthropocene: Has Humankind...
Location
Murray Edwards College
Huntingdon Road
Cambridge
CB3 0DF
United Kingdom
Description
Speaker: Tony Juniper
A new geological era has been declared: the Anthropecene. It is characterised by the pervasive impact of a single species - Homo sapiens. Tony Juniper asks, does the new era mark the demise of the civilisations that created it?
For more information visit our website:
http://ontheedge.murrayedwards.cam.ac.uk/just/entering-anthropocene-has-humankind-already-fallen-over-edge
Professor Charles Kennel will act as a discussant.
17:15 - 18:30 - lecture
18:30 - 19:00 - drinks reception
NOTE:
Lecture theatre capacity: 140 seats
Live relay to seminar room: 60 seats
Ticket holders are seated on a first come first served basis until the lecture theatre has reached capacity, then guests will be directed to the overflow room.