Sales Have Ended
Ticket sales have ended
Congratulations on taking the bold step forward to write your book. Well done. We look forward to seeing you.
Sales Have Ended
Ticket sales have ended
Congratulations on taking the bold step forward to write your book. Well done. We look forward to seeing you.
Description
The number one reason why budding authors do not complete their books is:
a lack of self-confidence

being overwhelmed

unsure of where to start
They become frustrated by the process of writing and it becomes an item on their things to do list or a chor that never gets completed.
STOP!!!
THERE IS A SOLUTION:
If you love writing, we can HELP you achieve your goal to complete your first book. We have created a 24-hour formula to help you write and complete your book. Join us and meet other budding authors, connect and get the writing support you deserve.
THE WORKSHOP CONTENT
- Choosing your title and subtitle
- Devising-chapter headings
- Writing down the skeleton of your story
- Create a book action plan with key timeframes
THE BENEFITS
1. You can create and earn extra income.
2. In your business, you can upsell your products and services.
3. Achieve and accomplish your lifelong goal of writing a book.
4. Imagine completing your book and be on route to publishing it in 30 days or less.
5. Writing a book gives you instant Expert recognition and appeal.
6. Your book is a calling card for your business services.
7. Expand your marketing opportunities.
8. You will gain credibility among your peers and network.
9. Increase your speaking engagements at conferences and seminars.

10. Leave a legacy in the British Library legal deposit for generations to come.
Use the contact us button for any questions you may have.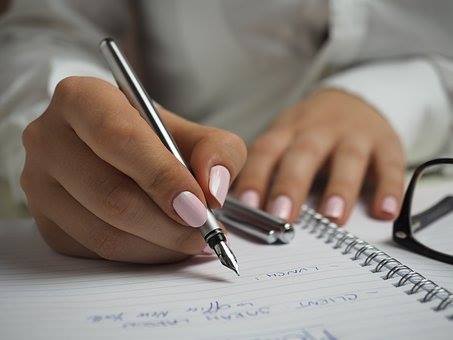 HOST: Winsome Duncan - Book Confidence Coach
Meet entrepreneur and the Founder of Peaches Publications Winsome Duncan, she is passionate about books and is a bestselling author with eight books in her repertoire. Winsome is an awarding entrepreneur and a sitcom writer for 'Keeping Up With The Brokers'. Her work has featured on BBC iPlayer, SKY & BBC LONDON.
TESTIMONIALS
Don't take our word for it, check out our previous authors who attended Peaches Publications' previous workshops.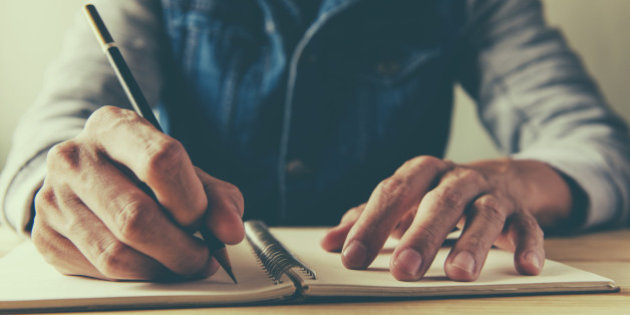 What you need to bring and know….
1 Please bring a laptop or a notepad, with pens. We recommend notepad with pens to connect with the energy signature of your book. NO iPADS OR TABLETS!
2 Tickets are non-refundable but can be transferred to another date.
We appreciate you and we look forward to welcoming you on your book writing journey.
Best wishes,
The Peaches Publications Team
We Publish Books – www.peachespublications.co.uk
Travel:
Landmark is Tesco superstore walk around to Tesco petrol station and we are opposite inside the flats.