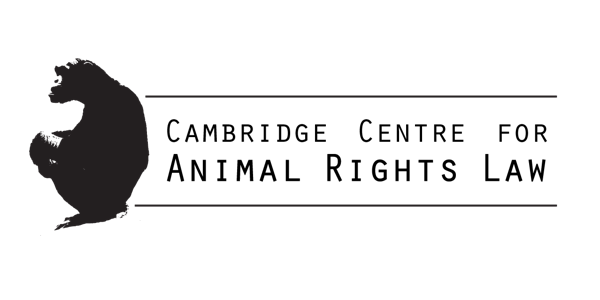 Justin Marceau and Lori Gruen in Talking Animals, Law & Philosophy
Justin Marceau and Lori Gruen join us to launch their new book "Carceral Logics" (CUP 2022)
About this event
Please join us for our next event in the Talking Animals, Law & Philosophy series, organised by the Cambridge Centre for Animal Rights Law.
Justin Marceau (Professor of Law, Brooks Institute Faculty Research Scholar of Animal Law and Policy, Denver Sturm College of Law) and Lori Gruen (William Griffin Professor of Philosophy, Wesleyan University) join us to launch their new edited volume 'Carceral Logics' (CUP 2022).
The book launch and the ensuing discussion will take place on 30 May 2022, 5.00-6.30 pm (UK time) on Zoom.
This event is open to all and a recording will be made available on our website afterwards.
For more information, see https://animalrightslaw.org/talkinganimals