We provide all the tools and materials for the oil painting course: pigments, standard 24x30cm canvases, brushes, aprons and packaging boxes
About this event
We provide all the tools and materials for the oil painting course: pigments, standard 24x30cm canvases, brushes, aprons and packaging boxes thus you can bring your work home after the course. This course is very suitable for people without any painting experience. We have referencing pictures for you in case you do not know where to start, yet you are most welcome to bring your own ideas or pictures that our staff will be very happy to help you transfer to a great artwork of your own.
Tickets cannot be refunded once purchased as being used to prepay for materials etc. Please do NOT wear expensive clothing to the classroom and no food is allowed in the classroom as well. 
In RARE cases that we do not have enough RSVP's, the event will be cancelled and your ticket will be fully refunded to your original payment method.
********
[IMPORTANT] Photography and/or filming will take place from time to time in our events/workshops. The photographs and films will be used by us for the purpose of promoting our activities and may be published on our websites and circulated to the press and other media organisations for publication, transmission or broadcast.
If you do not wish to appear in the photographs or films, please contact our staff before the events/workshops.
********
Terms and Conditions of Ticket Sale
Refunds and Exchanges
1. Once the purchase process is complete, tickets cannot be refunded or exchanged to alternative events.
2. Refunds will not be issued unless an event is formally cancelled. If you wish to check that an event is going ahead prior to attending the event, please contact us by email to hello@JUZIARTS.com
Ticket Discounts
3. Discounts and concessions must be applied at the time of booking and cannot be applied retrospectively.
4. JUZIARTS reserves the right to introduce special offers at any time. Discounts and concessions vary from one event to another.
Admission
5. JUZIARTS management reserves the right to refuse admission to ticket holders who have purchased tickets via secondary or unauthorised sale.
6. JUZIARTS management reserves the right to refuse admission to ticket holders if, in the reasonable opinion of the management, admission of the holder might be a threat to the safety of other holders and/or undermine the enjoyment of other holders, such as the holder appears to be under the influence of drink and/or drugs and/or is acting aggressively.
*****
Tutor: Anne is an artist from China. She currently lives and works in London, England. Her works are mainly about painting, sculpture and video.
In last few years, painting as a main creative method for her to express herself. She has been constantly exploring new painting languages. Her original way to figurative painting challenged traditional perceptions of the genre. The theme of works she focuses on are constantly updated and influenced by current popular culture. She believes that art not only can commemorate the past, record the present, but also can imagine the future at the same time.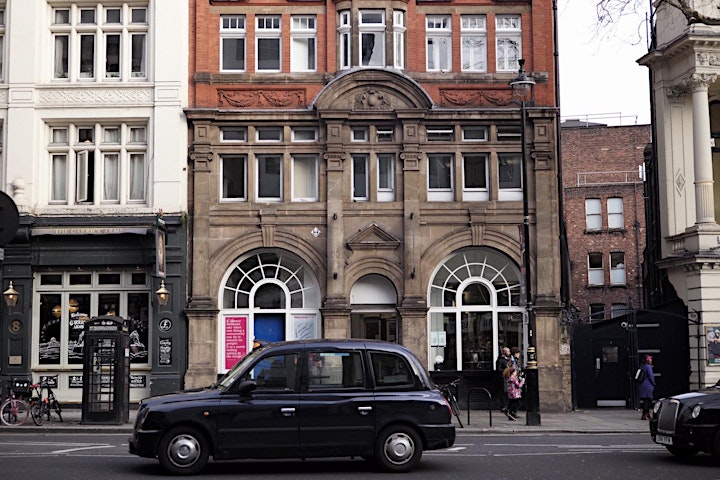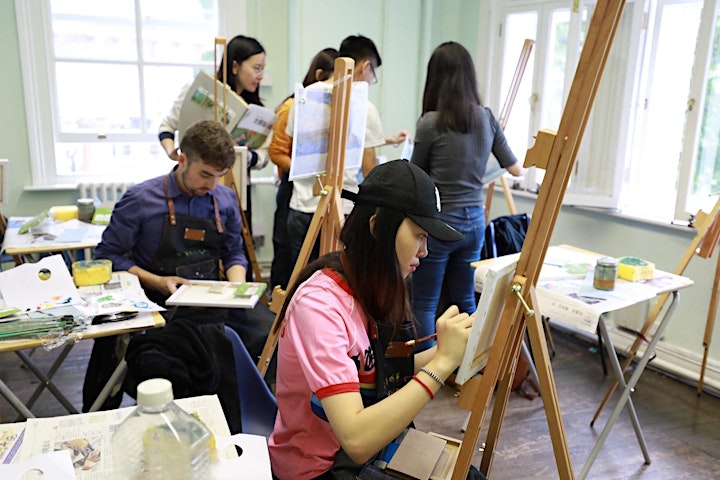 Organiser of JUZIARTS SUNDAY OIL PAINTING COURSE 30/05 12:00-16:00