Description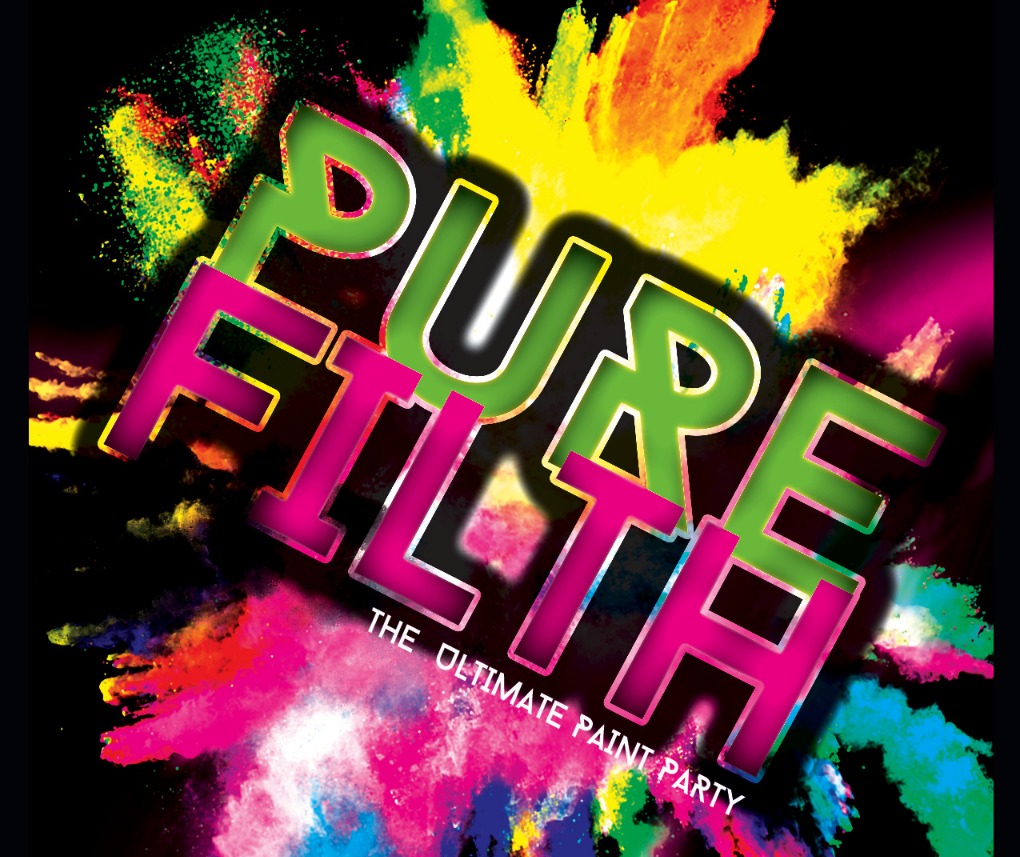 The wackiest paint party on the planet comes to Edinburgh.
More wet slimy paint than you can throw a stick at, in one of Edinburghs craziest underground venues!
Our very own warehouse, The Biscuit Factory, 4-6 Anderson Place, Edinburgh.
Event Date: 15th September 2017
Doors Open: 21:00
Last Entry: 00:00
Event Close: 03:00

Are you ready for one of the wildest events in the city?
The madness begins from the moment you enter the venue. Anything can happen here and it certianly does!
From CO2 cannons, Confetti explosions, Glitter storms and tons of super messy UV paint!

Whats the difference?
We don't do paint powder! We have none of that boring throw it in the air stuff.. oh no, we have real wet paint! Count down with us as we open the party with one of the messiest show pieces in history. It really is a rollercoaster ride for the senses. Witness the pure madness as our paint cannons release 100's of litres of UV paint into the air.
Cashless Bar:
Due to the nature of our event and paint being loose in the air, we will not be accepting cash at our bar.
Please either exchange your cash for bar tokens inside the venue 'safe zone' or pre-purchase them online and recieve them as you enter the venue. There is no cashpoint at or near the venue and we do not accept card.
Mobile phones & Valuables:
The event is messy and uses high quantaties of water. Having said that you bring your mobile phone & portable electronic devices intot he venue at your own risk. We do operate a cloakroom style storage area however this will be charged at £4 per hanger. We accept no responsibility for any Loss or Damage to any personal belongings brought to the venue. Although our paint is designed to wash out, at times it may stain so please avoid wearing your best clothes.
WARNING: PLEASE DO NOT WEAR YOUR BEST CLOTHES!
White clothing is reccommended. You will look amazing!
At the venue:
Cloakroom at £4 per hanger.
Small protective gear shop & white paint suits.

Bottles of facepaints to buy.
Heat lamps to warm up.

Paint photo booth.
A super comfortable and tropical venue. 25degrees+
Seating Rest Area.