Description
A NETWORK EVENT FOR KEY ENTREPRENEURS
K-Club Manchester meets regularly and brings together key entrepreneurs giving them the opportunity to meet fellow entrepreneurs and business leaders.
Polite Notice: Whilst we do welcome professionals at our events, this is on the basis that they bring a Client or contact along with them who fits our attendee criteria of owner manager or entrepreneur.
The speakers are:
Robert Leggett Chairman of Omni RMS (Resource Management Solutions)
"The best mistakes I ever made"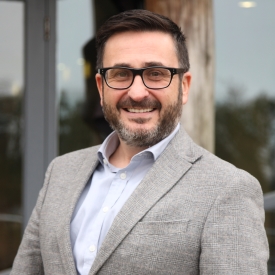 Since launching Omni in 1998, Robert Leggett remains a dynamic Chairman who's as enthusiastic about the growth and development of the business and his team as ever.
Through his vision and determination, Omni became the UK's leading Recruitment Process Outsourcer and Recruitment Transformation Consultancy. He started the business at the age of 26 with a £30K bank facility and a simple desire to change the way recruitment was managed in the UK.
It was Robert's early career at American Airlines and his subsequent forays into recruitment which shaped his view that if you are good enough and want something enough no one should hold you back from achieving great results.
Robert will share the lessons he has learned during his entrepreneurial journey.
Daniel Bennett of Brand Promise
"Your brand is your promise"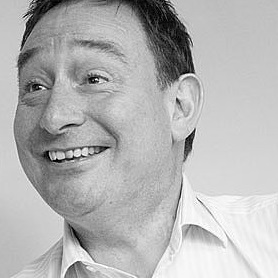 Daniel Bennett is founder of Brand Promise and has over 25 years experience of brand building. Author of "The Proven 5 Step Blueprint to Building a Powerful Brand to increase Sales, Margins and Profits", he transforms businesses into extraordinary businesses, adding millions of £s of value.
Your brand is your promise to your audience and customers: your values and the value you deliver.
Plus...
Carol Bolland

of FW Capital
"Northern Powerhouse Investment Fund Debt Finance in the North West"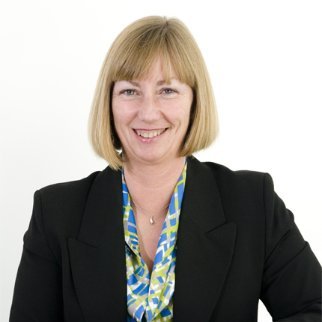 Carol is an Investment Executive at FW Capital based in the North West of England. She works on the NPIF Debt Finance Fund, with a focus predominately to support SMEs in the North West. The fund can make loan and mezzanine loan investments of between £100,000 and £750,000 for a range of purposes, including growth capital requirements to support new staff, new contracts, asset/equipment purchases and refurbishment of business premises.
Carol will give a short talk on NPIF Debt Finance in the North West which FW Capital have been appointed to manage.
---
The fee includes a full cooked breakfast. Please email amanda.manson@k-club.co.uk to advise of any special dietary requirements once you have made your booking.
You can pay by debit/credit card through this website, or if you would prefer to be invoiced for this event, please email amanda.manson@k-club.co.uk for an invoice to be issued.
Please note that all bookings and payment MUST be received to confirm your place by 6pm on Monday 24th April 2017. No cancellations/refunds can be accepted after this cut off date; the invoice must be paid in full even if you do not attend.
If you require a VAT invoice, please tick the box 'Do you require a VAT invoice?' and this element will be shown on your receipt.
---

For more details about our events, please visit www.k-club.co.uk/speakers
The venue is located off Jcn 11 of the M60, and 'brown signposted' AJ Bell Stadium. The Sat Nav postcode is M30 7LJ.
Please note there are roadworks & speed restrictions in place on large sections of the M60, causing heavy delays at peak times.

For full venue details, please visit www.ajbellstadium.co.uk/contact