About this Event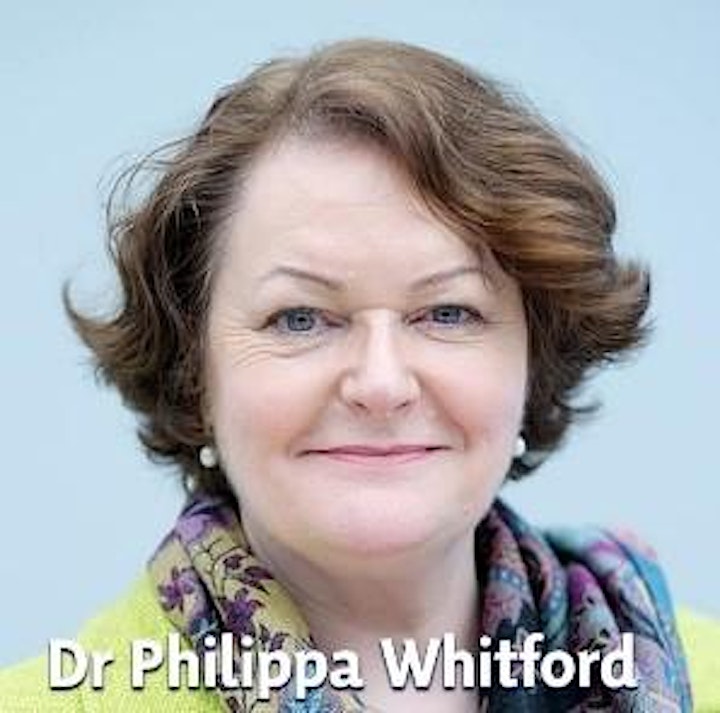 During this K-TALK, Philippa will share her experiences in challenging stereotypes both within the medical/surgical profession and the UK political environment; and also her altruistic reasons for providing her healthcare skills in the Middle East.
DR PHILIPPA WHITFORD MP
Originally from Belfast, Philippa moved to Scotland at the age of 10 and went on to study Medicine at Glasgow University.
Philippa is the MP for the Central Ayrshire. Prior to her election to Parliament, she was a Consultant Breast Cancer Surgeon in Crosshouse Hospital, Kilmarnock for 19 years, where she redesigned the service and established reconstructive breast surgery.
In the early 1990s, Philippa spent 18 months as an UN medical volunteer in Gaza. She returned to Palestine in 2016 and 2017 to support the development of improved breast cancer care and services.
In 2016, Philippa was honoured by the Saltire Society when she inducted as one of the 'Outstanding Women of Scotland' on their 80th anniversary.
AN ENABLED WORLD IS AN EQUAL WORLD
International Women's Day (IWD) is a global day celebrating the social, economic, cultural and political achievements of women - while also marking a call to action for accelerating gender equality.  Equality is not a women's issue, it is essential for economies and communities to thrive. A gender equal world can be healthier, wealthier and more harmonious.
The IWD 2020 campaign theme is drawn from a notion of 'Collective Individualism.'  We are all parts of a whole. Our individual actions, conversations, behaviours and mindsets can have an impact on our larger society.
Collectively, we can each help to create a gender equal world. We can actively choose to challenge stereotypes, fight bias, broaden perceptions, improve situations and celebrate women's achievements. 
Each one of us can help create a gender equal world.  So let's make it happen. Let's be #EachforEqual.