K5 Studio Workshop - Dancers Massage Exchange

Sunday, 23 June 2019 from 16:00 to 20:30 (BST)
Event Details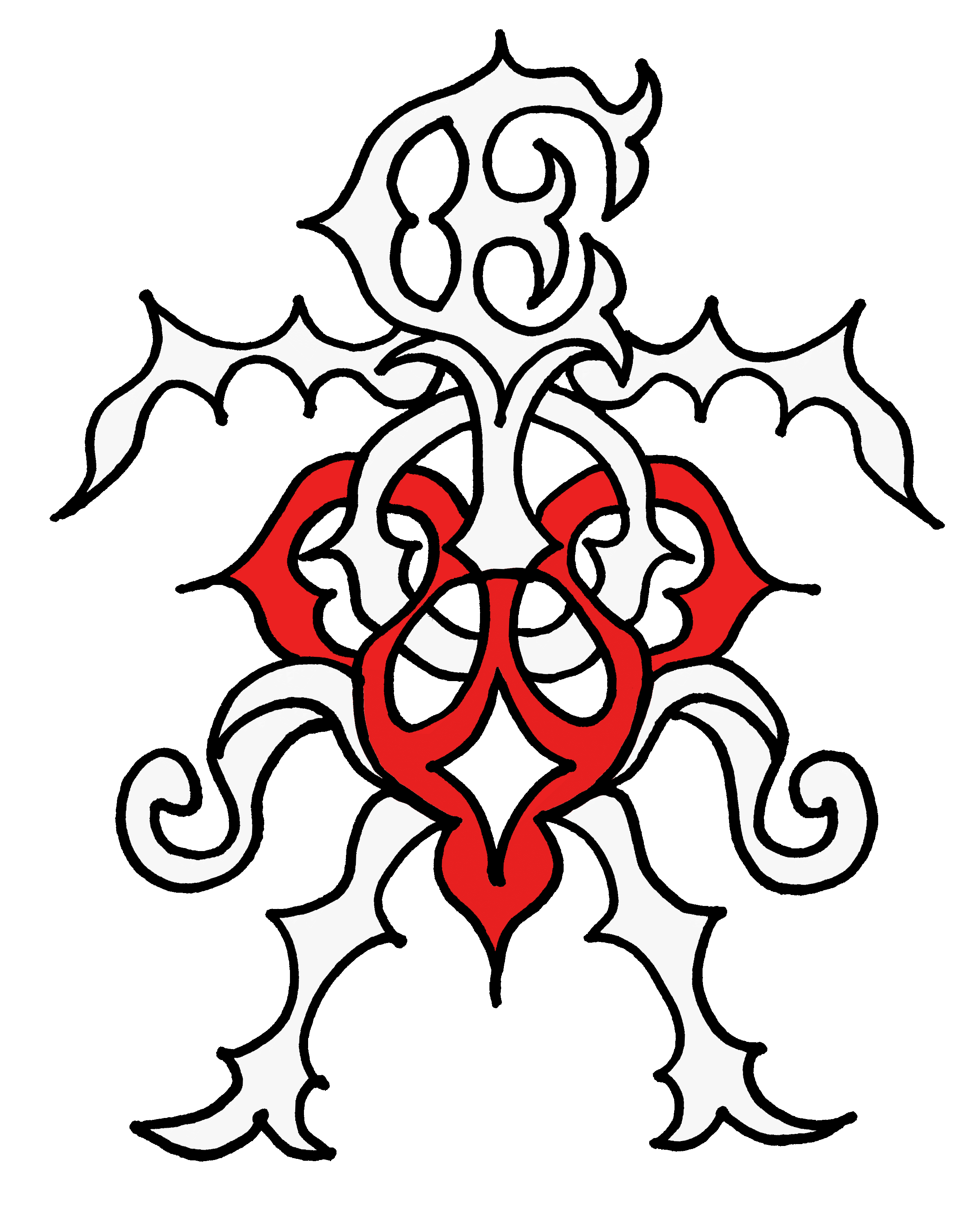 W W W . J O S S C A R T E R . C O . U K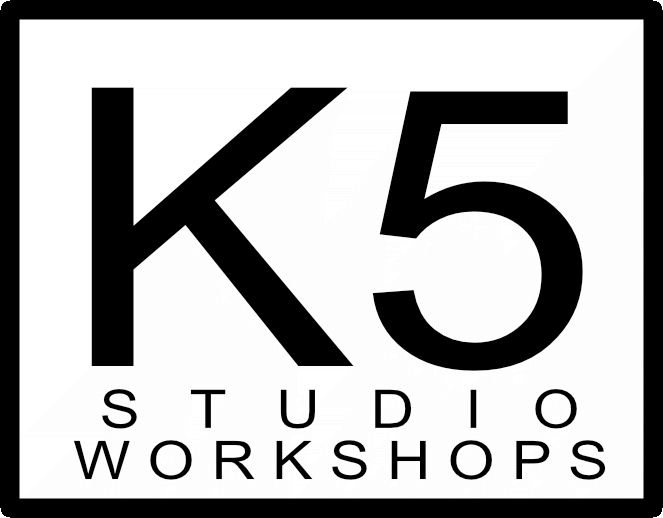 Dancers Massage Exchange
Sunday 23rd June
4pm - 8pm 
ABOUT:
Dancers Massage Exchange is created for the people, by the people, providing professionals and students working and training within the form of dance and other physical movment a sanctuary to share and develop new skills, techniques and ideas in physio therapy with the trust, comfort and satisfaction that the needs and requirments of each individual will be taken care of.
DME helps to avoid the disapointment of an expensive, uncomfortable, unsatifying, and sometimes confusing treatments, creating a safe space of learning, touch, communication and social intergration.
Please note that it is a MUST that you have previous knowledge, practise or experience in massage....(imagine giving or recieving a massage from someone who has no idea what they are doing....not a very pleasant experience)
Prepare yourselves for relaxation and nourichment!
Please make sure you arrive on time between 4pm - 4.15pm so we can begin promptly.
Unfortunaly we cannot give any refunds if you are unable to attend on the day. You may pass your ticket onto another person. Please inform us of these changes.
DME is free when booking a space in the K5 Studio Workshops series.
K5 Studio Workshop invites: Leila McMillan
Sunday 23rd June
10am - 4pm
£45
Watch Trailer: https://vimeo.com/332034825
Timetable of the session:
4pm: Arrive
4.15pm - 5pm: Introduction and sharing of techniques
5pm - 5.45pm: Pick partners Give/recieve massage
5.45pm - 6:30 pm: Change over Give/recieve massage
6.30pm - 7.15pm: Swap partners Give/recieve massage

7.15pm - 8pm: Change over Give/recieve massage
8pm: Clean up and Goodbye
REQUIREMENTS
It is a MUST that you have knowedlge and understanding and physical manipulation of the body in order to both give and recieve the best treatment possible. 
You are required to bring 2 towels and your own oils/creams. 
FOOD
As part of creating a social friendly space we ask you to bring some tasty vegan food/juice to share during the session.  (Rememeber to give what you get and get what you give......homemade and freshly-made food and juices are always the best!!!! Tea and water provided)
SAFTEY

K5 Studio and Joss are extremely serious that these sessions are safe for everybody! We do not accept ANY disrepectful and unwanted behaviour/actions/energies in the room. DME is a place of respect and healing. This is NOT a place that conducts or condones any type or sort of sexual notions. If at any point a person feels unsafe or threatened by someone, this will be dealt with straight away in a professional orderly manner.
TRAVEL
K5 Studio is located in Manor House, North London. It is a 15 minute walk from Manor House Tube (Piccadilly) / 15 minute walk from Haringey Green Lanes Overground, 20 minute walk from Seven Sisters Tube (Victoria)
Bus stops are located from 5-10 minute walk away
 There is no onsite parking 
There are onsite bicycle racks 
More detailed travel info can be found HERE
ABOUT K5 STUDIO
K5 STUDIO is a non-commercial, non-funded, independent live/work studio space located within the thriving artistic and communal gates of a residential warehouse complex in Manor House, North London. 
The 8mx8m studio space has been created to be an open, sacred environment where artists can thrive in a nourishing space away from the conformities and pressures of other studios or organisations.
Joss, and the other residents of K5 studio have supported artists and the community through open level, beginner, advanced and professional  experiences in contemporary dance, circus, aerial and silk, yoga and meditation, writing, life drawings, male and female circles, mask work, puppetry, mime, contact improv, ecstatic dance, movement medicine, health & nutrition, ecology, massage, tantra, sacred sexuality, shamanism, film, wrestling and R&D's to name but a handful. 
Joss would like to thank everyone who has been involved with K5 over the past years. The help, support, encouragement and interest that has been shown allows us to keep creating events and also to support artists. :) 
When & Where

K5 Studio
Arena Design Centre
71 Ashfield Road
N4 1FF London
United Kingdom


Sunday, 23 June 2019 from 16:00 to 20:30 (BST)
Add to my calendar