Description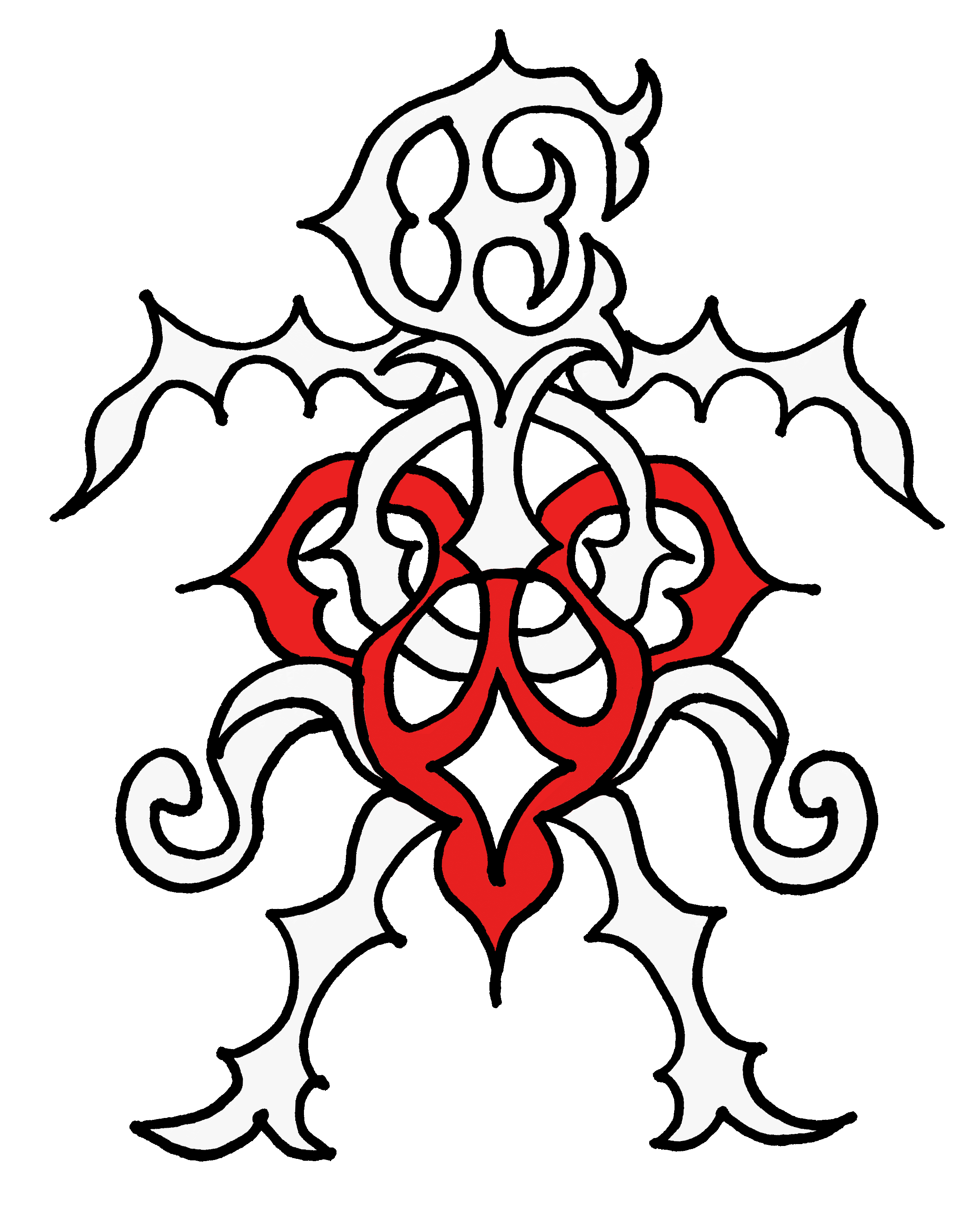 W W W . J O S S C A R T E R . C O . U K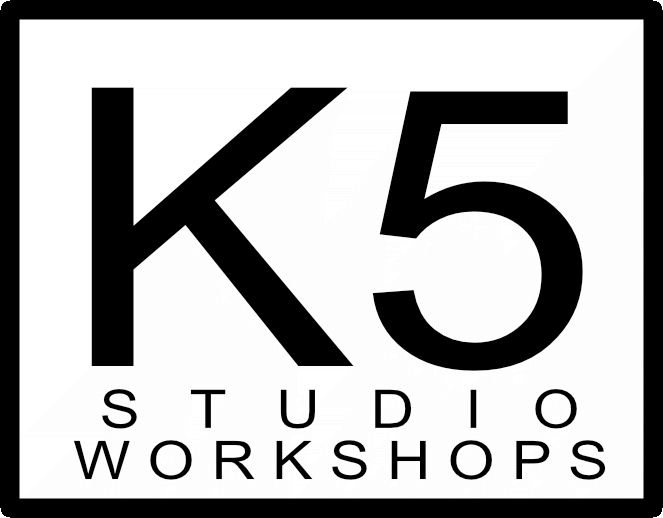 invites
LEILA MCMILLAN
A 1-Day workshop working with Flying Low, solo & group improvisation linked to Leila's current choreographic practise.
Sunday 23rd June
10am - 4pm
£45
10% discount for Students & Equity/Spotlight Members.
(proof of Student ID and memberships will be required before booking. For discount codes please request code via email with photograph of Student/Equity card or Spotlight pin to Info@JossCarter.co.uk)
Includes freshly prepared lunches
Includes free entry to Dancers Massage Exchange on Sunday 23rd 3:30pm - 8pm
(More info on DME here)
Limited to 12 spaces only!!!
WORKSHOP DESCRIPTION
A 1-Day workshop will Leila McMillan working with Flying Low, solo and group Improvisation linked to her current choreographic practice.
"An opportunity to research, investigate, play, and expand our physical possibilities. We will begin with a focus on how to activate and charge the body to arrive in a fully alert and energetic state. We will spiral in and out of the earth, learn how to challenge gravity, to fall, to rise, and to command our body to the fullest. Through improvisation we will work with speed, physical/emotional states and imagery. The practice will pull on tools from Flying Low and Solo Improvisation– encouraging you to be skilfully true to who you are through your physicality."
BIOGRAPHY
Leila McMillan (UK/USA) is an international choreographer, teacher and performer. She has worked with artists including David Zambrano, Crystal Pite, Thomas Lehmen, Wendy Houstoun, Vicky Amedume, Jasmina Krizaj & Nina Fajdiga. Leila was a Wild Card artist of Sadler's Wells curating, This Way, That Way(2015), at Lilian Baylis, an evening of dance, music and art. Her full-length work Family Portrait(2015) has been presented throughout the UK. She was Artist in Residence at Hong Kong Academy for Performing Arts (2017) creatinga new work 3 fingers at arm's Length, nominated for 'Outstanding Choreography'Hong Kong Dance Alliance Awards 2018. Leila creates work that is high-energy yet nuanced and abstract in its choreography, drawing on personal experiences focusing on themes of identity, gender and the cultural interface. Since receiving a place on David Zambrano's 50 Days Flying Low and Passing Through (2010), Leila is now one of the internationally certified artists teaching this technique, and has led the development of this approach in the UK. She is Lecturer at London Contemporary Dance School and has taught throughout the UK, Europe, Middle East, Asia, United States and South America. From 2012 she has collaborated with Angolan visual artist Isaac Carlos as co-founders of Muxima, an Independent cafe in Bow, East London, regularly producing art, music and performance events, awarded several times 'Best Cafe in East London'.
Twitter: @McMillanLeila
Facebook: www.facebook.com/McMillanLeila
Instagram: @mcmillanleila
Youtube: https://www.youtube.com/user/leilamcmillan/videos
Vimeo: https://vimeo.com/mcmillanleila
LUNCH
Is it a soup? Is it a Dahl? Is it a baked potatoe? No....IT'S AN APPLE TART!!!
Joss will be cooking up a storm in the kitchen preparing a freshly cooked hot lunch suitable for all your dietary needs and alergy requirements. Tea and coffee also available through out the day.
DANCERS MASSAGE EXCHANGE
As part of Joss Carter's K5 Studio programming for 2019, he is excited to announce that he will again be facilitating the 'Dancers Massage Exchange'. This 4 hour session is open to all dance and movement practitioners who have a knowledge and understanding of nervous, skeltal and mucular therapy and manipulation, and can both receive and deliver quality physical treatment and rehabilitation to iron out all those aches and pains in a safe, respectful, communicative, social environment at an extremely affordable cost (£15pp)
As a participant of this K5 Studio Workshop you will receive free access to this exchange. Allow yourself the time to unwind the body and mind after an intense and energetic weekend with a nice relaxing massage (or two)
DME will occur on Sunday 23rd after the workshop from 3:30pm - 8pm.
Participants are kindly asked to bring their own towel and oil/moisturiser, and fresh and/or homemade food & drink to share for an indoor picnic snack through the evening.
More info about Dancers Massage Exchange can be found HERE
ABOUT K5 STUDIO
K5 STUDIO is a non-commercial, non-funded, independent live/work studio space located within the thriving artistic and communal gates of a residential warehouse complex in Manor House, North London.
The 8mx8m studio space has been created to be an open, sacred environment where artists can thrive in a nourishing space away from the conformities and pressures of other studios or organisations.
Joss, and the other residents of K5 studio have supported artists and the community through open level, beginner, advanced and professional experiences in contemporary dance, circus, aerial and silk, yoga and meditation, writing, life drawings, male and female circles, mask work, puppetry, mime, contact improv, ecstatic dance, movement medicine, health & nutrition, ecology, massage, tantra, sacred sexuality, shamanism, film, wrestling and R&D's to name but a handful.
Joss would like to thank everyone who has been involved with K5 over the past years. The help, support, encouragement and interest that has been shown allows us to keep creating events and also to support artists. :)
URL: www.JossCarter.co.uk/k5studio
Twitter: @_JossCarter_
Instagram: @JossCarter.co.uk
FAQs
Who are the workshops available to?
Students, professionals and anyone else interested in or experienced in dance, physical theatre, circus, acting, martial arts, music etc etc who have a keen interest in wanting to learn and develop their skills within creative movement and what ever else the workshop facilitator has to offer.
What are my transport/parking options for getting to and from the event?
K5 Studio is located in Manor House, North London. It is a 15 minute walk from Manor House Tube (Piccadilly) / 15 minute walk from Haringey Green Lanes Overground, 20 minute walk from Seven Sisters Tube (Victoria)
Bus stops are located from 5-10 minute walk away.
There is no onsite parking. There are onsite bicycle racks
More detailed travel info can be found HERE
What's the refund policy?
We are sorry to say that due to such a small event there is a 'no refund policy'. If you are, for any unforseen circumstances unable to attend after purchasing your space, we allow you the right to sell your ticket onto another person as long as you inform us with name and contact details before.
Do you have anymore workshops coming up?
Yes! Joss and K5 are programming monthly workshops until July 2019. Depending on the sucess of the first 6 workshops Joss will program more workshops later on in the year.
Up coming workshops: July 27th/28th - Phil Hulford