Kabhi London …: Representations of London in Indian cinema
Learn about how Indian cinema sees London with film historian Kulraj Phullar
About this event
Since the 1960s the UK and especially London have regularly appeared as settings in Indian cinema, with over 80 films partly shot and/or set here in the last decade alone. Indian films – particularly Hindi films – also regularly outnumber and outperform other foreign language films released in the UK.
Despite this notable presence in Britain's cultural landscape, Indian cinema is typically marginalised or ignored in film studies scholarship on representations of London, and in more popular writing and guides to London film locations.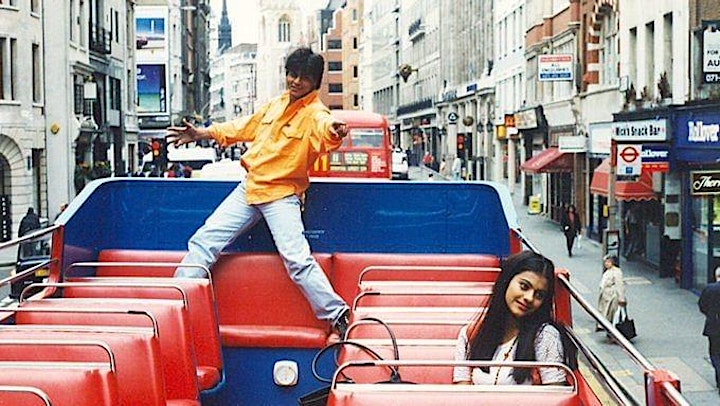 This talk provides an historical overview of London in Indian cinema. Focusing primarily on Hindi cinema (and a couple of Punjabi films), I will cover influential 1960s-1970s films that established key themes and aesthetic conventions; the emergence of "Bollywood" in the mid-1990s and the important figure of the "NRI" ("non-resident Indian"), most famously embodied by Shah Rukh Khan's characters; and finally, continuities and new developments in films of the last 15 years. Throughout I will highlight ways in which the post-Independence relationship between India and Britain has been staged audio-visually through clashes between tradition and modernity, (mis)representations of the British South Asian diaspora, and more explicit references to colonial and postcolonial histories.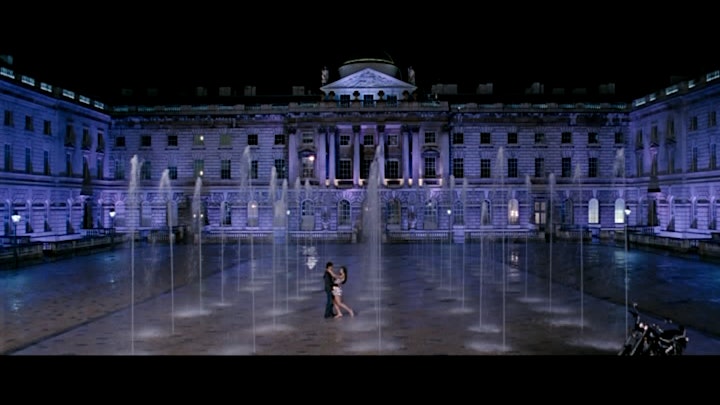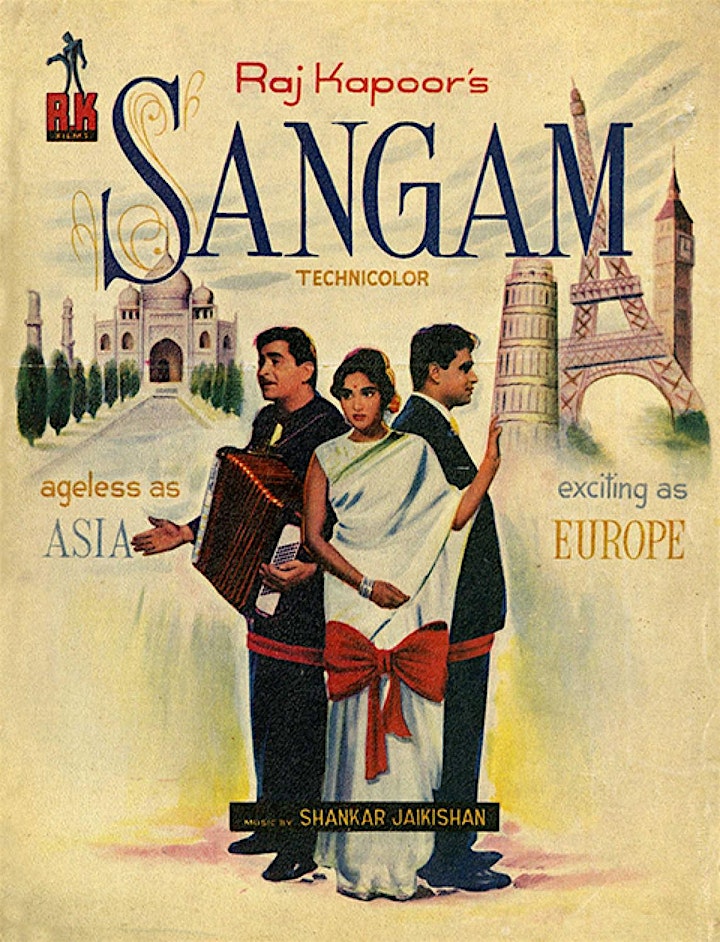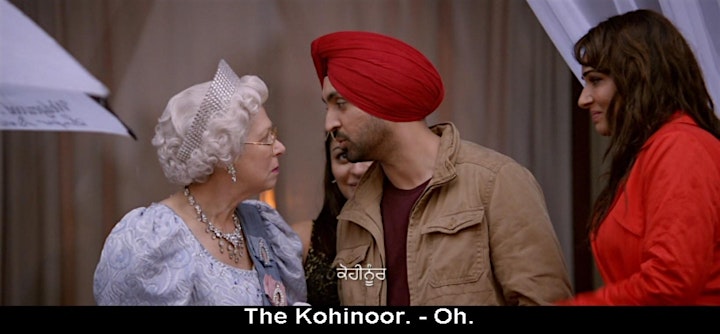 Dr Kulraj Phullar is a film historian based in London. His research interests extend across classic Hollywood, Indian cinemas and British colonial and diasporic filmmaking. This talk draws on his current and ongoing research into representations of London in Indian cinema, and the city as a site of colonial and postcolonial memories and legacies.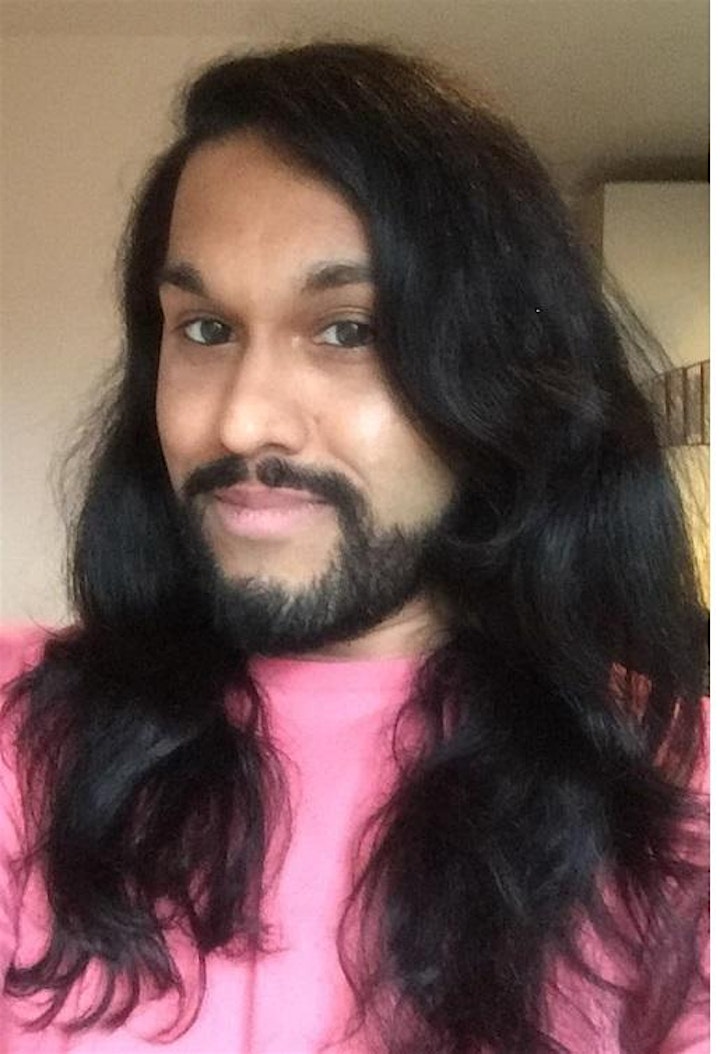 Please note this will be a ZOOM WEBINAR. You will not be invited to use your audio or cameras but can ask your questions or give your comments through the Q&A chat.
All those who book on Eventbrite will be sent LINK TO JOIN before the event.
We look forward to welcoming you to our programme!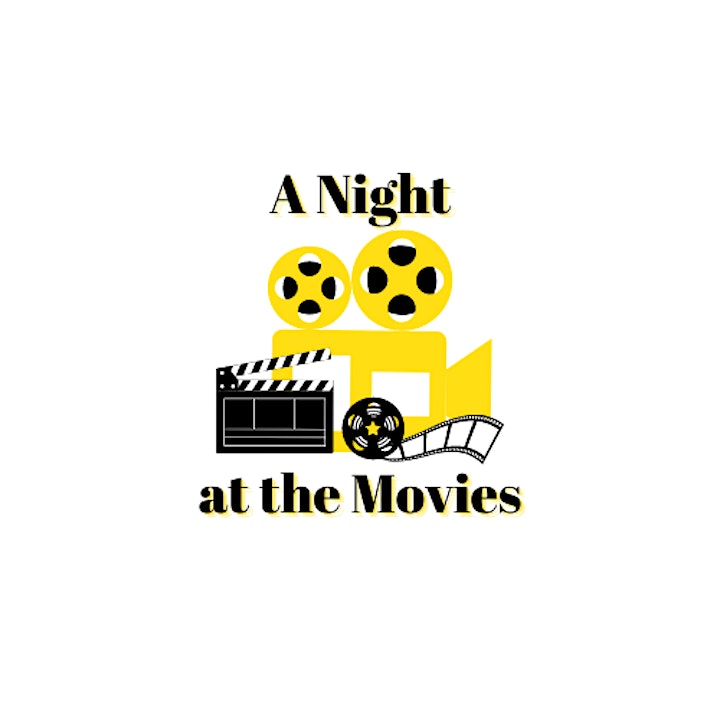 Organiser of Kabhi London …: Representations of London in Indian cinema