Description
DOORS OPEN 6.30! Join us for wine, Juice and hors d'oeuvres!
Filigree is the second anthology of contemporary Black British poetry published by Peepal Tree Press, a leader in Caribbean and Black British Literature. It follows in the footsteps of previous successful anthologies: RED (poetry) and Closure(short stories). RED has been described by Michael Rosen as, "a major contribution to the diverse cultures of blackness."Filigree's inclusion of fresh voices from a younger generation of Black British poets illustrates Inscribe's commitment to producing groundbreaking anthologies. Included are young Poet Laureate's of London, Poets from the Octavia collective, Barbican Young Poets and The Complete Works as well as a wealth of other recognisable names.
We will be celebrating the publication of this new book with a preview reading with some of the poets whose work is included, such as,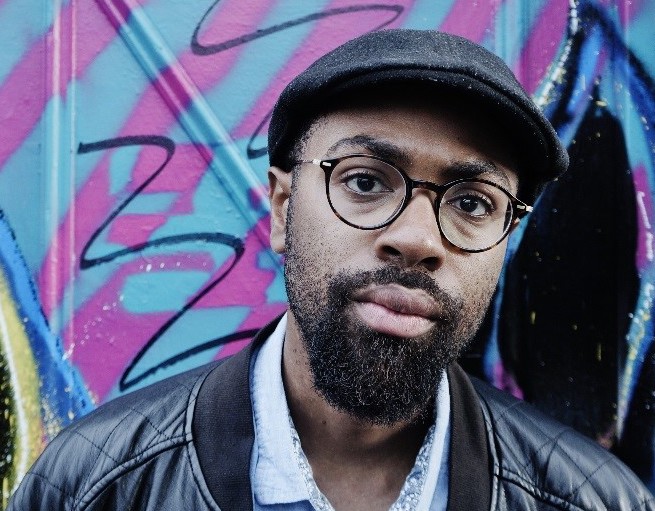 Michael Campbell - A poet, Illustrator & aspiring author. His first poetry collection, I am not myself, was published by Sunesis Ministries Ltd. Michael is also working on a novel. He has a BA in Animation and a Masters in English Literature.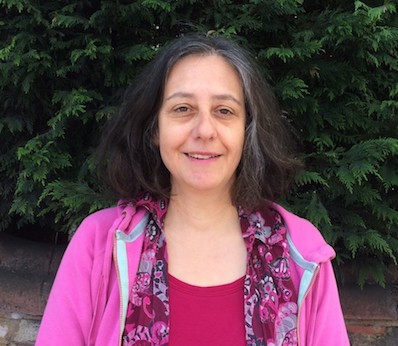 Nandita Ghose's poetry has been published in Southbank, Magma, X-Press and the Wolf magazines, and in the anthology The Iron Book of Humorous Verse. Her poem "This Nose" won first prize for the funniest poem in the Edinburgh Fringe 2003. She has written plays for BBC Radio 4 and for TV.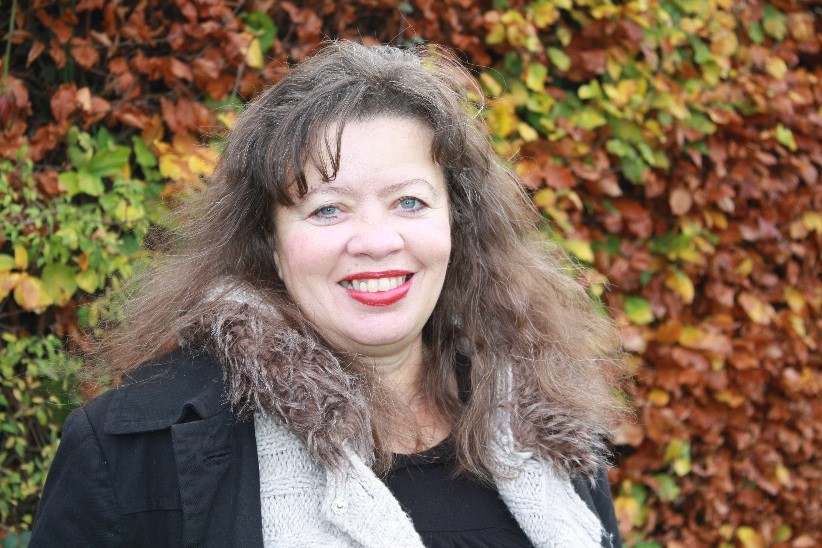 Maggie Harris - a Guyana-born writer. She has twice won the Guyana Prize for Literature and was Regional Winner, Commonwealth Short Story Prize for 'Sending for Chantal'. Her latest fiction is Writing on Water, (Seren) and Sixty Years of Loving, (poetry, Cane Arrow Press)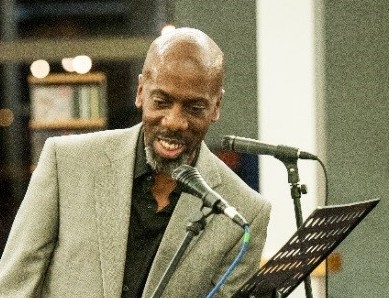 Roy McFarlane - born in Birmingham of Jamaican parentage and has been Birmingham's Poet Laureate. Roy's contributed to Out of Bounds(Bloodaxe 2012) and he's the writer and editor of Celebrate Wha? (Smokestack 2011). His first poetry collection,Beginning With Your Last Breath, was published by Nine Arches Press (2016).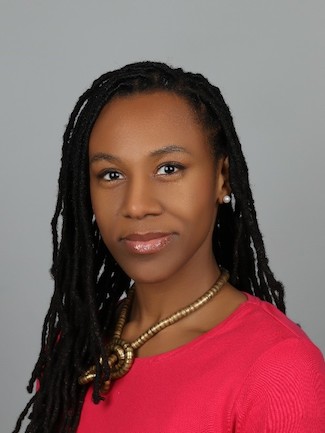 Aisha Phoenix writes poetry and stories. Her work appears in the Bath Flash Fiction Anthology, Litro USA online and Word Riot. She studies MA Creative Writing at Birkbeck and has a PhD in Sociology. As an undergraduate at Oxford she was part of the Slice ( ) Mango poetry collective.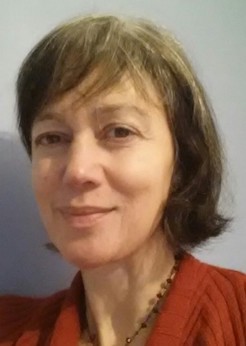 Selina Rodrigues' poetry has been published in a number of journals and her book will be published by Smokestack Books. She is an experienced performer, and has twice been selected as Poet In Residence (Open Square Gardens and The Poetry School). Selina is of Indian/English parentage and she writes about identity and the push-pull of behaviour and desire.
Throughout the anthology's journey, editor Nii Parkes says he has, "revelled in the quirky turns of phrase and argument, the contemporary yet timeless imagery, the boldness of much of the work. At each turn I am more and more convinced of a future for British poets of colour embroidered with the finest of prizes and widespread critical recognition."Filigreeincludes compelling work from established Black British poets residing inside and outside the UK, as well as new and emerging voices of Inscribe poets who have been nurtured and supported by the Inscribe Writer Development Programme.
https://www.peepaltreepress.com/books/filigree-contemporary-black-british-poetry