Description
Come to this very special PRIVATE screening of Kaleidoscope Man - before the films official release. An exciting and ambitious science fiction thriller, which fondly harks back to films and television of the '60s, '70s, and '80s. The film was written & directed by Simon Cox and funded with the help of over 500 wonderful people. The screening will be introduced by Simon and will include a Q&A.
Kaleidoscope Man – Story Synopsis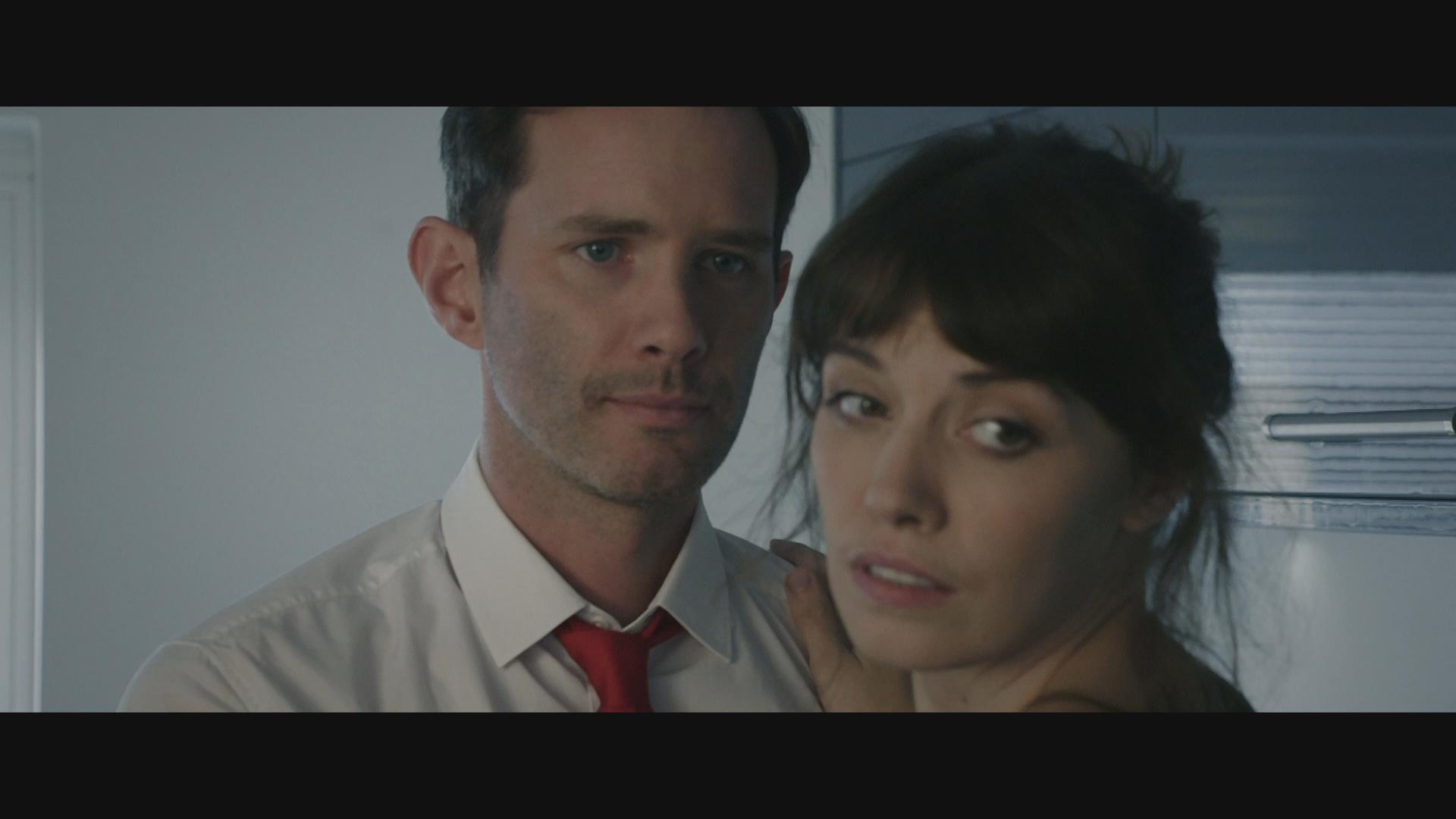 After the death of his young daughter, Dr. Thomas Dunn is a man who has lost his way. Yet, on this day he wakes to discover that Mandy, his loving wife is finally pregnant again.
Maybe this is their chance to move away from the tragedy of the past and for him to find his spark again.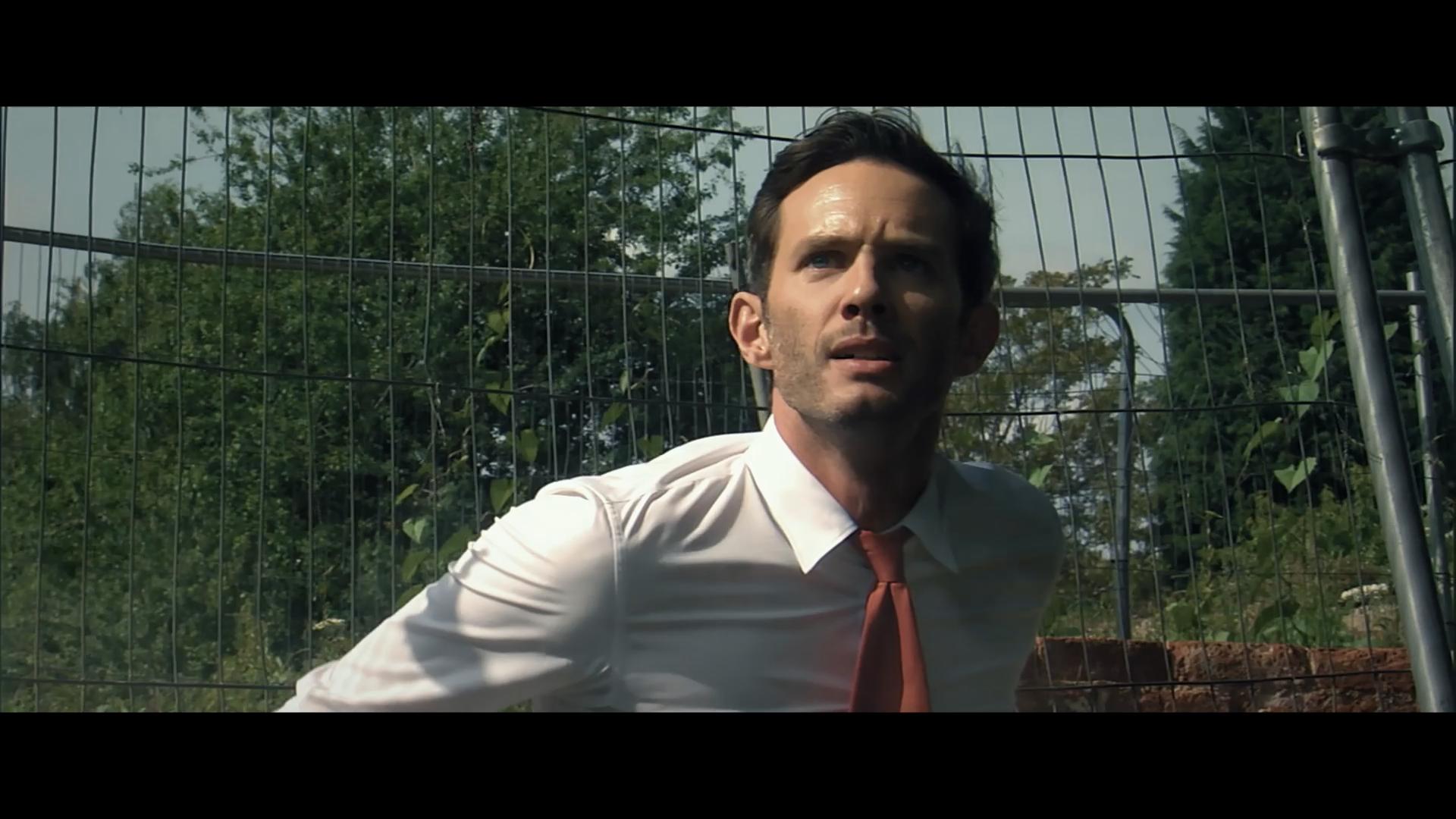 However, also on this day, a large alien mother-ship appears in the heavens and the people of earth are plagued with horrifying visions.
When Tom and his patients are torn away from the world, they are forced to face some harsh truths that will change their lives and the human race forever.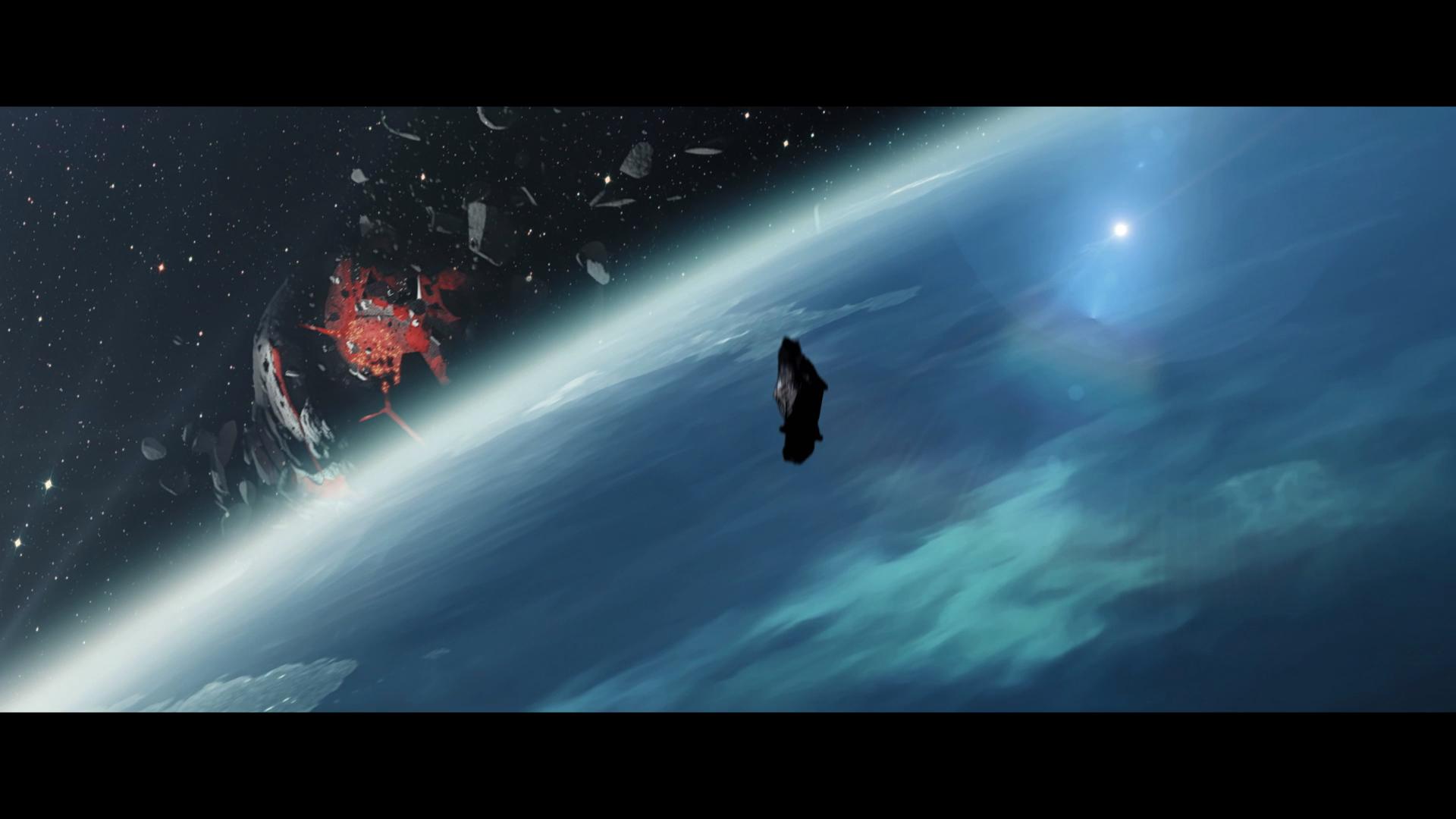 And as the mother-ship launches a massive attack on the towns and cities of Earth,
Tom must search his past for the answer to save the human race from the destruction that is coming.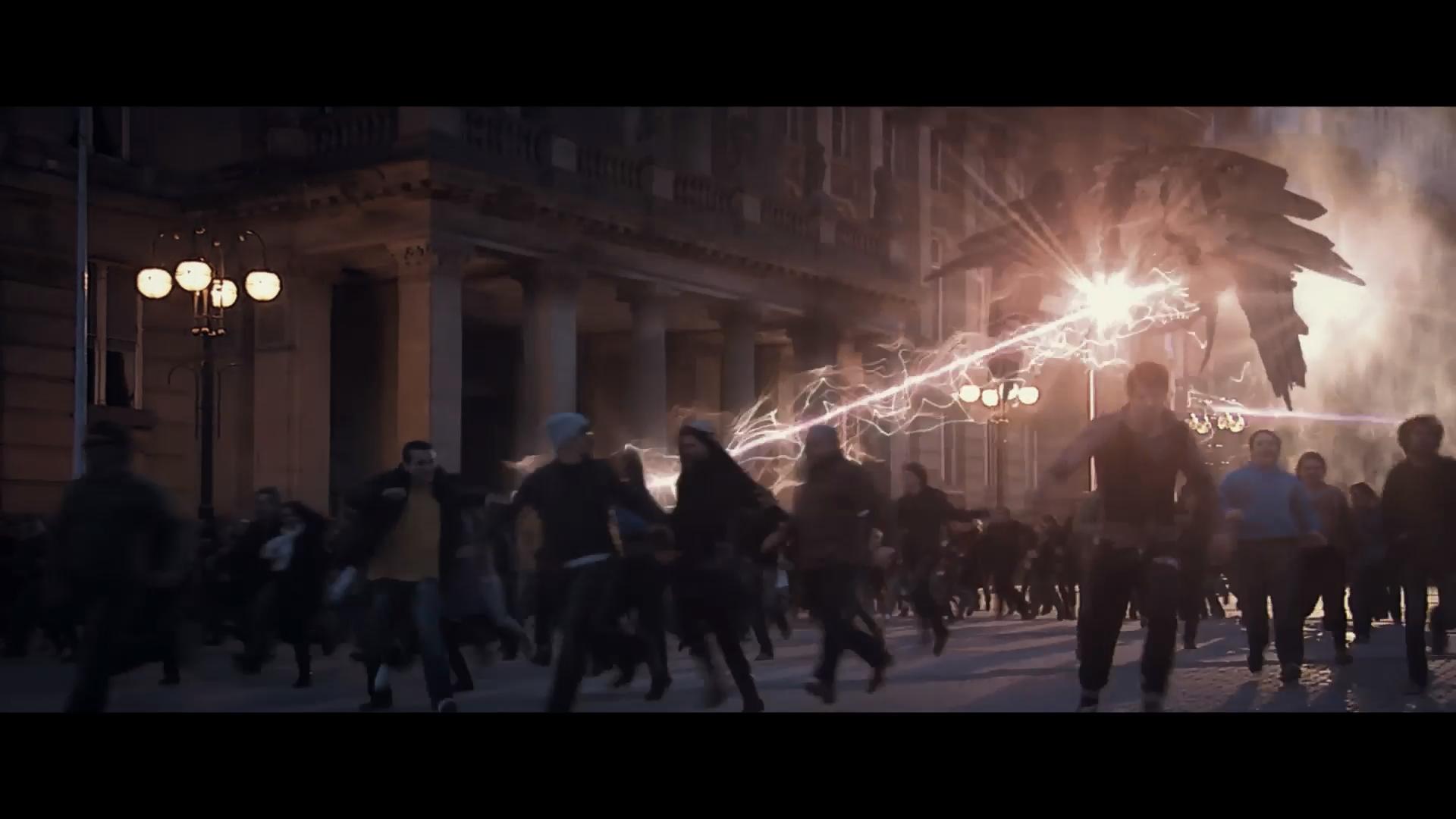 The battle lines are drawn and the final stance for Earth is about to begin...
LIMITED NUMBER OF TABLES ON OFFER.
All TABLES ARE APPROX. 600mm x 1800mm SETUP TIME 4 PM. EXHIBITORS TABLES ARE PRICED AT £15