Sales Have Ended
Registrations are closed
Tickets have sold out. Please contact sohayavisions@gmail.com for more.
An Indian devadasi - an expert in the 64 arts of the Kama Sutra - inadvertently becomes a time-traveller and meets an unlikely character.
About this event
Sohaya Visions and Mukul and Ghetto Tigers present
KAMA SCI-FI
Written by Raminder Kaur
Directed by Mukul Ahmed
We…are…de-vi-da-sis….of…yore
We're…here…for…your…del-ec-ta-tion…and…more
An Indian devadasi - an expert in the 64 arts of the Kama Sutra - inadvertently becomes a time-traveller. On her journeys, she meets the most unlikely people from England in Khajuraho, India. There begins this comic caper with a nasty sting in the tale.
Kama Sci-Fi takes you on a ride with young lovers in ancient, present and future eras to develop a more holistic understanding of union.
Get set to imagine and encounter human relations in ways you had never thought before.
Cast:
Arunima Kumar - Chandra
Dave Kukadia - Gati and Aditya
Anisa Butt - Eshita
Laboni Barua - Srishti and Vocalist
Suzanne Kendall - Reema
Writer - Raminder Kaur
Director - Mukul Ahmed
Set and Costume Designer - Erica Greenshields
Lighting Designer - Paul Micah
Choreography - Arunima Kumar
Music Composer - Paul Micah
Stage Manager - Isabella Brain and Delwar Hossain Dilu
Voice and Speech - Rez Kabir
Filmmaker and Editor - Catherine Donaldson
Script Consultant - Lisa Goldman
Publicity and Screening Support - Giulia Grassilli
Photography - Shahadat Hossain and Rez Kabir
Graphic Design - SNOW
The R&D performance online will be followed by a chance to talk to the cast and crew for a Q&A.
Further updates are on twitter.com/SohayaV
Supported by Arts Council National Lottery Project Grant, Crawley Borough Council, Tower Hamlets Council, Brady Arts Centre, Wordfest, Tamarind Theatre, Inward Arts, Nari Chetona, and the University of Sussex Asia Centre.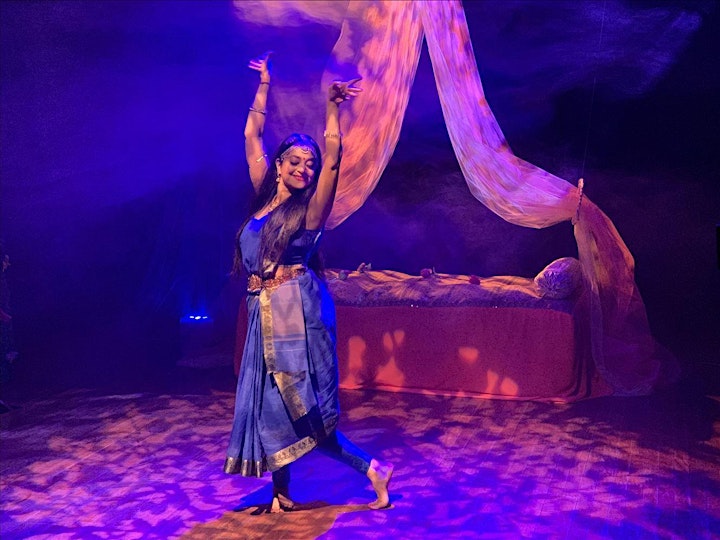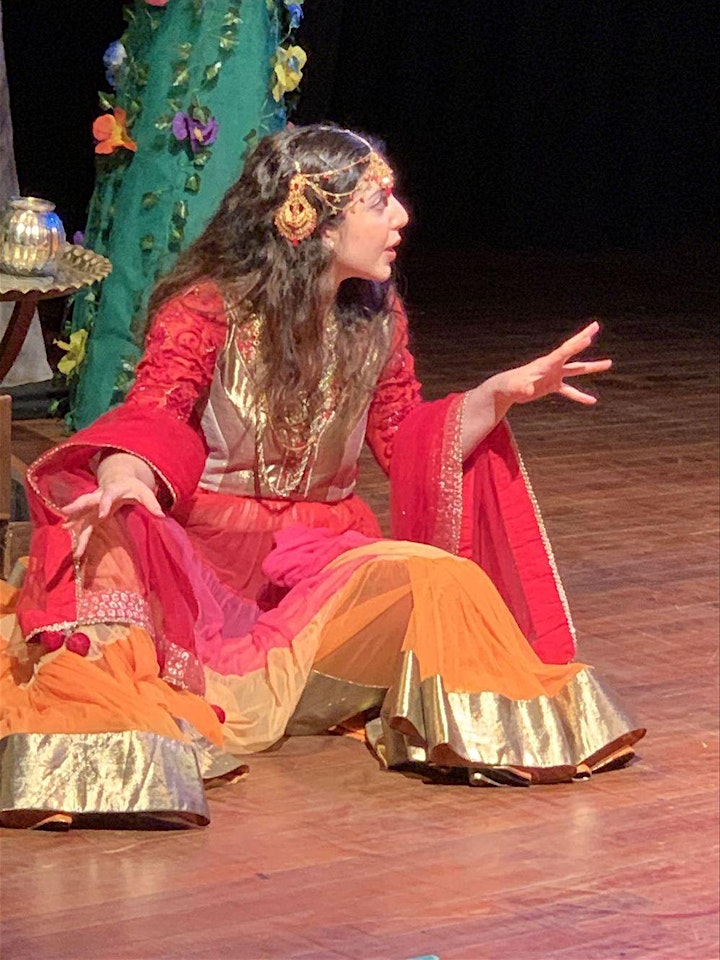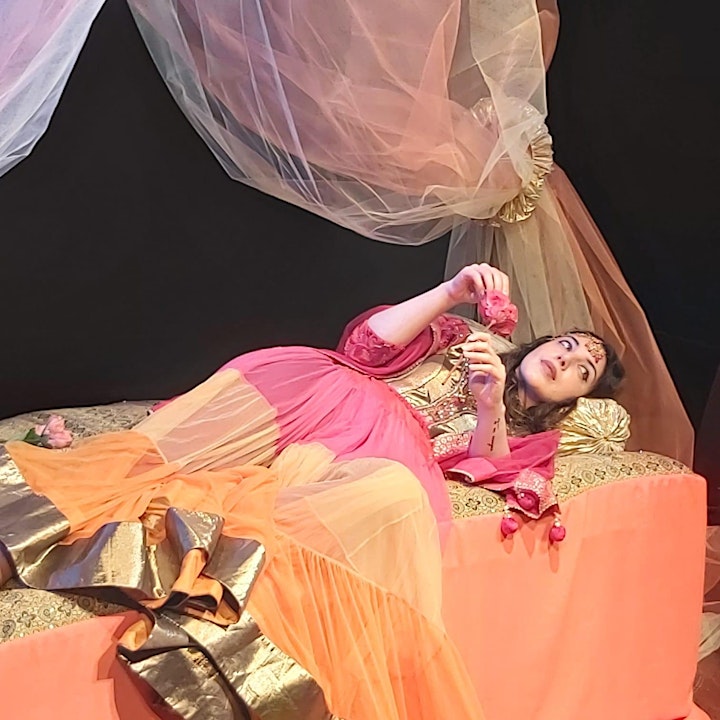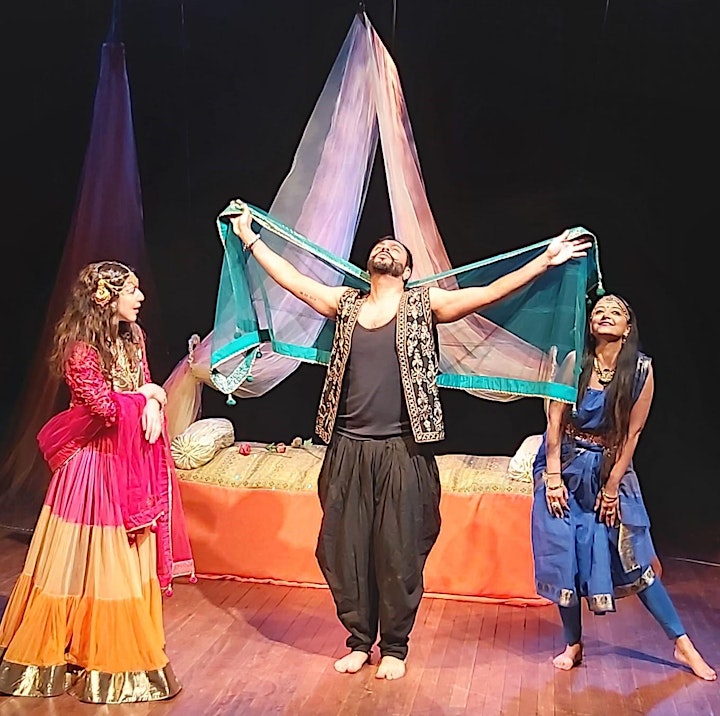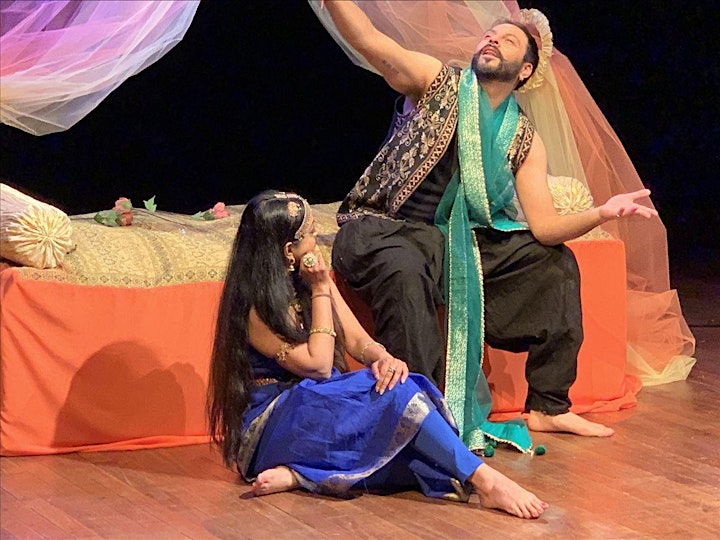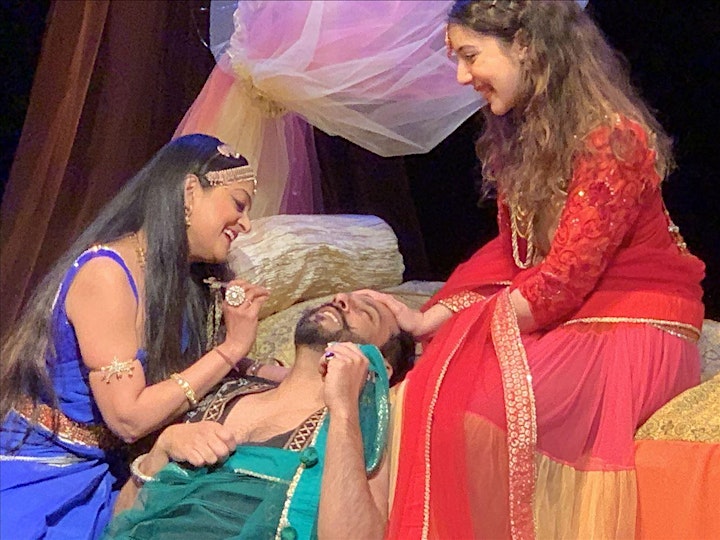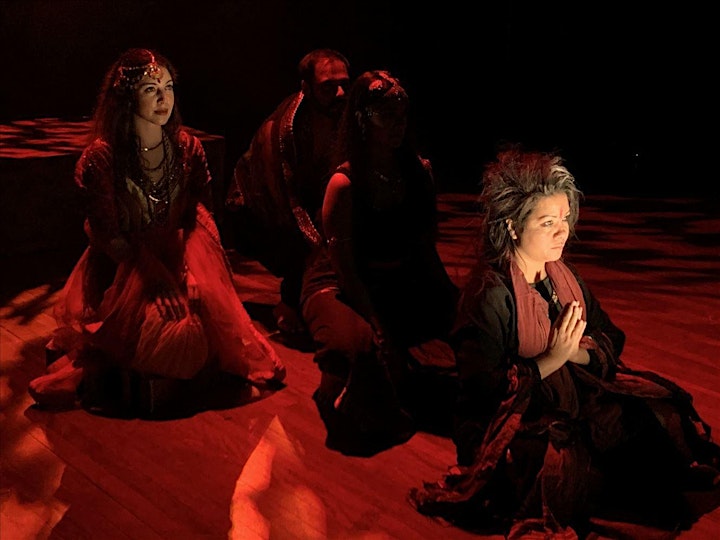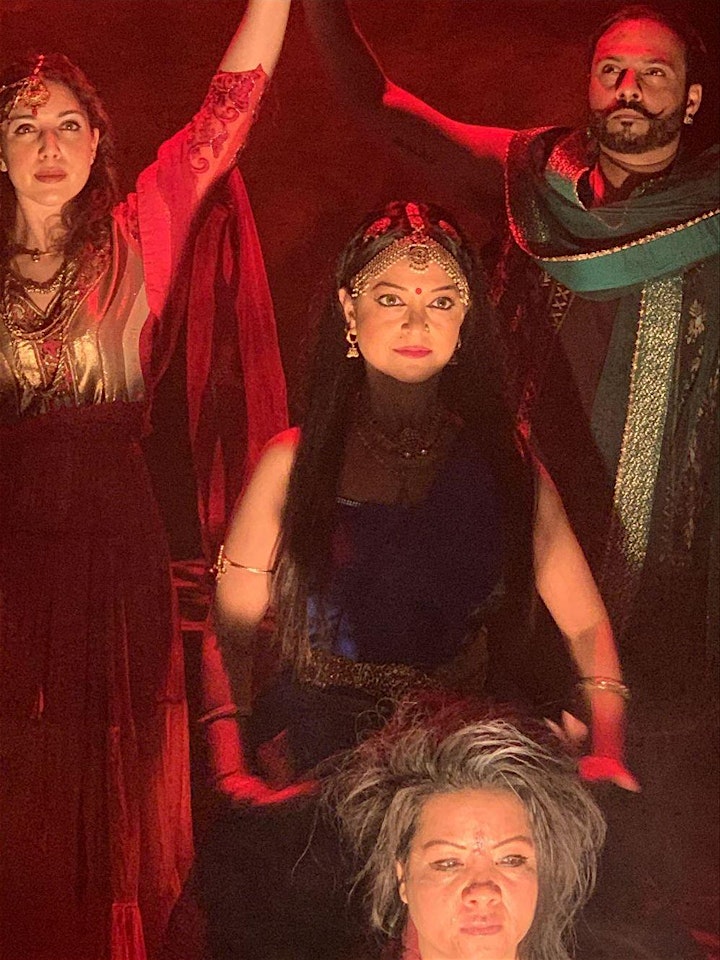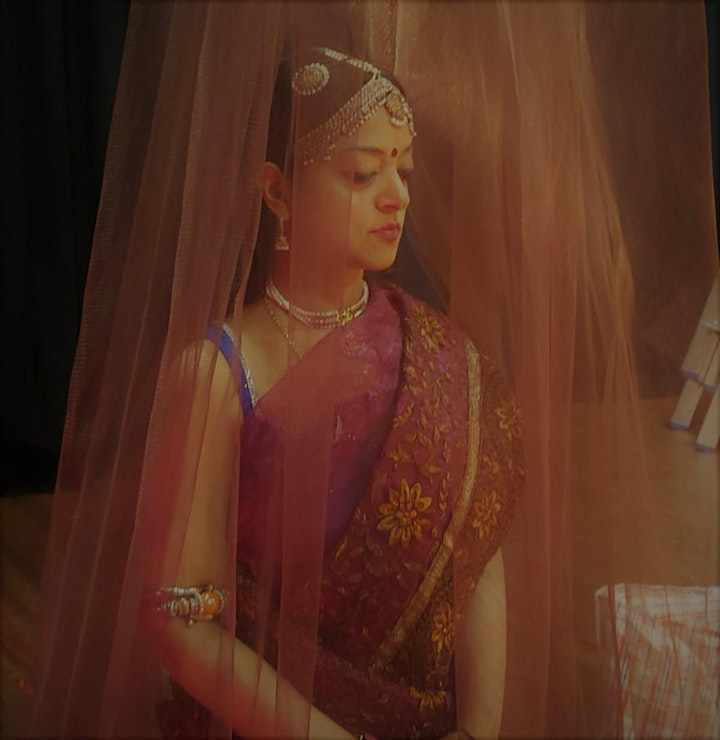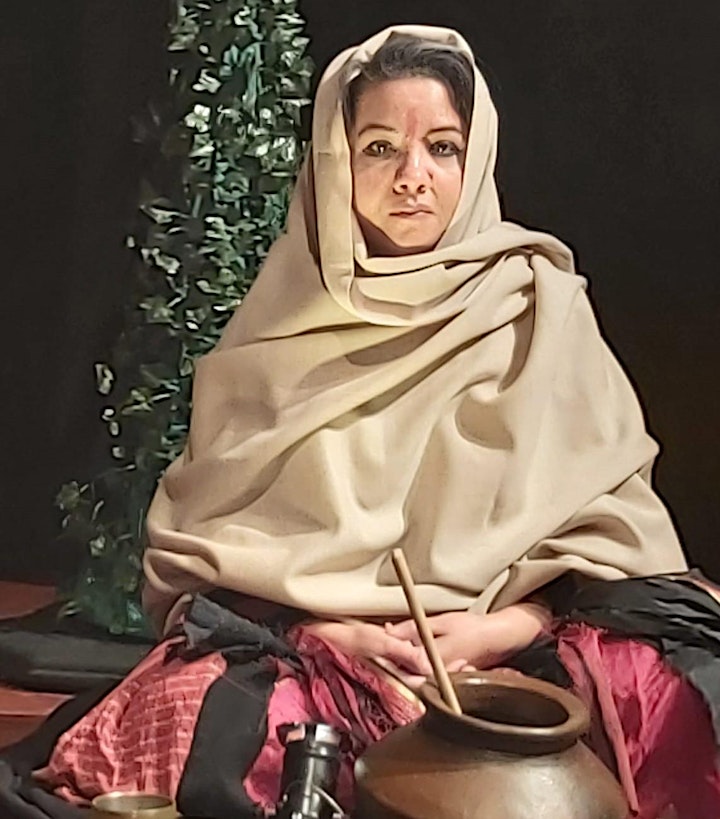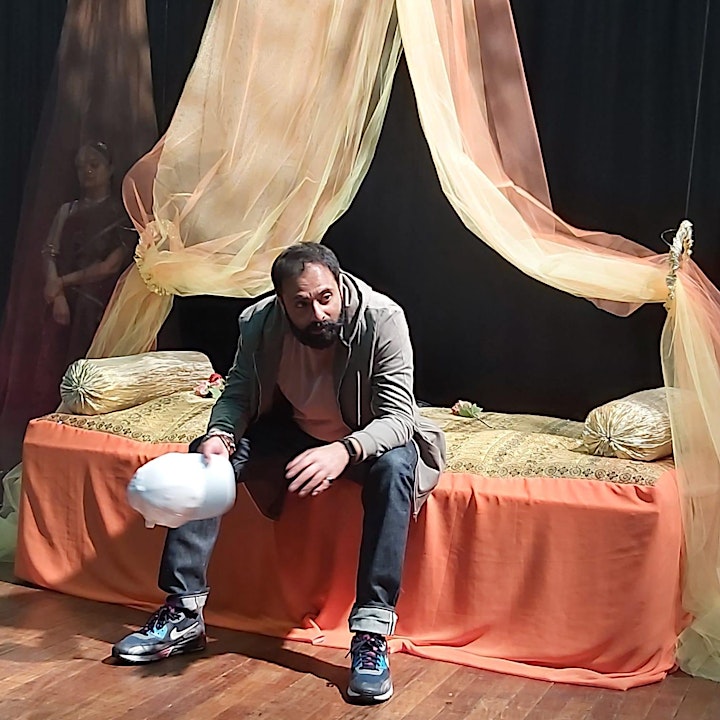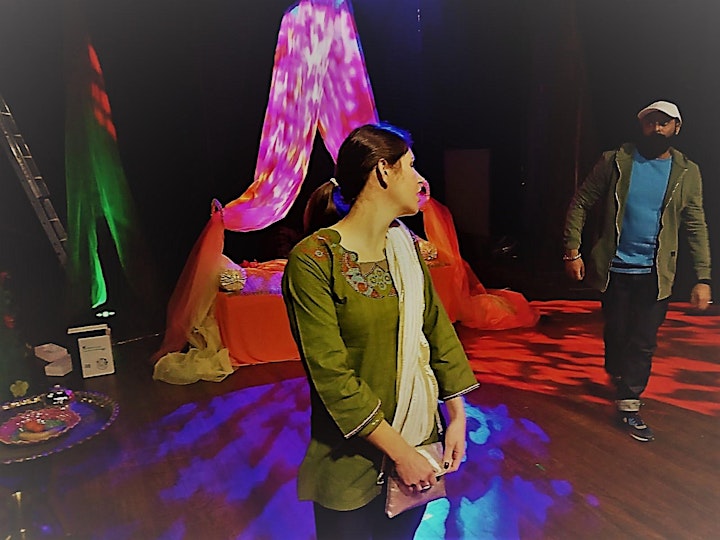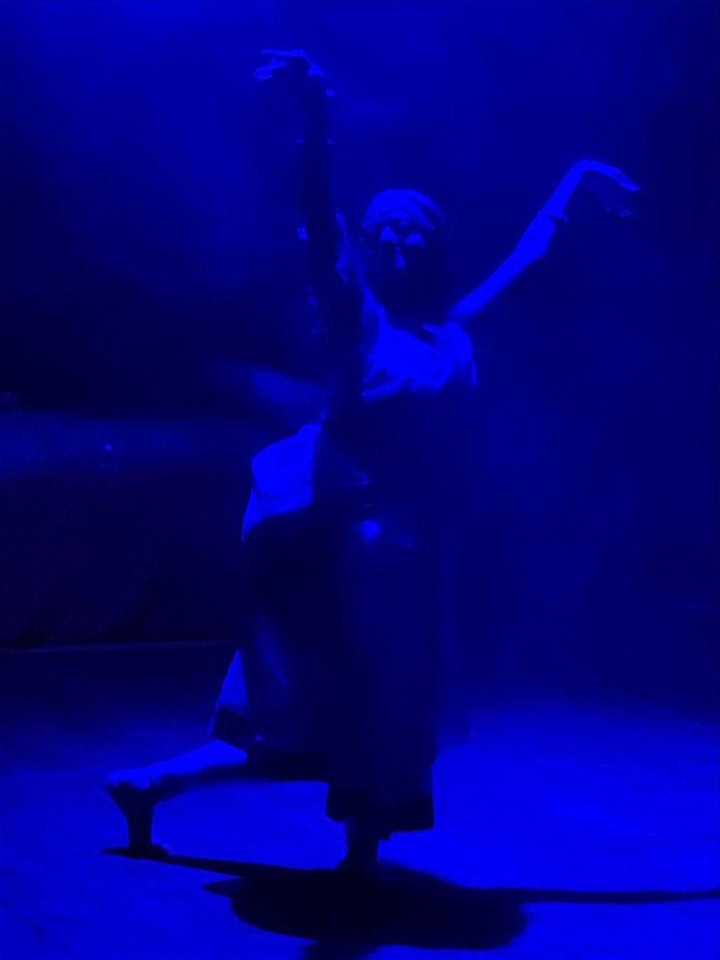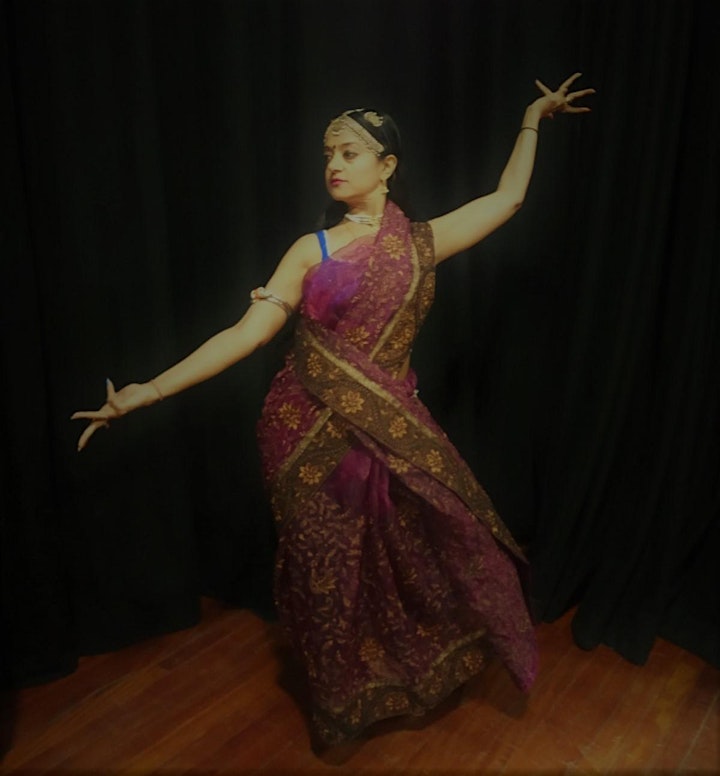 The performance is in English with decorative use of a handful of Hindi/Sanskrit terms such as hastini (elephant woman), mantra (sacred utterance), mandala (geometric symbols), yoni (female sexuality/spirituality), linga (phallus), dupatta (scarf), ferengi (foreigner), dharma (path of rightness), artha (purpose), jaghana (pubic region), and Bharat (India).
Yellama is a goddess honoured as the 'Mother of the Universe'.
Shiva is one of the principle deities of Hinduism, also known as the 'Lord of Time', and has many other names such as Mahakaal, Trilokesha.