Description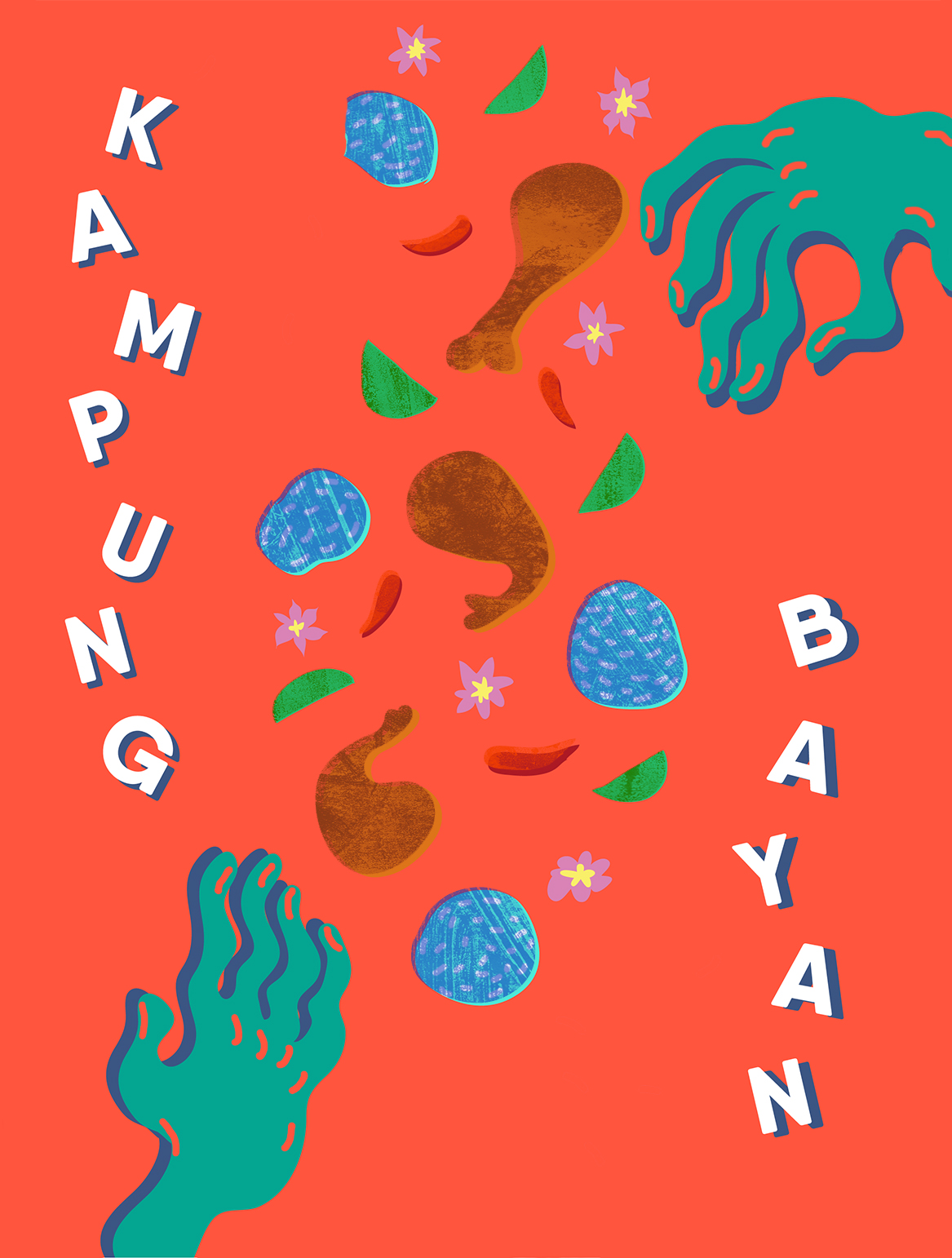 Mama Z and Woks Cluckin are back for another exciting Kampung Bayan Supperclub at Takk, University Green.
This marriage of flavours between Filipino and Nyonya cuisine is brought to you together in these series of special supper clubs, showcasing the best of Nyonya and Filipino cuisine through shared memories, recipes and stories from both family kitchens.
'Nyonya' derives from the Straits/ Peranakan –Chinese community and refers to the descendants of 15th Century Chinese Immigrants who moved to Malaysia from China. Yen (Woks Cluckin) will be making dishes from her home town, Penang, where she has been brought up on family dishes and delicious Nyonya cuisine. Zosima (Mama Z) will recreate dishes from her travels in The Philippines and her family to compliment this.
As the Chinese immigrants settled in Malaysia and interacted with the Malay, a new breed of Malaysian dishes combining Chinese & Malay influences emerged. This new cuisine incorporated a host of local ingredients such as chillies, shrimp paste (belacan) & lemongrass into the cuisine.
Immigration and settlers are also relevant to the making of Filipino cuisine. Filipino food also incorporates the use of local ingredients grown in regions of the Philippines whilst also borrowing different techniques and ingredients brought over from its many settlers.
Join us for this amazing event and go on a journey through Malaysia to the Philippines with this 6 course small plates taster menu! Tasty, fresh and wonderful food to transport you to our Kampung Bayan.
Your ticket gets you 6 courses:

1. Kueh Pie Tee

Pie Tee is a thin and crispy Southeast Asian pastry tart shell kuih filled with a spicy, sweet mixture of thinly sliced vegetables and prawns.
2. Fish Kinilaw Ceviche and Cassava crisps
Fresh and delicious local fish marinated in Coconut Milk, Garlic, Chillies and Vinegar. Served with a home made Cassava crisp. An Island favourite all over The Philippines.
3.Pork Inasal and Chicken Satay Skewers with Mango Salad
Filipino Pork and Malay Satay skewers served with refreshing Filipino mango salad.

4.Roti Canai & Curry

Traditional Malay dish, eaten at all times of the day, consisting of home made flaky and buttery flat bread served with Veggie curry.
5.Sambal Egg & Steamed Rice

Delicious Malay chilli based dried egg curry with steamed rice.
6. Pandan Cream Puff and Ube Ice cream
The profiteroles of Asia filled with Pandan cream and a side of Ube (Purple Yam) ice cream.