Description
Why should you find time for this workshop?
Are you challenged to deliver increasingly numerous, complicated and varied services to an everchanging customer or citizen?
Are you bombarded on all sides with competing priorities, stress inducing workloads and misaligned stakeholder expectations?
Would you like to be introduced to a collaborative, transparent and proven method of tackling this complexity to deliver more of the work you are being asked to do, better?
We can help!
Kanban is a highly visual and tactile modern management technique that allows teams and individuals to understand how they are delivering, where they might improve and how best to implement that improvement.
Kanban drives productivity, increases team morale and transforms organisational culture.
This practical, value-add, experiential workshop comprises a morning session introducing you to the benefits of using Kanban in your organisation, including:
Kanban Principles & Practices | Work Visualisation Techniques | Feedback Loops | Lean Predictability & Delivery Principles | Systems Thinking | Pull vs Push Systems | Classes of Service | Key Agile Metrics | Lean Progress Reporting | Relateable Case Studies describing how Kanban has improved various team's productivity and lives
In the afternoon session, you will be using your new knowledge to play the immersive simulation game "getKanban", highlighting in practice how it will work for you.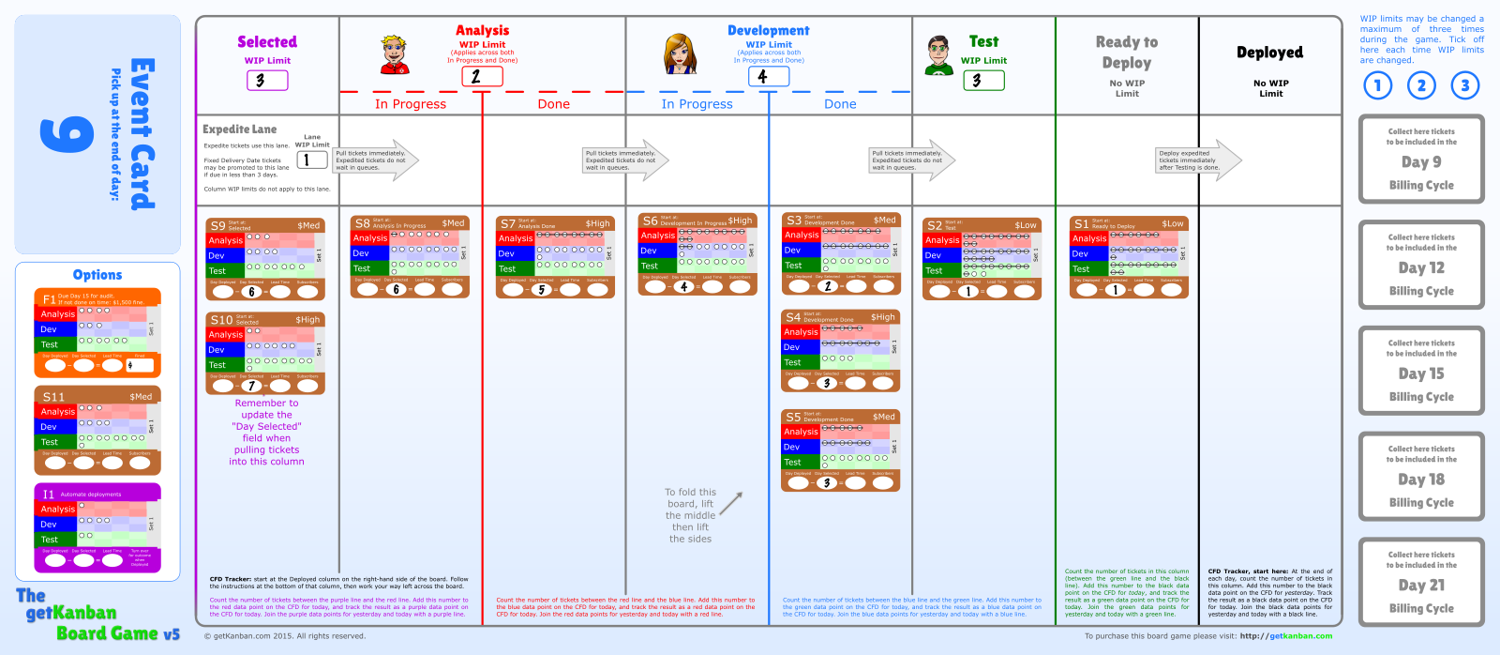 What others have said
"The getKanban session was really fun!! Matt's facilitation was excellent! Matt really knows his stuff & was great at ensuring we learnt insights from the game which could be tied back to our projects. Brilliant session & great for exploring key Kanban insights with Matt's help." Ryan Thomas, Lead Business Analyst, DWP
"One of the things that distinguishes really good companies, in any sector of business, is a relentless appetite to improve, day by day I firmly believe that when this drive is placed within a structured process such as Kanban, it is possible to create a continuous improvement culture. I was encouraged to see this in action" Mark Carne, CEO, Network Rail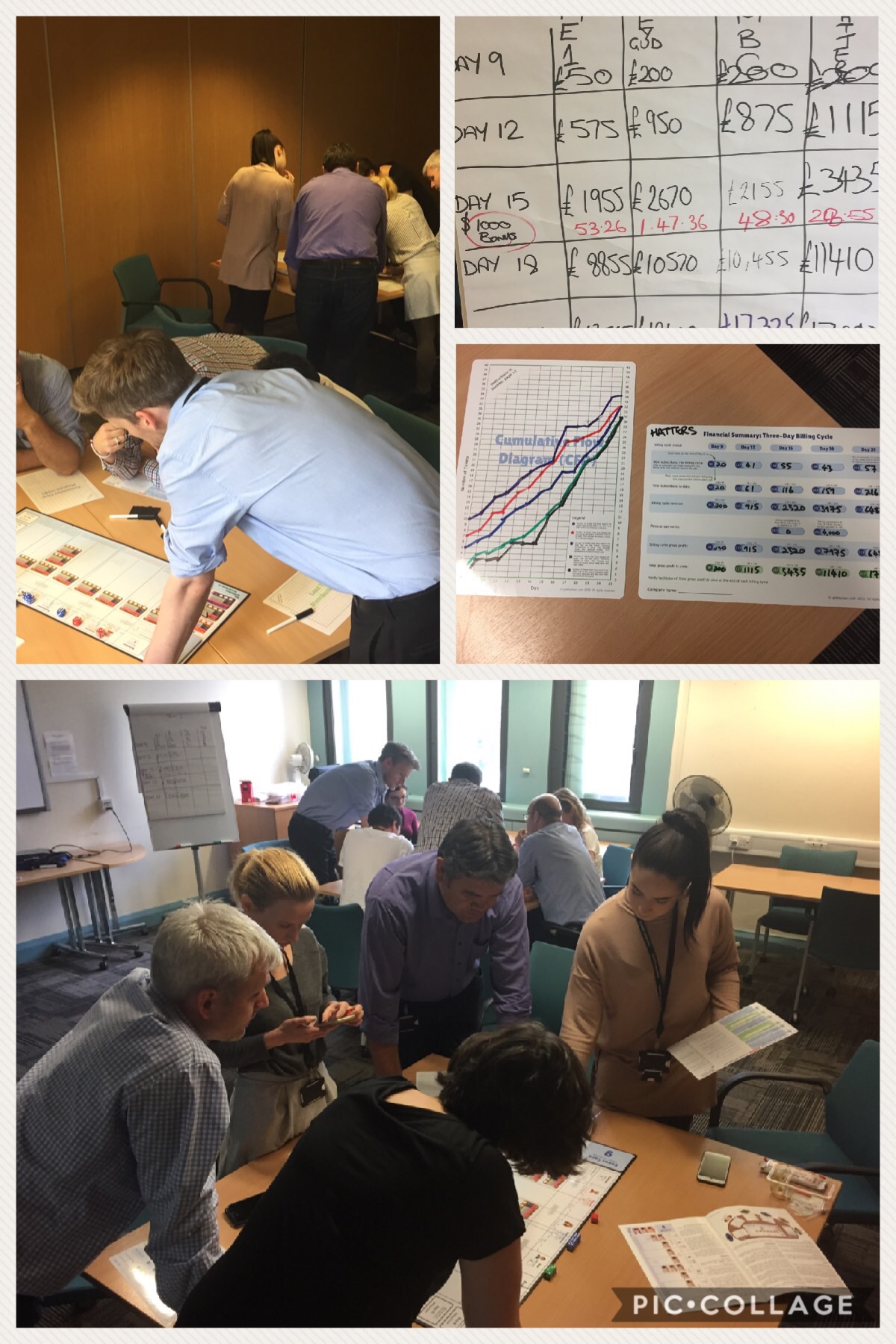 Lunch and refreshments provided throughout the day, please let us know any specific dietary requirements in advance.