Kashmir - The Myth of Human Rights EXPOSED
Actions and Detail Panel
Kashmir - The Myth of Human Rights EXPOSED
Sat 10 December 2016, 16:30 – 20:30 GMT
Description
Humans with No Rights - Kashmiris Living Life Under Modern Day Brutal Occupation

70 years on, Kashmir continues to be occupied by the so called largest democracy in the world, India. The claim that Kashmir is an integral part stands exposed, more-so since the consequence of martyring Burhan Wani in an extra-judicial killing and laying siege to Kashmir, where nearly 100 people have been killed, more than 500 people blinded, more than 20,000 people injured, more than 10,000 people detained under black draconian laws.
Mobile communications - barred,

Internet - banned

Ambulances - destroyed

Schools - burnt down

Curfew - imposed indefinitely

Civil movement - restricted

Religious practice's - banned at major places of worship

Political leaders - imprisoned

Media and Social Media - gagged

International aid agencies - not permitted
The list is endless, yet India claims that Kashmir is its crown jewel, its integral part, that citizens of Kashmir enjoy all rights within the union of India.
India's occupation of Jammu & Kashmir since 1947 has led to serious Human Rights violations being committed by the armed forces, who have impunity from being convicted due to draconian laws such as AFSPA (Armed Forces "Special" Powers Act) that allows armed forces to kill civilians with no consequence.
Hundreds of thousands of people in Kashmir have been killed, more than 215,000 orphans, tens of thousands missing and abducted, innumerable cases of rape and torture, hundreds of thousands with mental health issues, not to mention half widows; women whose husbands have gone missing or have been abducted, not knowing if their loved ones are dead or alive. No Kashmiri is safe in their own home, and for those who reside in India as students, employees or entrepreneurs, they too face discrimination or worse, are beaten, molested and killed.

Justice Foundation - KIIA will be holding a seminar on the United Nation's International Human Rights Day on the 10th of December 2016 in London, to highlight the gross human rights violations taking place in Indian occupied Jammu & Kashmir by more than 700,000 modern day armed occupational forces.
We are delighted to announce that we will also be launching our magazine "Kashmir Inside - Uncovering the Truth", the first publication of its kind, from ground zero in Kashmir.
CONFIRMED GUEST SPEAKERS
Victoria Schofield
Prof. Nazir Shawl
Muzzammil Ayyub Thakur
Dr. Sanaah Sultan
Fahim Kayani
Shamila Mahmood
Sasha Bhat
Rana Shama Nazir
We look forward to your participation, support and attendance.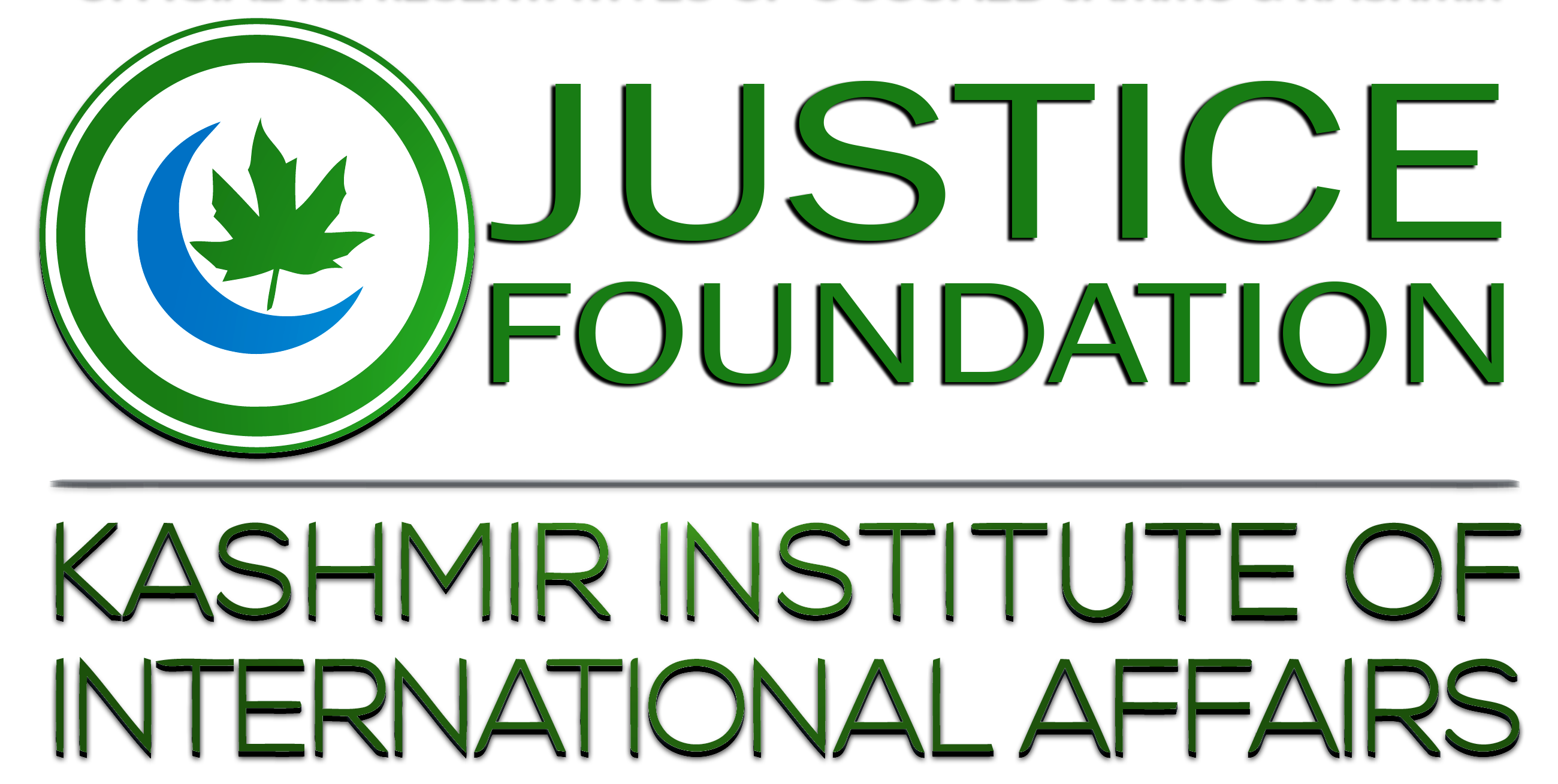 +44 – (0) 7984 – 715207