How To Academy presents... Kate Mosse - How to Write a Novel | In Conversation with Dorothy Koomson and Alexis Kirschbaum
About this event
Held in partnership with the Women's Prize for Fiction, join two award-winning, bestselling authors and Bloomsbury's publishing director for a unique masterclass in writing and publishing.
Passionate about writing a novel? Eager to become a published writer? This event, brought to you in partnership with the Women's Prize Trust (the charity behind the Women's Prize for Fiction who champion women's voices on a global stage) will provide insights into the creative process of novel-writing from award-winning authors and a leading editor.
International bestselling author and founder of the Women's Prize for Fiction Kate Mosse, will be in conversation with bestselling writer Dorothy Koomson and Bloomsbury publishing director Alexis Kirschbaum. Together they will discuss writing techniques to help you shape your narrative voice – how to differentiate between character and author voice, create a unique point of view and use different devices to move the plot forward. They will also share tips on how to find an agent, advocate for yourself as a writer and, ultimately, how to get published.
This masterclass will ultimately give you the confidence to pick up the pen or strengthen your work - and to then take it forward.
Presented in partnership with the Women's Prize Trust.
This event is held in celebration of the 25th anniversary of the Women's Prize for Fiction and the publication of The Women's Prize for Fiction Journal. This beautiful book is intended to inspire you to pick up your pen. It's also a compendium of the history of the Prize, spotlighting each of the phenomenal winners from the past quarter of a century, featuring bespoke illustrations and a typographical appendix including all of the shortlisted books and the brilliant women who've judged the Prize, with an introduction by Founder Director Kate Mosse. Throughout there'll be inspirational quotes as well as exclusive writing tips to help you find your own voice, and plenty of space for notes.
Kate Mosse is the author of nine novels & short story collections, including the No 1 multimillion selling Languedoc Trilogy - Labyrinth, Sepulchre and Citadel - and No 1 bestselling Gothic fiction including The Winter Ghosts and The Taxidermist's Daughter, which she has adapted for Chichester Festival Theatre for 2022. Her latest historical adventure series includes The Burning Chambers and The City of Tears. Her books have been translated into 38 languages and published in more than 40 countries.
Dorothy Koomson is an award-winning, global bestselling author whose novels have been translated into more than 30 languages with sales that exceed 2 million copies in the UK alone. The author of 16 Sunday Times bestsellers and the biggest selling Black author of adult fiction, Dorothy to use her platform to support new writers and recently launched The Happy Author podcast. She was also featured on the 2021 Powerlist, as one of the most influential Black people in Britain and appeared in GQ Style as a Black British trailblazer.
Alexis Kirschbaum has worked in publishing for over fifteen years, beginning her career in academic publishing in Oxford. She worked at Penguin Press for ten years. In 2016, Alexis joined Bloomsbury as Publishing Director and she is now Associate Publisher. Since then, her vision of excellence for a wide readership has transformed its adult consumer division, ushering in a new era for the publisher that has seen its reputation grow across the industry. She is the editor for Kiley Reid, Lisa Taddeo, and Patricia Lockwood.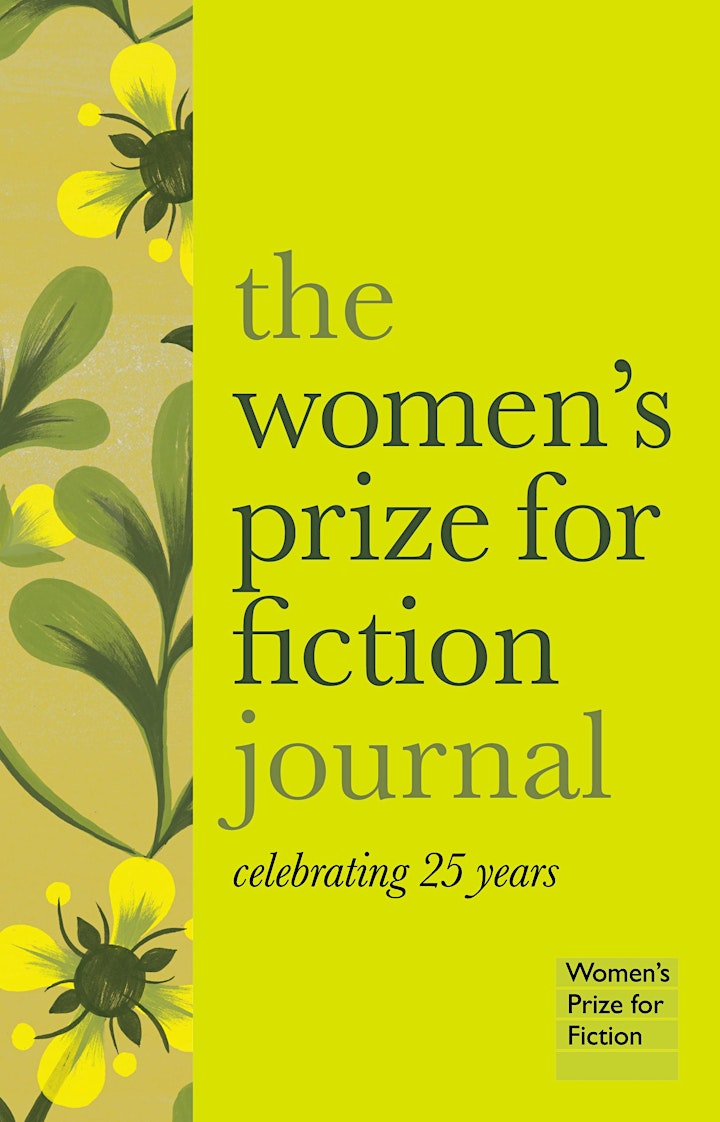 Organizer of Kate Mosse - How to Write a Novel
How To Academy is an organisation for people who think big. From Nobel laureates to Pulitzer Prize winners, we invite the world's most influential voices to London to share new ideas for changing ourselves, our communities, and the world. 
We host leading artists and thinkers in an unrivalled programme of public talks, debates and conferences – from Yuval Noah Harari to Natalie Portman, Emma Watson to Eric Schmidt.
We help businesses discover transformative new strategies, anticipate the future, and inspire their staff with keynotes and workshops by internationally-acclaimed economists, psychologists, politicians, and thought leaders. 
We offer masterclasses live and online with experts in essential twenty-first century skills, like leadership, public-speaking, decision-making and resilience. And we make books, podcasts and films to share insight and innovation around the world.