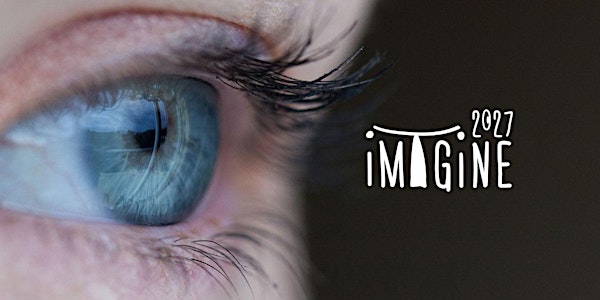 Kate Raworth - Transforming economics for a thriving 2027
Location
Anglia Ruskin University, Lecture Theatre LAB002
East Road
Cambridge
CB1 1PT
United Kingdom
Description
Kate Raworth presents her personal, positive vision - and then leads discussion - on how we can 'rethink Economics', to transform what we aim for and how we measure success, for the benefit of all in 2027.
Part of the imagine2027 series of events - see www.imagine2027.org.uk for more details, and how to get involved.
NOTES:
(1) Events including any discussion afterwards will be recorded to create PodCasts, and also transcribed for publication, and your consent is assumed as a condition of admission.
(2) If you wish to raise an issue with the Chair ahead of time, please email chair@imagine2027.org.uk mentioning (i) your name, (ii) the Event and (iii) your question/comment. All submissions will be passed to the Chair and addressed if possible. For queries about the event itself, email events@imagine2027.org.uk.
(3) PLEASE cancel if you cannot come, to help another to attend what should be a sold-out event.
(4) For guidance on finding the venue, see http://www.anglia.ac.uk/student-life/life-on-campus/cambridge-campus/travelling-to-our-cambridge-campus. Venue is accessible for the disabled. Blue Badge holders should email facilities-helpdesk@anglia.ac.uk to enquire about reserved parking.