About this Event
Join us for an evening of music and dancing
Katerina Polemi is returning to the Hellenic centre for her second appearance Katerina and her band will perform music from around the globe; from Brazil's passionate rhythms to New Orlean's jazzy swing and from Chicago's soul blues to Greece's Mediterranean melodies.
Concert 8.00pm-10.00pm
Continue to celebrate with a party with DJ Avgoustinos from 10.30pm-1.00am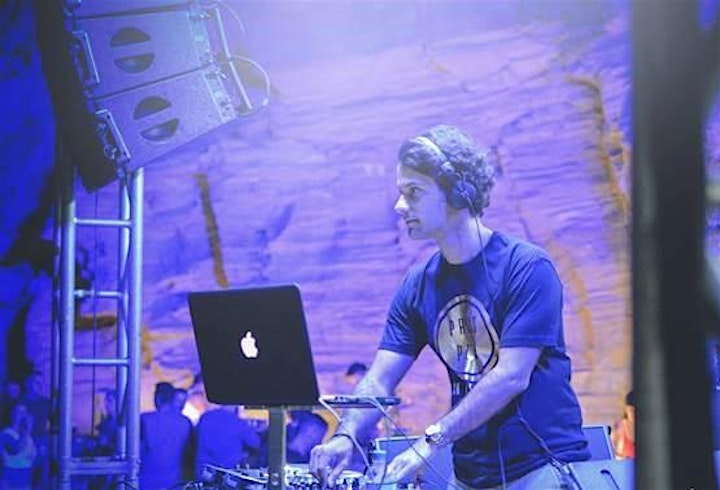 DJ Avgoustinos, a prominent Greek DJ born and raised in Athens, Greece, grew up with a passionate love for music. With his fierce determination, captivating style and golden touch on the wheels, he will bring his soulful, funky, eminently danceable House to the The Hellenic Centre.
Tickets also available 020 7487 5060
This is part of a two day event of film screenings and music events celebrating the the 25th Anniversary of the Hellenic Centre. Find out about the other events scheduled for this day here. Events scheduled for 29th November here.