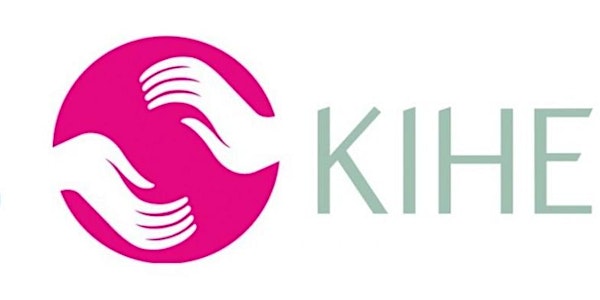 Kazakhstan International Medical and Healthcare Exhibition Almaty 2019
Event Information
Location
Almaty
Atakent International Exhibition Centre
Almaty, Almaty Province
Kazakhstan
Description
KIHE 2019 - KAZAKHSTAN INTERNATIONAL HEALTHCARE EXHIBITION 2019
---
KIHE 2019 Kazakhstan is a 3 day event being held from 15-17 May 2019 at the Atakent International Exhibition Centre in Almaty, Kazakhstan. KIHE Kazakhstan 2019 Event showcases product from Medical & Pharmaceutical industry.
---
Detailed Description:
2019 KIHE Kazakhstan Intern Republic of Kazakhstan possesses a wide range of mineral resources with significant oil and gas reserves, which rank the Republic as one of the largest oil producers in the world National Healthcare Exhibition.
---
Like all major multi-national events, KIHE 2018 Kazakhstan (Kazakhstan International Healthcare Exhibition) is a favorable basis for business, as it allows the participants to make and confirm a large number of contacts within a short space of time.
---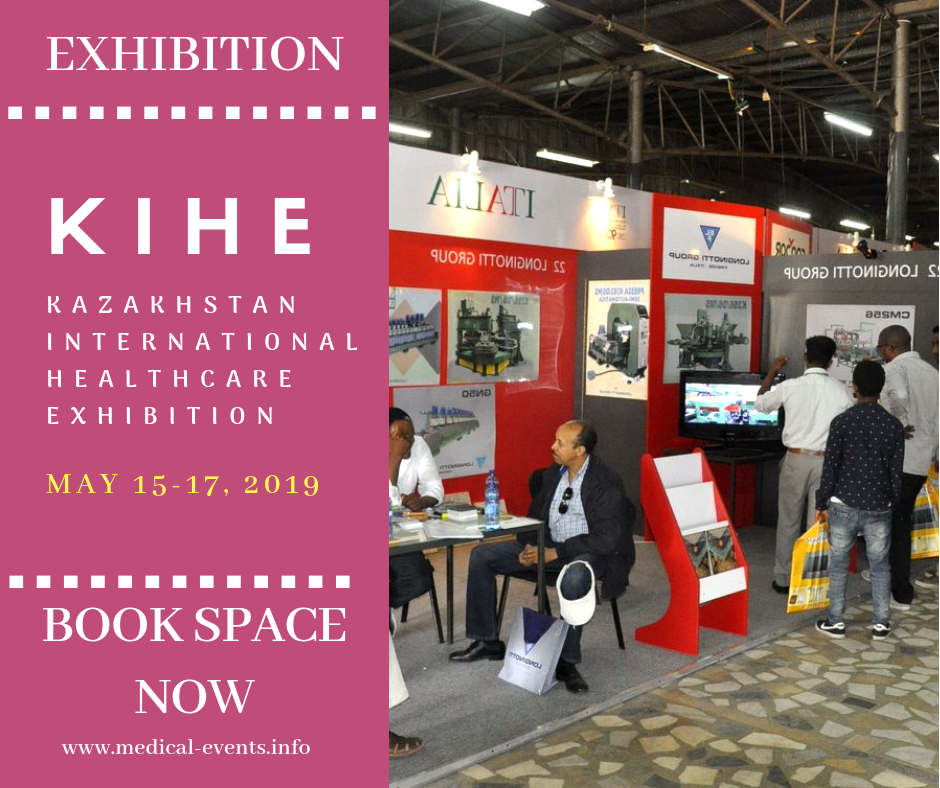 Exhibitor Profile

KIHE Kazakhstan 2019 features medical products including: medical & laboratory equipments and instruments, diagnostics, disposable products, orthopedic & rehabilitation equipment, optical equipment, surgical instruments, clothing & linen for hospital use, dental equipment, pharmaceutical production, prescription drugs and pharmaceuticals, dietetic & nutritional products, homeopathic preparations, personal hygiene products, health & beauty products, furniture and equipment of pharmacies.
---
IF YOU LOOKING PARTICIPATION IN KIHE 2019. SO YOU CAN BOOK YOUR SPACE BELOW :
Date and time
Location
Almaty
Atakent International Exhibition Centre
Almaty, Almaty Province
Kazakhstan