Description
On the evening of Thursday 29 June 2017, Kent Business School will be hosting its annual KBS Alumni London event, at the exclusive Vout-O-Reene's, a members-only club in the heart of the City.
If you studied at KBS and would like the opportunity to catch up with old study partners, you are warmly invited to join us on the 29th. As our special guest of the evening we welcome inspirational speaker and former IOD Chief Economist James Sproule. Find out more about James.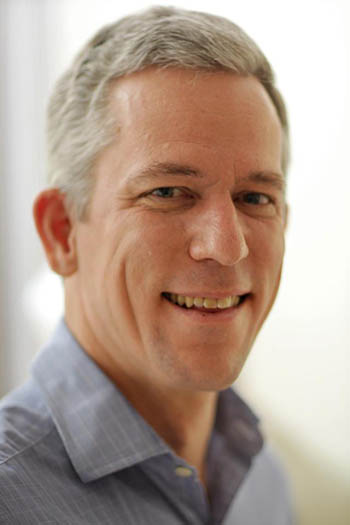 When: Thursday 29 June 2017
Where: Vout-O-Reenee's, The Crypt (beneath the Church), 30 Prescot Street London E1 8BB
Time: 18.00 until 24:00
The KBS Alumni Team – David Williamson, Floortje Hoette and Rebecca Smith – will be there to meet you. KBS would love to hear what life has brought you since leaving Kent. Come along for a drink, some food and music, and meet up with old study friends and your University Lecturers.
Please help to spread the word by sharing this with your KBS alumni friends and acquaintances. We wish to bring together alumni from throughout KBS's history: first graduates from 1988, our Generation X students and our Millennial students.
Evening programme
18:00 – 18:15 Arrival and welcome drink
18:15 – 19:15 Presentation James Sproule
19:15 – 24:00 Finger buffet, drinks and music
Tickets are available for the presentation only, as well as for the full event. The event is free to attend, but please make sure to register. Spaces are limited so please register promptly.
The contact telephone number on the day of the event is 07734 058309.
The KBS Alumni Team look forward to welcoming you on Thursday 29 June.