KC Let's Talk & Let's Connect Every Monday with Kingdom Connection Community
About this event
Join Kingdom Connection every Monday around every relationship for singles, those dating/courting. We also an after event lounge session for games and to connect with others also. You will be treated with very juicy conversations and a good time!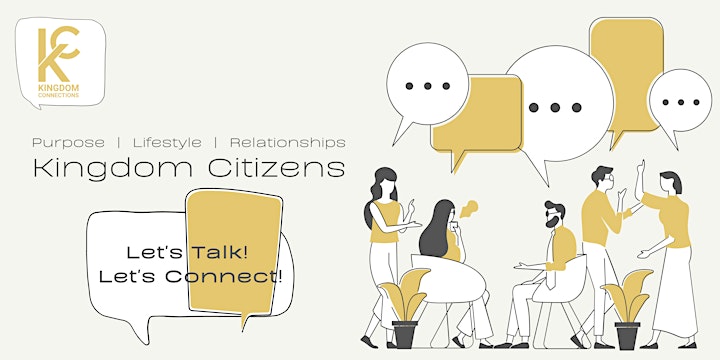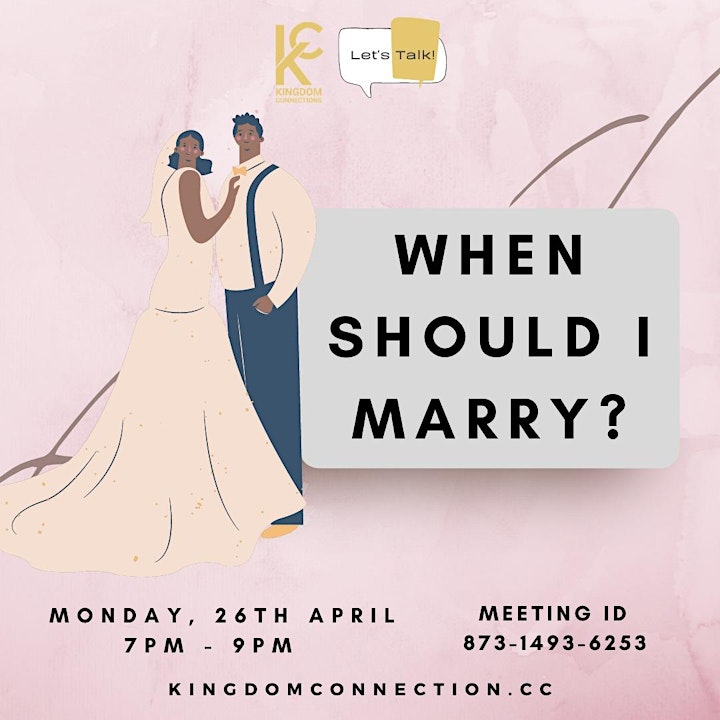 Happy Monday Family ☀️
Saturday's discussion on Clubhouse/ Telegram was 👌🏿
We dissected the statistics and agreed that the most important components to answering our hot topic 🔥 question, is that spiritual maturity coupled with purpose, purpose that extends beyond the intending couple and their children are key to sustain a marriage.
Now what became quite apparent is that, yes while we may know these things the stats for divorce in the church is exactly the same as in the world 👀. I wonder why?🤔 Got some answers? 🤷🏽‍♀️
So Let's Connect and Let's Talk:
Organiser of KC Let's Talk & Let's Connect