Description
We are looking for students to join our new King's Cultural Champions Group (the name will be decided by the group). We want your direction and ideas to influence the Cultural events and projects that are programmed across King's College London, across all campuses.
We work with hundreds of fearless, cutting edge and fascinating artists, scientists, technologists, designers and leading cultural organisations each year. Would you like to be around this table?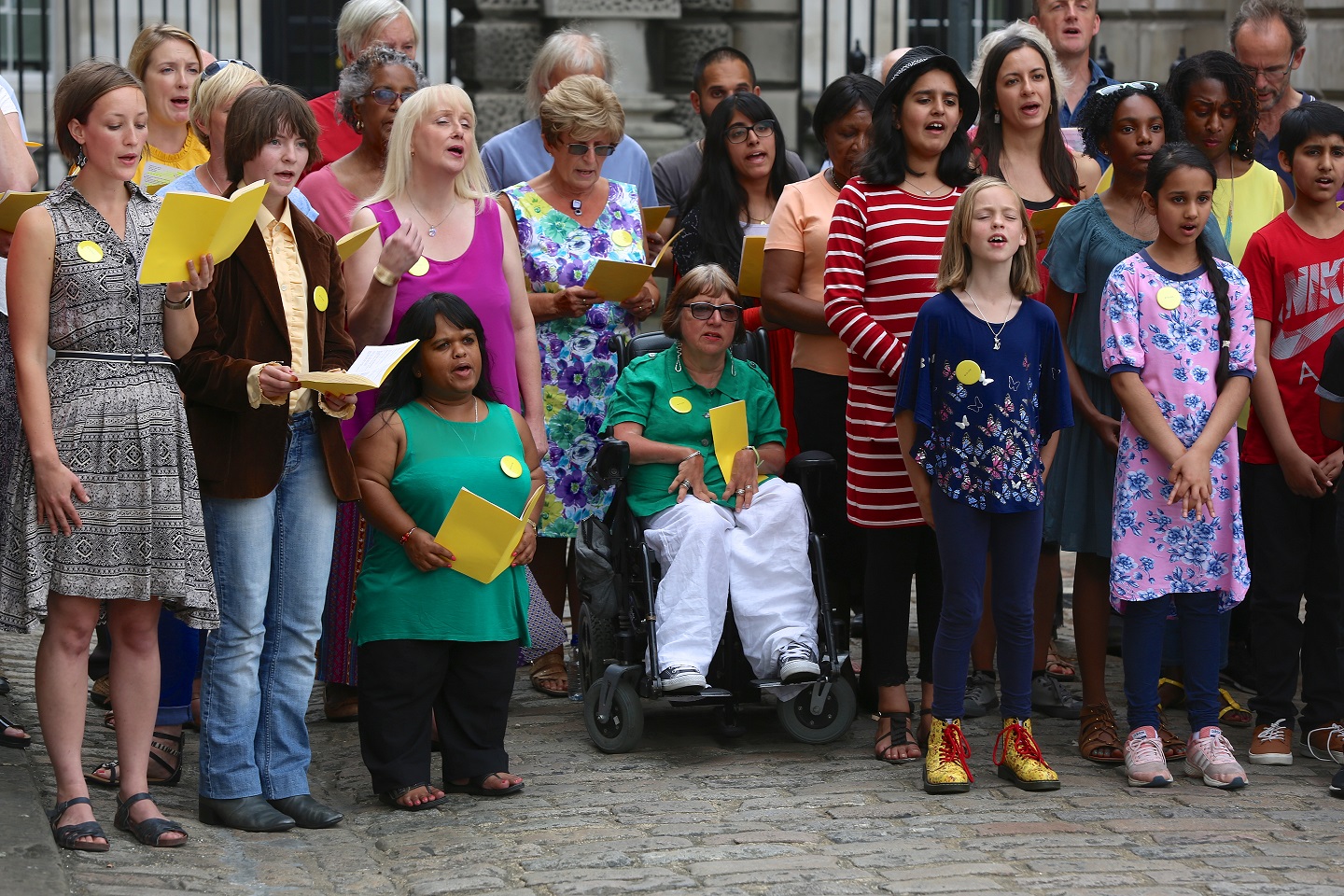 The Arts are central to innovation, experience and social cohesion, they are ubiquitous throughout our lives – everyone has a favourite art form and in many instances it provides us with the release we seek from every day stresses and knock-backs. It evokes emotional, life-affirming, empathetic and demanding responses– it shines a light on complexity and champions the beauty of simplicity.
Art opens your mind.
We are talking all art forms from feature films to poetry, from dance to photography, from music to performance art, from exhibitions to virtual reality – we leave no stone unturned.
And...
We want your help!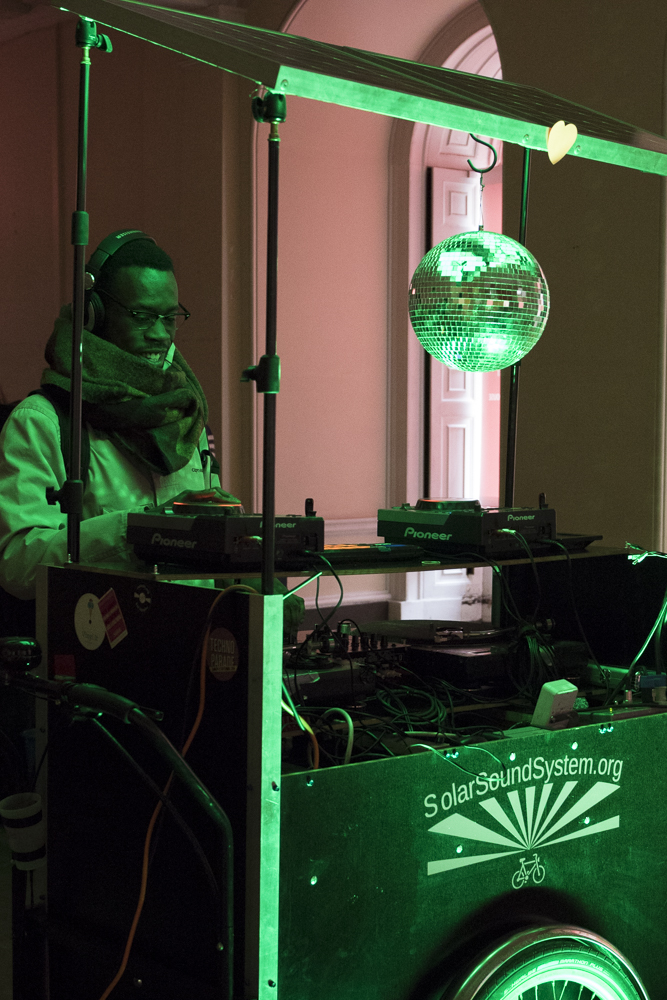 What is the commitment?
Join us for our King's Cultural Ambassadors Group Open Event for live music and discussion over beer and pizza. Let us know what Cultural means to you and what arts experiences you would like to see at King's.

Following our Open Event, students will be invited to sign up for one or more additional events including:
- Programming – what kind of programming (exhibitions, films, art, events, all artforms you can conceive of) do you want to see taking place across King's?
- Marketing and Branding – work with Marketing experts to design the Cultural Institute's branding
- Ideas Surgery – develop your own ideas to bid for financial support to help make your Culture initiative come to life
What's in it for me?
By joining King's Cultural Ambassadors Group, you will:
- Develop transferable skills including communication, creativity and
- Meet leading cultural organisations and artists
- Be given the opportunity to bid for financial support for your Cultural project
- Recieve regular invites to event previews, discounted NT Live Tickets and more
- Recieve a Kings Cultural Ambassador Certificate
- Meet other like-minded students
Who can join?
Students studying at any level and in any year of study are welcome. King's Student Cultural Ambassador Group will continue in the 2017/18 academic year so you will automatically be given a place next year should you wish to continue.