Description
This talk will focus on the difficulties of gaining planning permission in London and how to overcome them. I will demonstrate options to obviate the need for full planning permission and to streamline the long process of a full planning application. I will showcase on a few projects what problems can occur during the planning process and some options to overcome them.


By way of background, I am the founder and lead creative at Carta Nova – a studio for architecture and interior design based in North London.


I've been an architect & designer for over 10 years. I grew up in Bulgaria, inspired by the monumental 1950s' Eastern European architecture and traditional homes.
After high school, I moved to Germany to train as an architect and designer. I worked in studios in Frankfurt and Munich for 7 years before coming to London in 2015.


My area of expertise is listed buildings and properties in a conservation area like much of London is. I've worked at significant projects such as the Nymphenburg Porcelain Manufactory, part of the Nymphenburg Palace in Munich. In London I was the project architect for projects such as the refurbishment and extension of Elizabeth House in Highgate, the renovation of a residential building overlooking Berkeley Sq and a property on Rex Place - all three Grade II Listed buildings.


I founded Carta Nova in Dec 2017 and work predominantly on residential and hospitality projects.
My current projects include a full house refurbishment with basement extension in the Stoke Newington Conservation Area, a residential development in Barnet and the redesign and rebrand of a Bristol brewery.




Carta Nova will be joined by 17 Build - Delivering Successful Construction Projects on Time.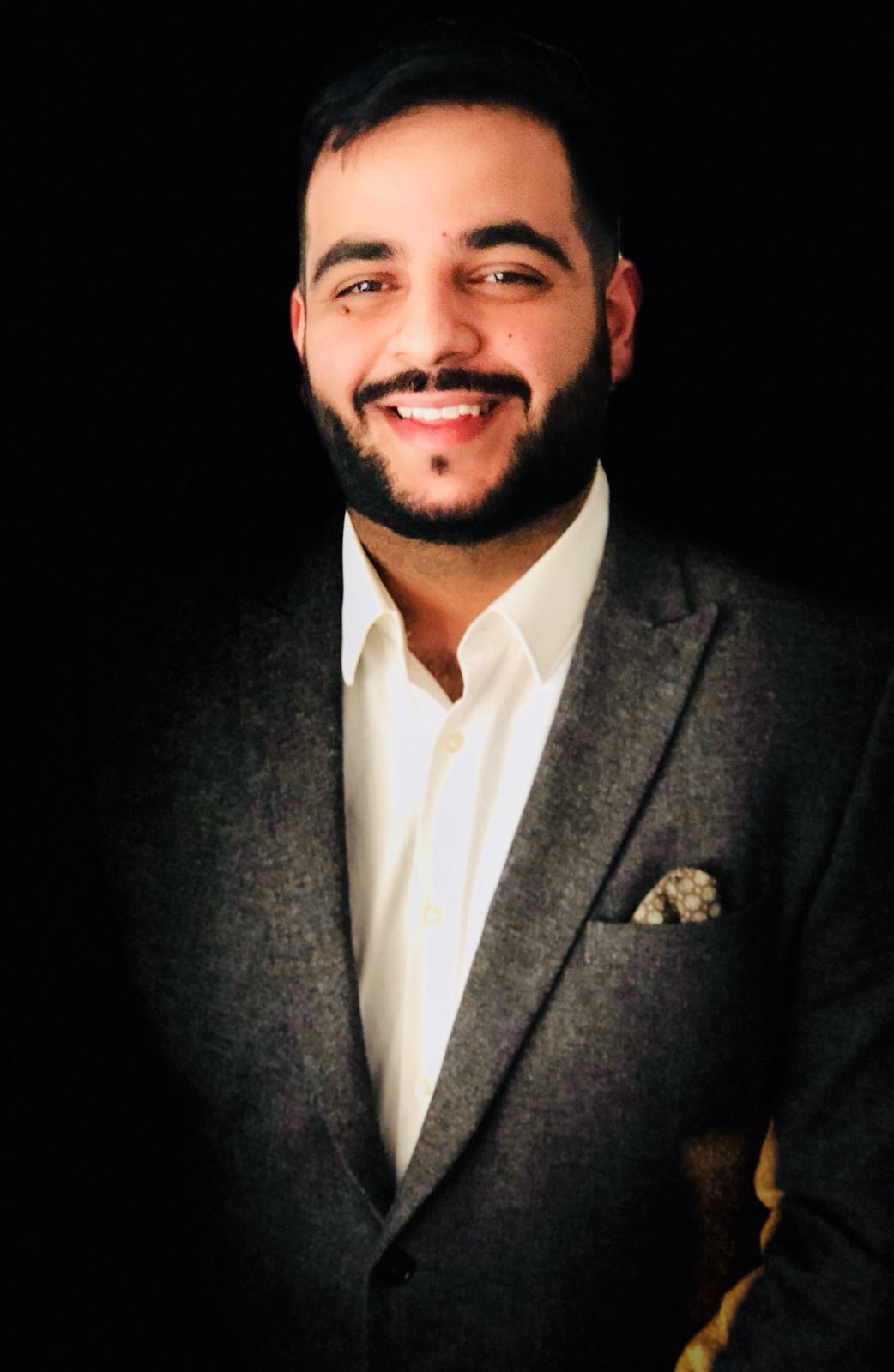 Both presentations will definitely compliment one another and the evening is a must for anyone interested in learning more about the planning, construction phase of developments. Not only that the Baglioni hotel is a great venue to meet pro-active property professionals in London. A lot of business has been generated from the event and all those who are keen to expand their network, have fun, and get great value from the evening are more than welcome.
Please note - The Baglioni is a 5* star hotel. Smart casual dress minimum. Shoes, not trainers.