Keep calm and Fanny on: the many careers of Fanny Cradock
Explore the life of the most famous TV chef of all with Kevin Geddes.
About this event
Mention the name Fanny Cradock to anyone, young or old, and they tend to simply snigger, make an innuendo-heavy reference to doughnuts or squirm at the thought of long-forgotten meals disguised under layer-upon-layer of increasingly bizarre food-colourings and flourishes of garnish.
She is, at least, remembered. She was hard to forget.
Her legacy collapsed faster than you could say 'freshly baked soufflé' when she died twenty-five years ago. It became popular to talk her down; laughing at her appearance captured as if in aspic on YouTube, discussing the 'shocking' way she treated her assistants and husband-come-sidekick, Johnnie, repeating rumours that she 'couldn't cook anyway', was rude to everyone she ever met and spent her days swanning around her kitchen in elaborate ball-gowns barking orders as she went…
However, there is much more to Fanny Cradock than even the most elaborately pencilled-in eyebrow might suggest. The 'real' story is just as weird, wonderful and wacky as the myths that persist…
This presentation will focus on the works of Fanny Cradock, interlaced with snippets from her private life gleaned from archives, conversations with her friends, family and colleagues, to outline that 'real' story of her legacy.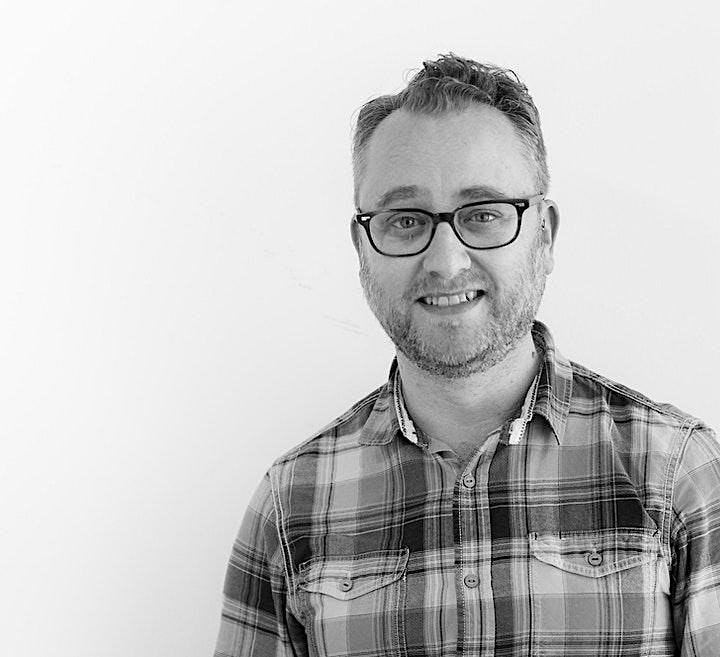 About the author:
Kevin Geddes is an author, PhD Student, consultant and all-round multi-tasker with more than a passing fascination with Fanny Cradock. Kevin's biography of Fanny Cradock, Keep Calm and Fanny On – The Many Careers of Fanny Cradock was published in 2019.
Kevin is currently working on a follow-up title.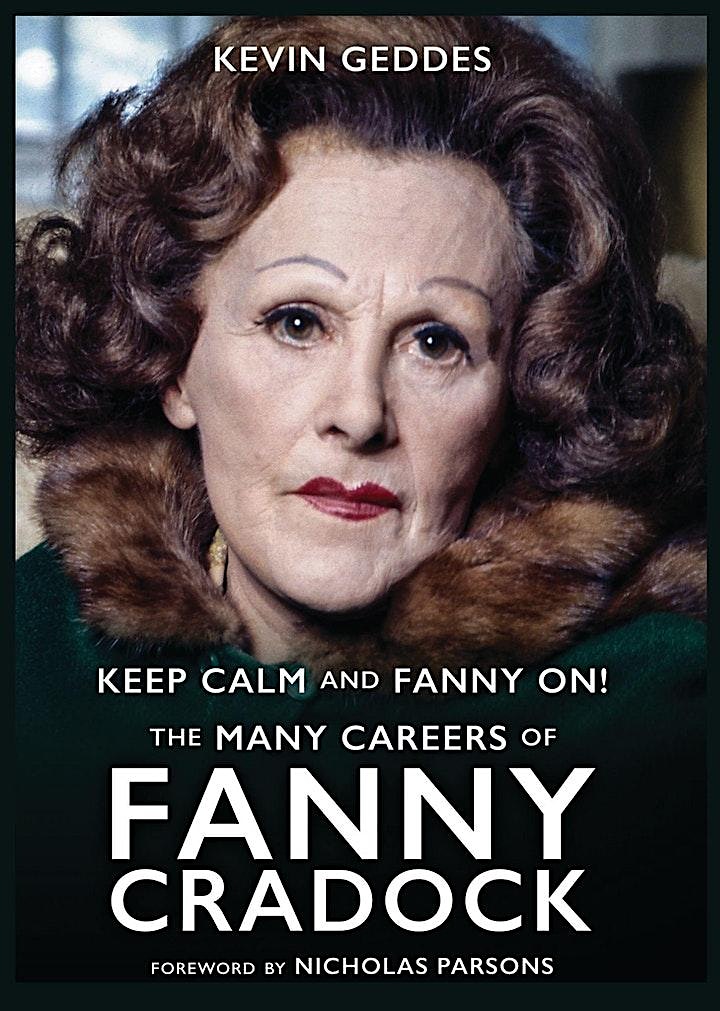 All those who book will receive the LINK TO JOIN 48hrs before the event, and on the day of the event in an email from the library
The event will be recorded, and recording made available to all those who book a place on Eventbrite.
Organiser of Keep calm and Fanny on: the many careers of Fanny Cradock