Event Information
Location
Star Community
14A Seaton Drive
Aberdeen
AB24 1UX
United Kingdom
An opportunity to see your new local community garden, find out more, and take some plants and a recipe book home!
About this event
A 'Keep Growing Aberdeen' plant & seed share stall event at the STAR flat Seaton community garden. Keep Growing Aberdeen, a local community growing partnership project, will have plenty of plants and seeds to share, and encourage you to bring your own to share too! Keep Growing Aberdeen will also have free copies of their new recipe book to give away!
The event is taking place at the new community garden at STAR Flat Seaton. There will be the opportunity to find out more about how to get involved in the community garden and other local growing activities in Seaton.
FRESH Community Wellness, a new community group in Seaton, will be there to share information about their activities, and how you can get involved.
What to expect:
This is an outdoor event in a 'drop in' style. This means you can drop by at any time during the 2 hour event. The event is free and there is no need to book.
N.B. If the event is busy we may need to implement COVID-19 safety measures such as a one way system and to move people round the event to avoid a crowd building up in one area of the garden.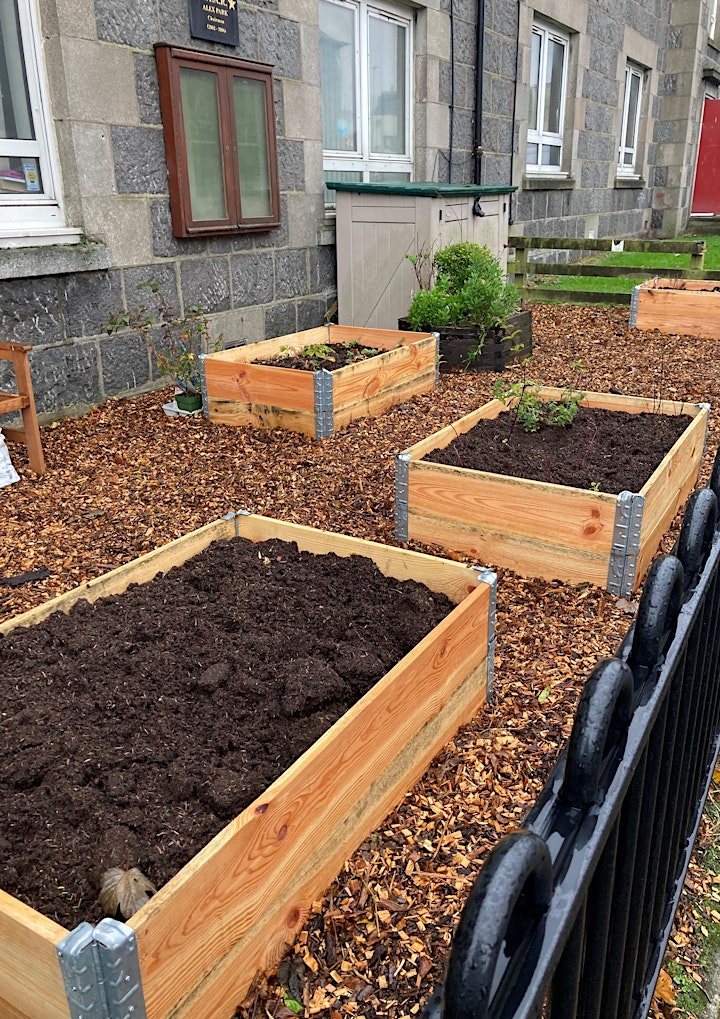 Transport:
Many buses from the city centre will stop just a couple of minutes walk away from STAR flat Seaton.
Number 13 platinum bus: get off at the Seaton Rd stop
Number 1 or 2 bus: Get off at the St Machar Drive stop on King Street
Number 20 bus: Same as 1 or 2, get off at the St Machar Drive stop on King Street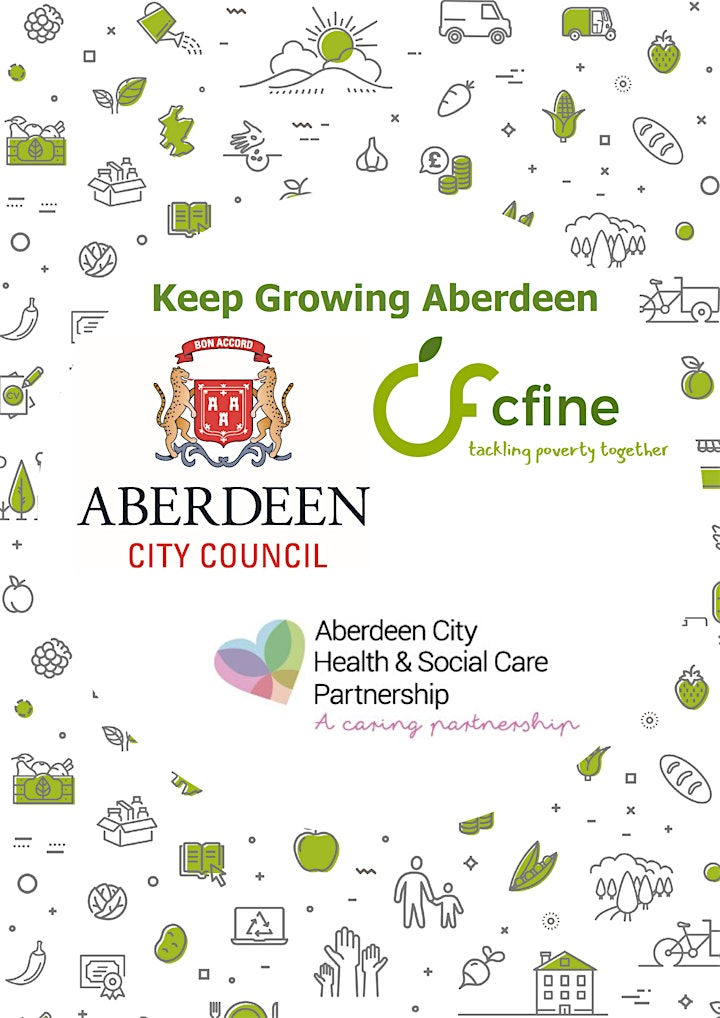 Organisers' social media pages:
Keep Growing Aberdeen: www.facebook.com/groups/keepgrowingaberdeen
STAR Flat Seaton: www.facebook.com/starflat
FRESH Community Wellness: www.facebook.com/freshcommunitywellness
Date and time
Location
Star Community
14A Seaton Drive
Aberdeen
AB24 1UX
United Kingdom