Keep Your Dream Alive - Radio Show

Multiple Dates
Event Details
Keep Your Dream Alive is a show which focuses on supporting entrepreneurs in creating that life that they desire. We work with you to think out of the box, step out in confidence, empowering your everyday into the power to create wealth.
In our shows we will be featuring Entrepreneurs who will share with you their successes and how they came about it. They are ordinary people taking that step daily to be extraordinary and to live the life they desire.
If you need help and direction for business growth, I invite you to join us Live on BlogtalkRaido
We help you to GROW and Live your dreams – GO FOR YOUR GOAL - Transform your Life today.
This show is bi-weekly that way you have your eys on the mark.

About our Guest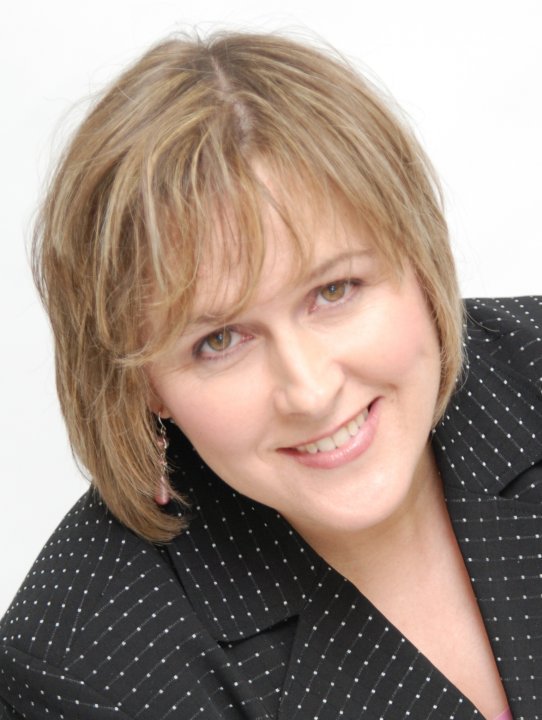 People call Sue Sutcliffe a web pioneer. She got on the Internet in 1993 and has been helping people leverage the Internet ever since! Sue has built more than cutting-edge websites in her decade and a half of entrepreneurship - she's also built solid e-marketing and business expertise that she shares through public speaking and coaching.
Whether on the podium or in the classroom, one-on-one or one-on-a-hundred-and-one, Sue inspires, entertains, illuminates, simplifies. She leads by example, sharing practical strategies, common-sense solutions and her warm personality with the business world and her community

Her business has been honoured with the Durham Home and Small Business Association Outstanding Business of the Year. An additional award, named after founder Betty Penny, was created to recognize her substantial accomplishments over a decade of service.
Tune In to hear Sue's Strategies For Success.
Organiser
Placida is one of UK's top Business mentors and brand visibility strategist. Founder of Coaching 4 Excellence, she is dedicated to guiding others towards taking charge of their lives, breaking through roadblocks to systematically transform their everyday into the power to create wealth.
She has helped many reach new heights through her programs and is known to make work light. She will literally hand-hold clients to a success in their business.
She works with her clients and shows them how to properly apply successful business fundamentals of running a company from Planning, Mapping, Financial strategies to gaining the motivation to push forward. Working with her, one acquires offline and online marketing strategies, discovering and maximizing the opportunities that come their way.
She is a straight talking Business Coach who helps clients get laser focused on their goals.
Placida has been featured in digital prints (People.co.uk), TV shows (Sky 182 Ben TV, OH TV, The Sporah Show) She's also on the list of Top 100 Most Influential Black People on digital/social media drawn by eelanmedia.com
She went from being a school administrator to an internationally recognized business coach and mentor.
Schedule a call ... Visit http://my.vcita.com/placida.acheru.
*********************************************************************************
MY SPEAKING AREAS INCLUDE ONLINE MARKETING AND VISIBILITY, WOMEN EMPOWERMENT, BUSINESS DEVELOPMENT
*********************************************************************************