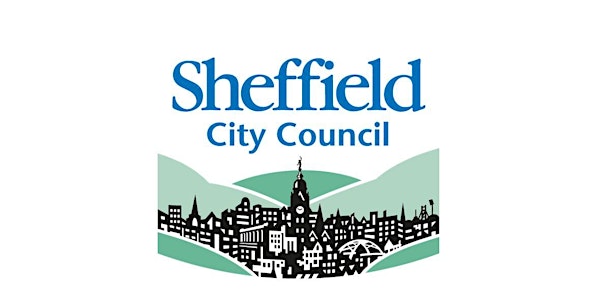 Keeping in touch session - changing to a modern system of governance
An information session and your questions will be answered on Sheffield City Council's new modern committee system.
About this event
This is a session to keep you up to date with the progress we are making on the transition to a modern committee system of governance.
Agenda
Briefing on 25 January Governance Committee
Your questions answered
Please use the following link to access feedback from previous engagement sessions.
If you have any questions please contact the Transition to Committees Programme team via email: TransitionToCommittees@sheffield.gov.uk
Enrolment for this event will close at 17.30 31 January.
We will send a link to join the zoom session by email to everyone who has registered to join.