Description
Details
Title: Keeping Race Equality on the Agenda
Date: Wednesday 22nd March 2017
Time: 12:00 - 16:15
Venue:
Holiday Inn
Liverpool City Centre
Lime Street
Liverpool
L1 1NQ

---
Event Programme
Event chair – Professor Robin Leatherbarrow
(Pro-Vice-Chancellor, Scholarship, Research and Knowledge Transfer, LJMU)
12:00 – 13:00 – Arrival & Lunch Buffet
13:00 – 13:15 – Welcome: Event Chair – Professor Robin Leatherbarrow
(Pro-Vice-Chancellor, Scholarship, Research and Knowledge Transfer, LJMU)
13:15 – 13:45 – Professor David Gillborn — Director of Research, School of Education, University of Birmingham
Talk title: From Myth to Reality? Race Equality and Education
13:45 – 14:15 – Professor Heidi Safia Mirza — Professor Emerita of Equality Studies in Education at UCL and Visiting Professor at Goldsmiths
Talk title: Respecting Difference: Challenges of Gender, Race, Faith and Culture in High Education
14:15 – 14:35 – Question and Answer Time
14:35 – 14:50 – Refreshment Break
14:50 – 15:20 – Dr Winston Morgan — Reader in Toxicology and Clinical Biochemistry, University of East London
Talk title: How to increase the number of Senior Black Academic and Professional Services Staff in HEIs
15:20 – 15:50 – Professor Jacqueline Stevenson — Head of Research, Sheffield Institute of Education in Sheffield Hallam University
Talk title: The BME Degree Attainment Gap: The Black Hole of Institutional Delusion?
15:50 – 16:10 – Question and Answer Time
16:15 – Close
---
Biographies of Speakers
Professor David Gillborn - Director of Research, School of Education, University of Birmingham
Almost everyone says that they believe in equal opportunities, many people even say they want social justice regardless of race and ethnic origin. This kind of rhetoric is common among politicians, media commentators and educators from primary schools to universities; but the reality is very different. In this talk Professor Gillborn will examine some of the ways in which racist inequity continues to shape education and the myths we are told to disguise and protect the racism at the heart of the system.
David Gillborn is Professor of Critical Race Studies and Director of the Centre for Research in Race & Education (CRRE) at the University of Birmingham. He has written 6 books and more than 140 refereed articles, chapters and reports, and is widely regarded as one of the world's leading scholars on racism in education. He is founding editor of the peer-reviewed journal 'Race Ethnicity and Education', twice winner of the 'Book of the Year' award (by the Society for Educational Studies), and recipient of the Derrick Bell Legacy Award (from the US-based Critical Race Studies in Education Association) for career accomplishments that demonstrate 'personal courage and professional commitment to supporting and advocating race equality in education'. David was recently admitted to the Laureate Chapter of Kappa Delta Pi, an International Honor Society in Education. The chapter was established in 1924 to acknowledge people who have made 'a significant and lasting impact on the profession of education'. John Dewey was the first nominee and subsequent Laureates include Albert Einstein, Margaret Mead, Jean Piaget, and George Washington Carver. Membership of the Laureate Chapter is limited to 60 living scholars. David is a Fellow of the Academy of Social Sciences and a Fellow of the Royal Society of Arts.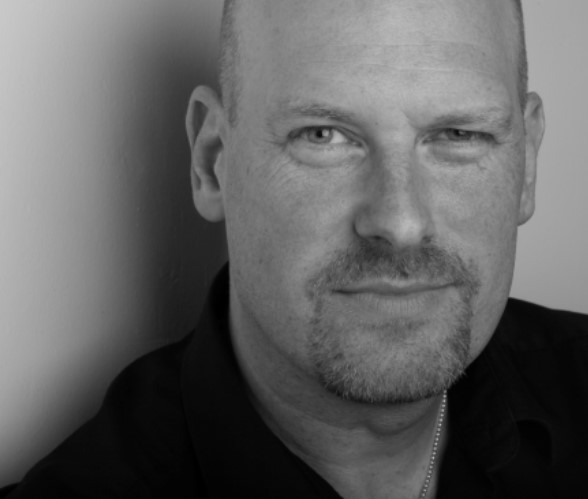 Professor Heidi Safia Mirza - Professor of Emerita Equality Studies in Education
Heidi Safia Mirza is Professor Emerita of Equality Studies in Education at UCL Institute of Education and Visiting Professor of Race, Faith and Culture at Goldsmith's College, University of London. She is known for her pioneering research on race, gender and identity in education and equality and diversity in higher education. She has an international reputation for championing equality and human rights for black and Muslim women and young people through educational reform. Coming from Trinidad and schooled in Brixton she is one of the first female professors of colour in UK and was awarded the prestigious # Eight Women of Colour Awards in 2014. She is author of several best-selling books including, Young Female and Black, which was voted in the BERA top 40 most influential educational studies in Britain. Her other publications include Black British Feminism (1997 Routledge), Race Gender and Educational Desire: Why black women succeed and fail (Routledge 2009); Black and Postcolonial Feminisms in New Times: Researching educational inequalities (Routledge 2010) and Respecting Difference: Race, Faith, and Culture for Teacher Educators ( 2012); Her forthcoming book is Race Gender and Social Justice: An Intersectional Approach (2017).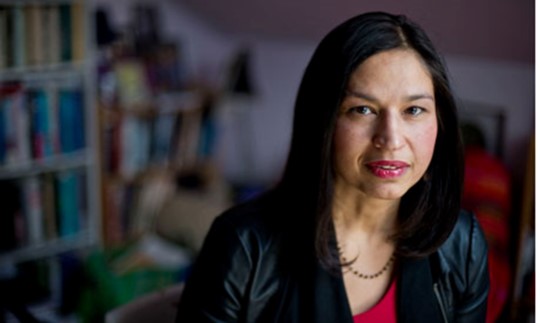 Dr Winston Morgan - Reader in Toxicology and Clinical Biochemistry
Dr Winston Morgan is a Reader in Toxicology and Clinical Biochemistry. For the last 10 years he was programme leader for 10 MSc programmes in Bioscience. He teaches on programmes in Pharmacology, Biochemistry, Biochemical Science and Medical Physiology. Winston Morgan splits his research and Scholarly activity between Bioscience research and research into the outcomes for Black Asian and Minority Ethnic (BAME) students and staff in Higher Education. In Bioscience he is currently supervising PhD students on projects looking at how Paracetamol induces hypothermia in the absence of fever, on the role of NSAID in the resolution of inflammation and the long term consequences of highly active anti-retroviral therapy (HAART). In the past he has worked on projects researching the health benefits of Probiotics and Prebiotics. The wound healing properties of phytochemicals used in traditional herbal medicine and the toxicity of Amphetamine related compounds. Away from laboratory-based research he is involved in research and scholarly projects to understand and improve the outcomes for BAME students and how to increase the number of BAME staff in senior positions in HE. Dr Morgan has delivered several presentations on inclusive teaching and the attainment gap at national conferences and contributed to several articles on the plight BAME staff in the higher education sector.



Professor Jacqueline Stevensn - Head of Research, Sheffield Institute of Education
Professor Jacqueline Stevenson is Head of Research in the Sheffield Institute of Education, Sheffield Hallam University. She is a sociologist of education with a particular interest in policy and practice relating to equity and diversity in higher education, widening participation, access and student success, pedagogic diversity and the stratification and marketisation of higher education.
Key areas of interest are the social and academic experiences of religious students, Black and Minority ethnic students' degree attainment and success, and policy and practice relating to the higher education experience of refugees and international students. She co-convenes the Society for Research into Higher Education's Access and Widening Participation Network and is a member of the Executive Committee of the National Education Opportunities Networks and of the Higher Education Race Action Group. Jacqueline was previously Professor of Higher Education at Leeds Beckett University.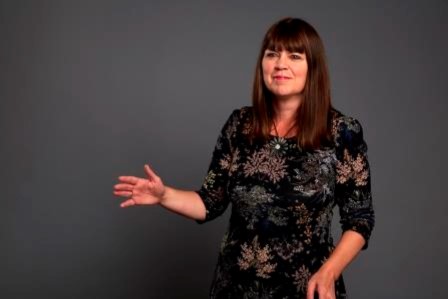 ---
For further enquries please contact:
The Equality and Diversity Team at equality@ljmu.ac.uk
Organiser of Keeping Race Equality on the Agenda