Description
TICKETS CAN ONLY BE BOOKED VIA THE SW BUSINESS EXPO WEBSITE - NOW AVAILABLE!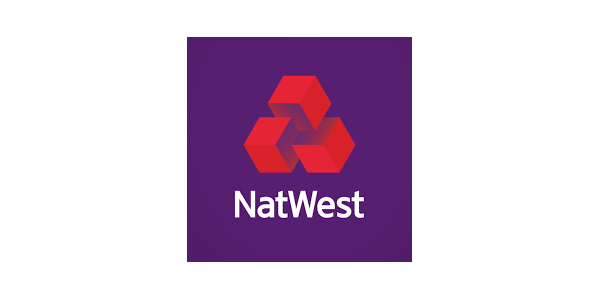 Gain insight about the impact of fraud, scams and cybercrime on small businesses.
Learn what to look out for and how to prevent becoming a victim of fraud.
Hear how we can help you and your business stay safe
Disclaimer*
All information used in this presentation you are registering for relating to "Keeping your business safe from scams" is produced by NatWest for information purposes only and is for the sole use of the attendees at the presentation.
Whilst we feel this topic is beneficial to business owners, the views and information have not been issued by NatWest. Any views expressed in the presentation are not necessarily those of NatWest and should not be viewed as individual advice or as a recommendation. You should seek independent advice in respect of issues that are of concern to you.
To the maximum extent permitted by law we expressly disclaim all representations, warranties, or assurance of any kind, expressed or implied, that are made to the accuracy or completeness of the information contained in this presentation and no member of NatWest accepts any obligation to update or correct any information contained herein.