Multiple Dates
Keith Bernstein on Photographing President Mandela, to Clint Eastwood
Description
Keith's talk and accompanying photographs chart an incredible career; from an award winning photojournalist who was President Nelson Mandela's photographer for 3 years, to a chance phone call that resulted in him being Clint Eastwood's on-set photographer for his last 8 films.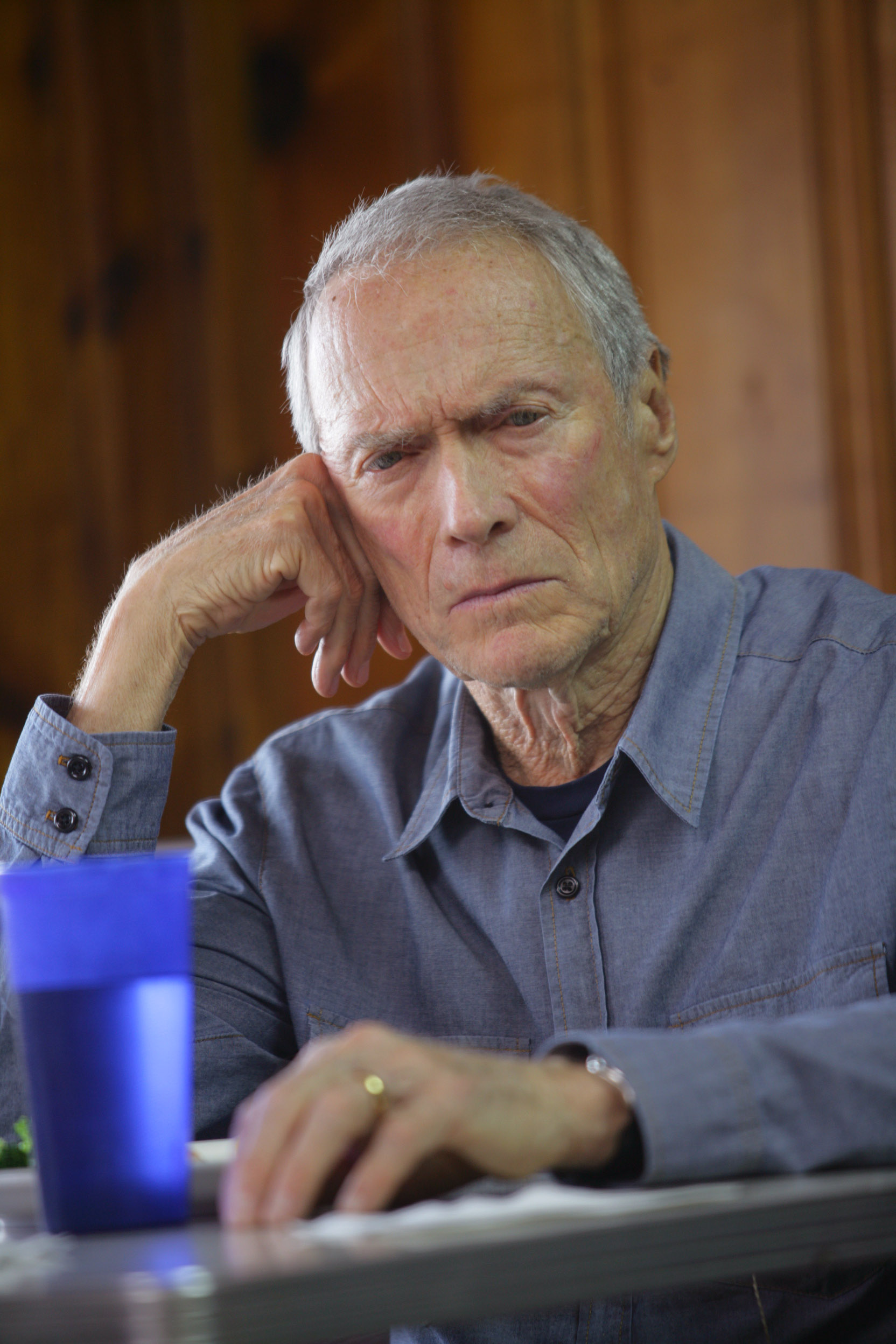 His talk draws on 40+ years of location photography experience, and highlights the similarities between photojournalism and film set photography - two areas that seem poles apart but are actually closely linked.
Keith is a Sony professional camera user. His film work includes 'A Private War', 'Sully', 'Argo', 'Jersey Boys', 'Game of Thrones' and 'Mandela: Long Walk to Freedom'.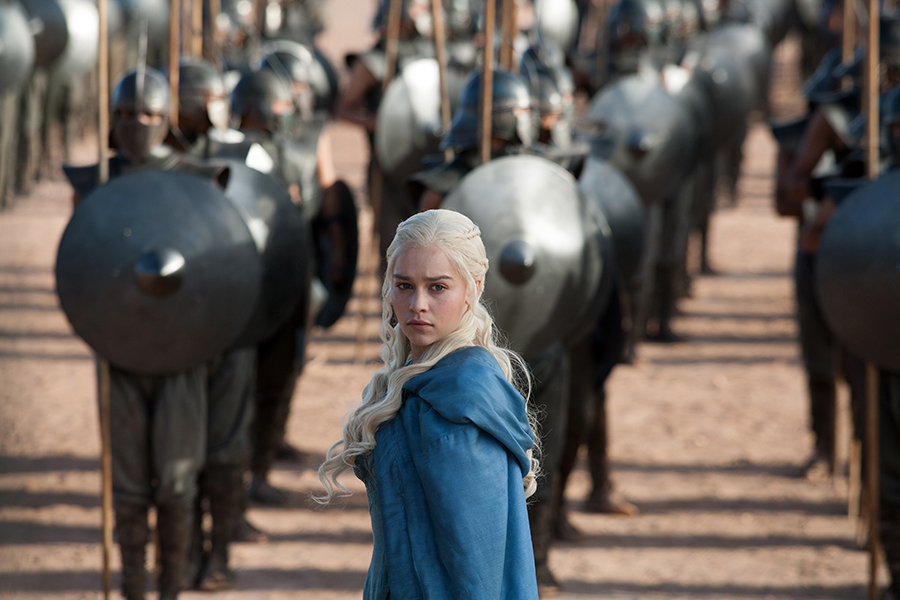 His work has been exhibited at the Royal Academy in 2017 & 2018, and at the National Portrait Gallery in 2017. Some of his awards include Nikon Press Photographer of the Year in successive years, 1995 & 1996 and Association of Photographer awards in 2002, 2003, 2004, 2008 and 2011.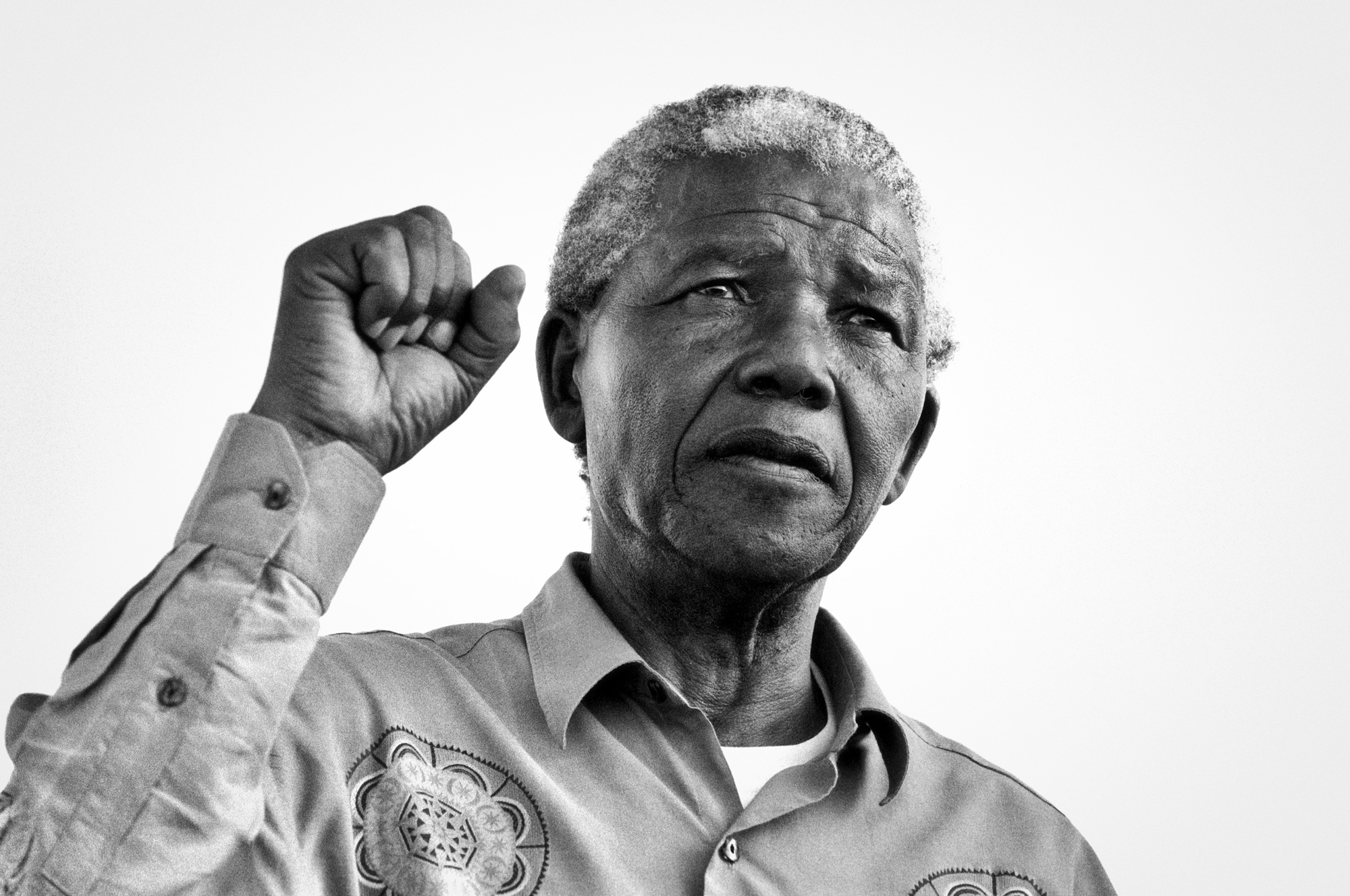 This event is part of the Park Cameras Imaging Festival.