KELVEDON HATCH BUNKER GHOST HUNT BRENTWOOD ESSEX with Haunting Nights
KELVEDON HATCH BUNKER GHOST HUNTS WITH OPTIONAL SLEEPOVER BRENTWOOD ESSEX With Haunting Nights
About this event
Kelvedon Hatch Bunker Ghost Hunts Brentwood Essex,
Plunge into the darkness of the secret underworld of Kelvedon Hatch Bunker on this overnight ghost hunt with Haunting Nights The haunted bunker is hidden away in a small woodland deep under the Essex countryside with nothing visible above ground other than an unassuming cottage, as you enter the cottage a dark foreboding tunnel leads you into the heart of the bunker with seemingly endless corridors, hidden rooms all left as they were abandoned many years ago. The activity experienced within the bunker can be a terrifying with even the most hardened ghost hunters heading for the safe room refusing to return. Decommissioned engines starting within the compressor area, voices heard one in particular is heard to tell people to 'GET OUT'. Dark shadows on the communications landing are frequently seen and the activity in the hospital/sick bay can only be described as sinister, maybe due to something that was disturbed during the building of the bunker?
Join the team on this terrifying ghost hunt in haunted Essex from 9:00pm until 3:00am and if you are brave enough sleepover in the dormitories until 9:00am or carry on ghost hunting you decide! The sleepover is at no extra charge and is optional Parking is free onsite
Throughout the night tea/coffee and light refreshments will be available . Haunting Nights looks forward to welcoming you to this spooky location
Terms and Conditions apply.
Deposit option available for all events for £39 or more
Event starts 9pm-3am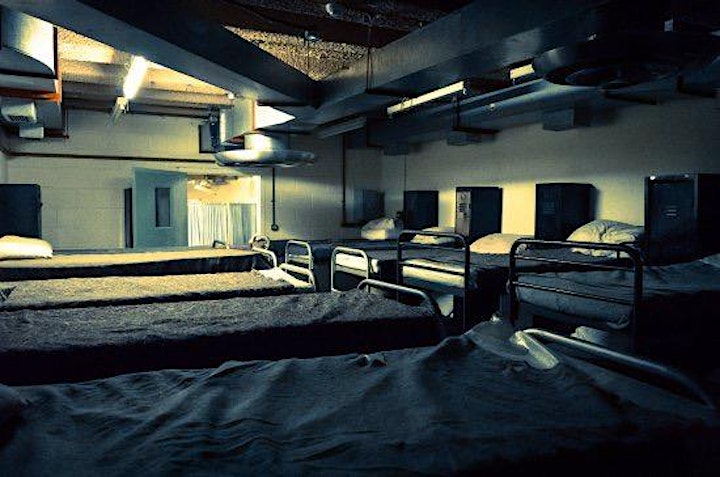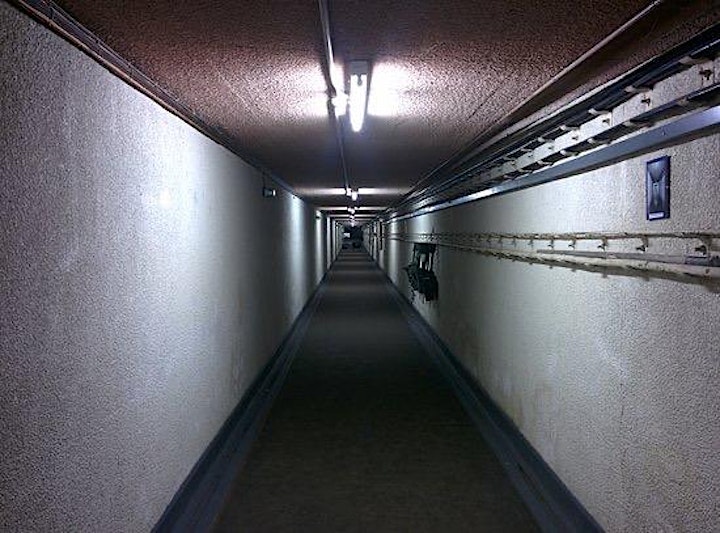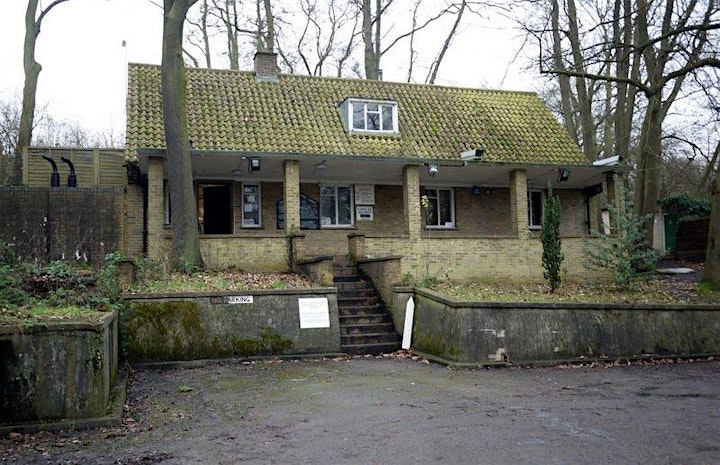 Organiser of KELVEDON HATCH BUNKER GHOST HUNT BRENTWOOD ESSEX with Haunting Nights
Haunting Nights Ghost Hunts are a team of experienced event facilitators, ghost hunting mediums and historians who have joined forces to bring you this brand-new concept resulting in the ultimate ghost hunting experience.
The Haunting Nights team have researched and investigated many alleged hauntings and are now ready to take you to the most active locations that we have experienced.
Haunting Nights aim is to bring you the best possible opportunity to experience the paranormal at some proven haunted locations across the country.
By keeping our overheads to a minimum we can reflect this in the price that you will pay for your haunted adventure.
Join the Team for a night to remember (or maybe one that you will want to forget!)
Your Haunting Nights Ghost Adventure Starts NOW!
Just head over to our events page and choose your first experience.
We also offer a range of ghost walks, which can be booked through our sister site Interactive Ghost Walks and psychic evenings that can be booked through Psychic Nights UK
No matter what type of haunting experience you are looking for, we have an event for you.
If you require any further information at all then please do not hesitate to contact us either by telephone on 07387 226 700, by email to team@hauntingnights.co.uk  or by completing a form on the site.
We look forward to meeting you soon.
The Haunting Nights Team