KenFest is a charity festival in remembrance of much loved husband and father Ken Bray to support the Woking and Sam Beare Hospice
About this event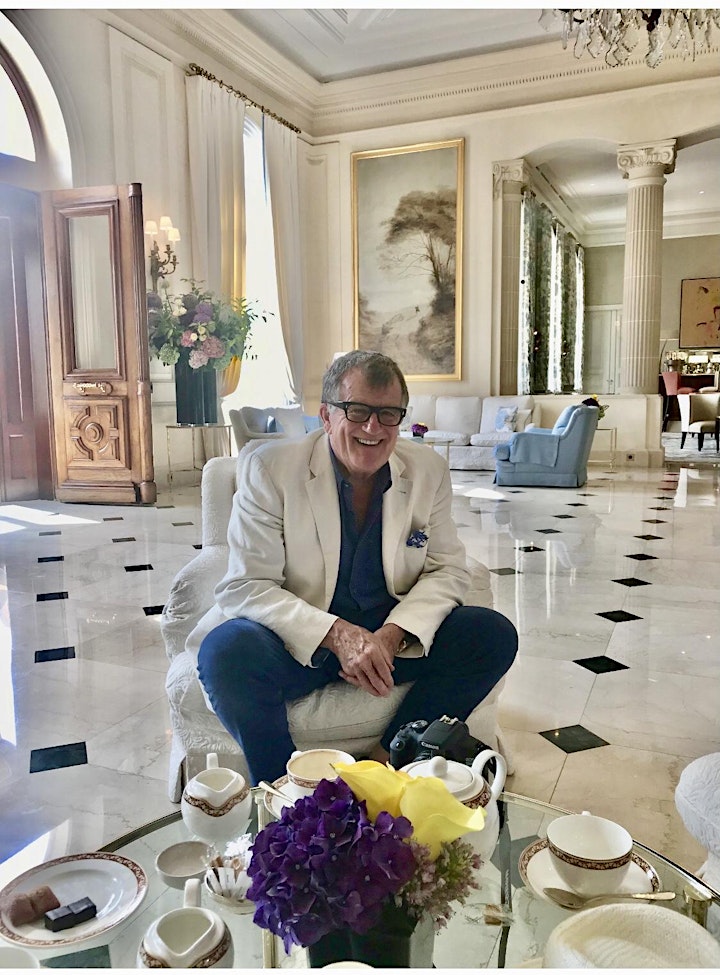 KenFest is a music festival to celebrate the life of Ken Bray and to support the wonderful work of the Woking & Sam Beare Hospice. Tickets are £15 for adults plus the ticket fee and children are free.
We would love as many people to be involved as possible so if you're a musician, play in a band, sing or perform we'd love to hear from you.
Please also visit our Facebook page to like, share, comment whatever you can to spread the word!
www.facebook.com/KenFest48