Description
Abhi Ranawat is a business analyst specialising in the hospitality sector. His portfolio is vast and includes working internationally a some of the worlds most prestigious hotels. Abhi has been influential in the launch of the Buri Al Arab in Dubai and Oman's Grand Hyatt in Musca. Afer being in the middle east he moved to London to become the analyst for JW Marriot Grosvenor House hotel in Park Lane and is now a prominent figure in the UK in hospitality sales. One of his outstanding achievements is the launch of the Chelsea Bridge Hotel where he was part of generating millions of pounds in profits and all within 21 months.
Abhi recently co-founded the hospitality and serviced accommodation brand, Butler & Noble. Heading up sales and operations, Abhi is applying his extensive expertise in the hospitality industry to help property investors grow and operate highly profitable businesses.
In a nut shell if you are a portfolio landlord fearful of the new tax changes and what it will do to your cash flow then Butler & Noble has the answer for you. Whether you have single lets, HMO's, or entire blocks then Butler and Noble can apply their formula to create a very profitable premium Service Accommodation model for you. This can be replicated and this great company offer a consultancy service too.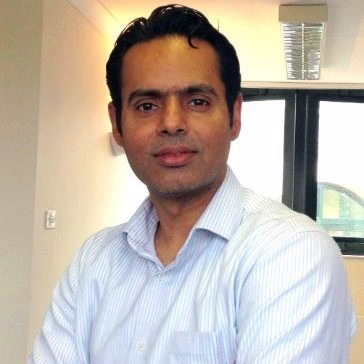 In 2009, Abhi launched the Chelsea Bridge Hotel for leading Portuguese hotel operator Pestana, managing sales, revenue, and operations. The successful launch saw the property generate multi-million-pound profits within 21 months. Abhi was subsequently promoted to lead on the improvements of sales operations across Pestana's portfolio in Europe, where he helped to increase profitability by 25%.
Abhi will be joined by Manish Kataria CFA is a professional investor with 18 years' experience in fund management and UK property investment.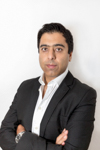 Manish founded InvestLikeaPro.co.uk. This was set up to show how anyone can invest like a professional.
I look forward to seeing you all there.