Kent CIPD HR Awards Dinner 2017

Thursday, 23 March 2017 from 19:00 to 22:30 (GMT)
Event Details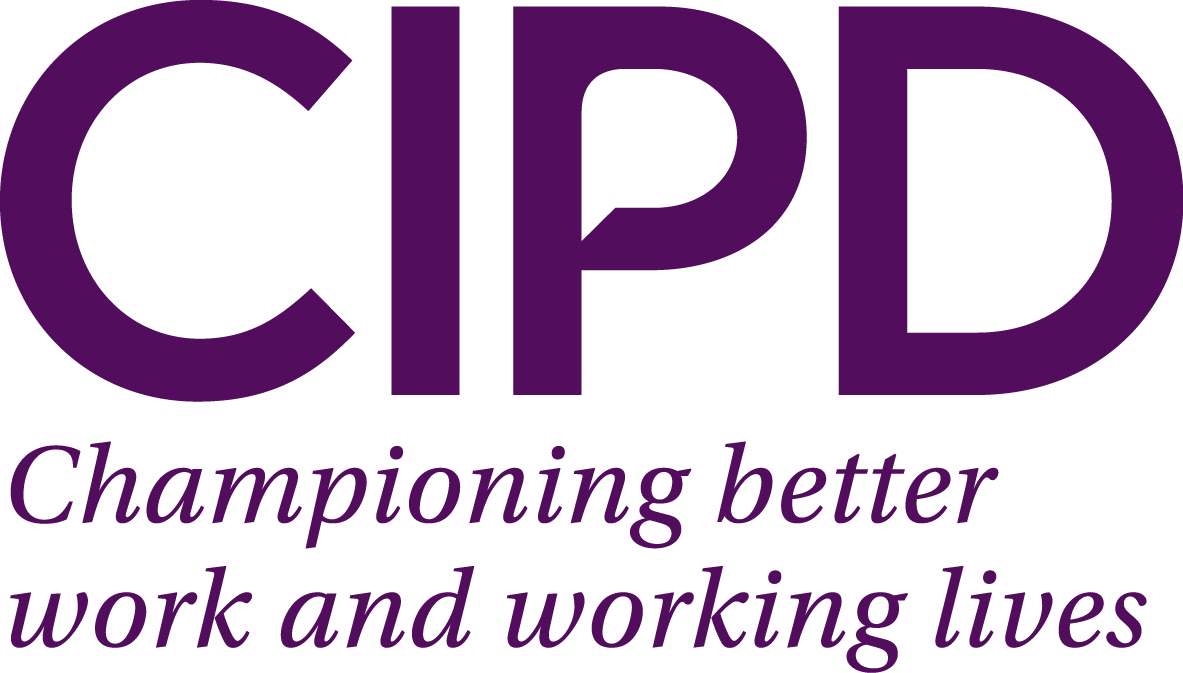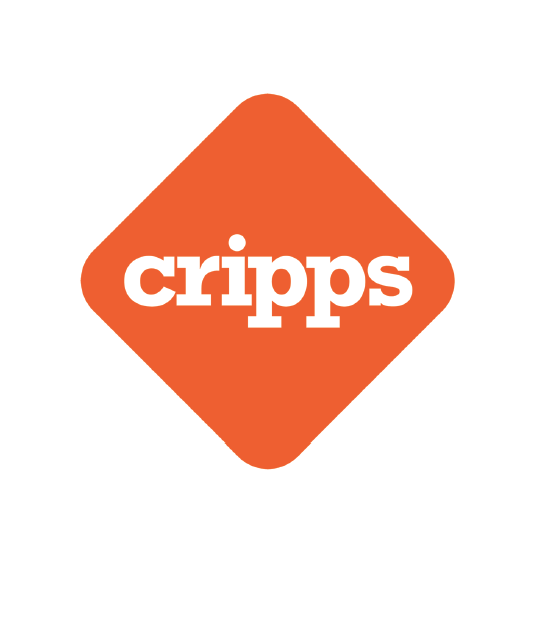 Please join us in a celebration of HR and L&D in Kent at the Kent Branch Awards Dinner.
Kent CIPD, in partnership with Cripps Law firm, are putting on a fabulous evening. Starting with a drinks reception, there will be a delicious three course meal with wine, a short talk by Andy Lancaster, Head of Learning and Development Content at CIPD and then awards(see below for categories). 
Tickets cost £35 each or 10 for the price of 9 with our party ticket. Shortlisted nominees will be invited to join us free of charge and enjoy the oscar style ceremony (if you have already purchased a ticket it will be refunded).
Dress code: Smart/ formal
We are still welcoming nominations for the awards - it is very easy to do, we need a simple statement of 300 words or less. Do you have a colleague, a manager, a team or consultant that you would like to recognise? There is no limit to nominations or catergories you can enter.
The catergories are: 
---
HR Team of the year Sponsored by Whitehead Monckton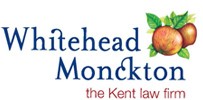 This award is aimed at HR teams that can demonstrate genuine strategic status within their organisations. Entries should explain the business strategy and the contribution of the team to meeting objectives. Judges will look at the team's own strategy, how this was devised and implemented, the involvement of senior staff, relationships with other functions and what results have been achieved. Entries should explain how the team identified priorities and how HR has measured the benefits.
HR Leader of the year Sponsored by Clarkson Wright & Jakes Ltd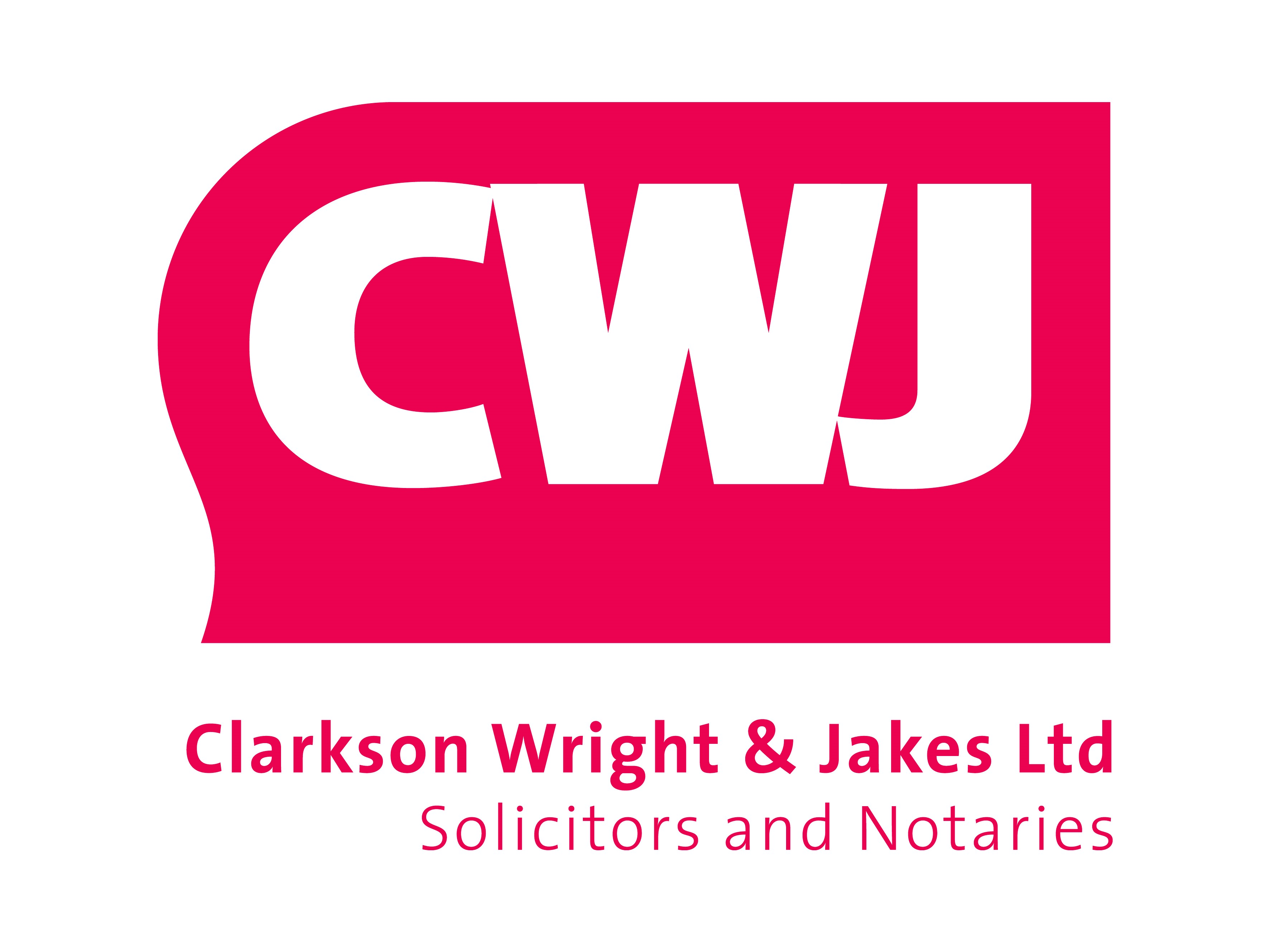 This award is for an individual who can demonstrate outstanding HR leadership.
Entries should explain the contribution this HR Leader has made both to their own team and to the organisation as a whole. Candidates must demonstrate that they have developed an effective HR team and present evidence of their contribution to the business. Entries can include testimonials from within the organisation to support their entry.
We hope to hear about HR Managers, team leaders and HR Directors who are excelling and inspiring teams in Kent.
HR Rising Star Sponsored by Laing O' Rourke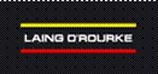 The Rising Star award aims to recognise up-and-coming HR practitioners that are set for a bright future. They are the future leaders and innovators of the profession.  Entrants can self-nominate or be nominated by a senior manager. Candidates must have worked for a minimum of two years but no longer than 5 in HR (but not necessarily in current role) and present evidence of their contribution to the business. Statements from their HR Director or other senior managers can be submitted to support the entry.
Innovation in Recruitment Sponsored by New Appointments Group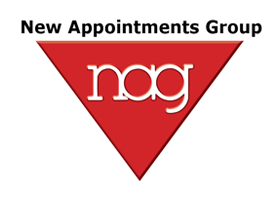 This award recognises effective approaches to the targeting, selection and recruitment of talent at all levels from school leavers and graduate to senior positions. The judges will look for successful examples of innovative ways of attracting talent to the organisation. Relevant to this category are new methods of talent attraction and acquisition, including those around social media; and the measuring and assessing capability and performance of candidates.
Excellence in L&D Sponsored by Canterbury Christ Church University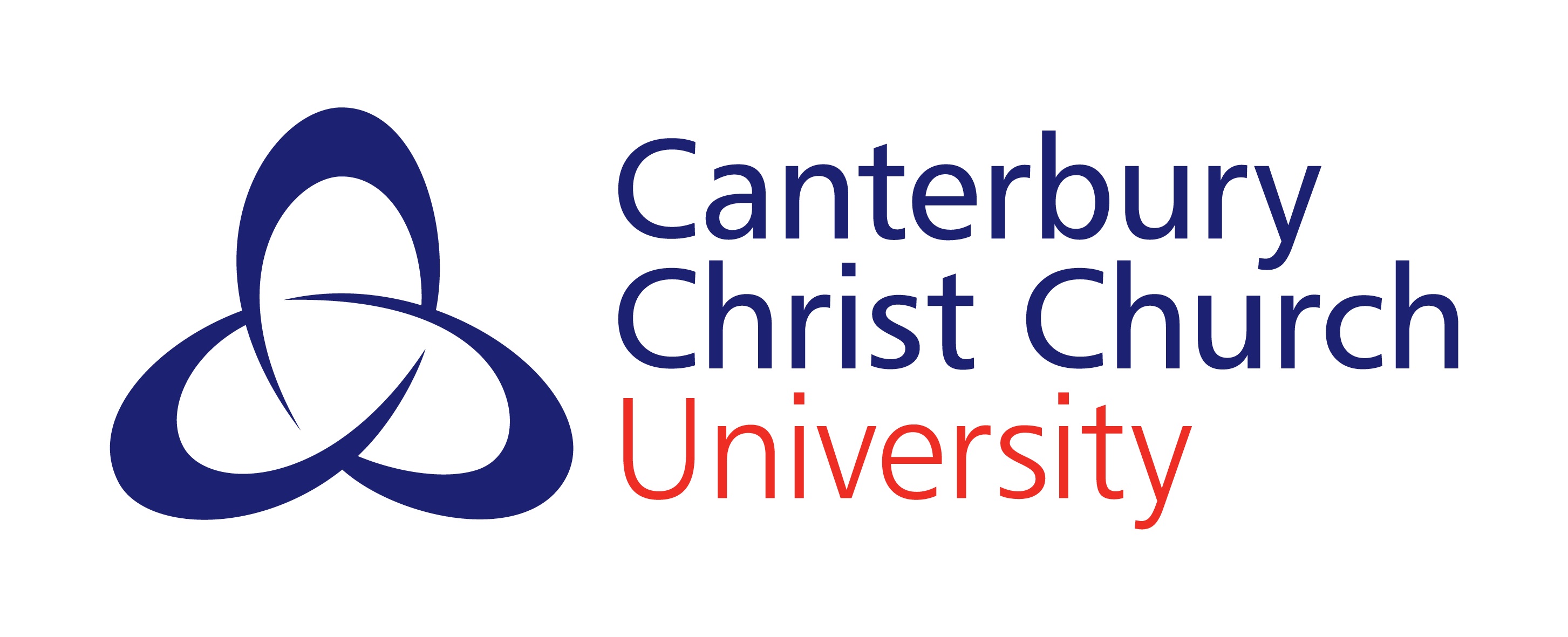 This award looks for learning and development interventions that have significantly benefited the organisation, particularly if the professionals involved have developed new approaches. Nominations will need to evidence improved performance and gains in employee skills and capabilities. Entrants should show how training has boosted motivation and helped focus staff on key organisational objectives. The judges will look for well-designed, innovative and well-delivered learning and development programmes.
L&D Professional of the year Sponsored by Medway NHS Foundation Trust

This award is aimed at L&D professionals working within an organisation who can demonstrate a clear understanding of best practice excellence in the field of L&D – this can be supported by a proven track record over a number of years or through a significant contribution to an organisational initiative over the last 12 months. Judges will want to see evidence of initiatives put forward and implemented by the individual and the impact that it has had on the organisation.
---
Consultancy of the Year Sponsored by Moore People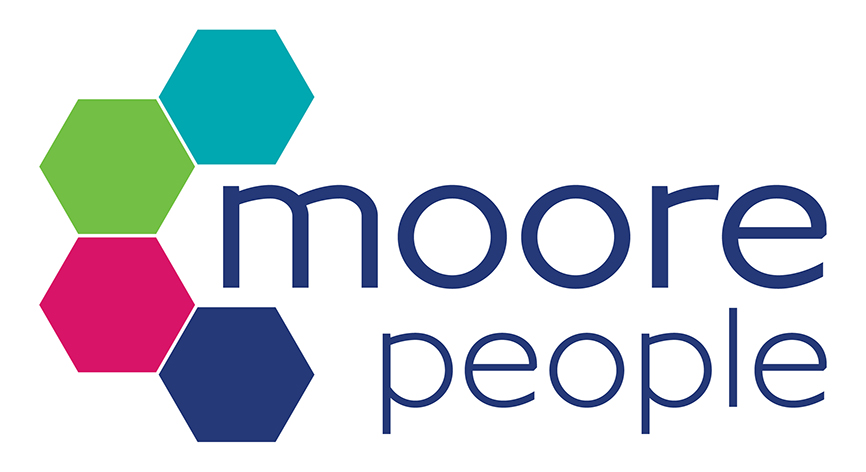 This category recognises the achievements of HR consultants and consultancies. Entries are welcome from consultancies that can demonstrate a positive and measurable impact on projects they have collaborated on with their clients. Generalist or specialist consulting work will be considered by the judges ranging from broad HR projects to specific work around for example diversity, employee relations or L&D. Up to three projects can be cited in an entry which should demonstrate measurable impact of a consultancy's collaboration. Client testimonials will be highly advantageous.
---
Student of the year Sponsored by MidKent College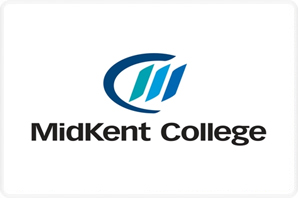 Studying is not just about acquiring relevant knowledge – successful students apply what they have learnt to bring about real business benefits. We're looking for an exceptional individual who is currently studying or has recently completed a recognised CIPD qualification.  Successful applications will demonstrate how their studies have enabled them to initiate and implement business improvements, either within their own organisation or organisations they work for. Open to students that are currently studying or have successfully completed (since 1 January 2016) a recognised CIPD qualification.
Employee Engagement Initiative Award
Sponsored by Loch Associates Group

This award looks for initiatives that have had a demonstrably positive impact on organisational performance. We're looking for evidence that initiatives are business-focused, are aligned to strategic objectives and are evidence-based. Initiatives will not only need to demonstrate a clear understanding of data and evaluation (e.g. through survey results, absence levels and staff turnover rates), but also an ability to generate insight and demonstrate the value of engagement in driving broad business outcomes, such as leadership and culture, and its relationship with overall performance.
HR Professional of the Year Sponsored by The British Assessment Bureau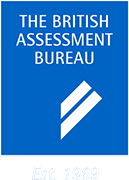 This award is for an individual who can demonstrate outstanding HR contribution.
Entries should explain the contribution this HR practitioner has made to the organisation. Judges will be looking for evidence of why this individual deserves the prestigious award of HR Professional of the Year. What have they achieved, developed, created, contributed that stands them out above the crowd? Entries can include testimonials from within the organisation to support their entry and is open to all levels of HR from Administrator to Director.
---
 Nominations have now closed! Finalist have been picked! 

---
Professional photography and video production will be taking place at the event, and these images may be used on future promotional materials for CIPD. Please note that by attending the event, you are giving your consent for your image to be used on any CIPD promotional materials.
When & Where

Ashford International Hotel
Simone Weil Avenue
TN24 8UX Ashford
United Kingdom


Thursday, 23 March 2017 from 19:00 to 22:30 (GMT)
Add to my calendar
Organiser
We are the Kent branch of CIPD - the professional body for HR and people development. The not-for-profit organisation champions better work and working lives and has been setting the benchmark for excellence in people and organisation development for more than 100 years.
We have a wide range of organisations and CIPD membership and we respond to this with a full selection of CPD and networking opportunities.
Due to the geographical spread of the county we have 3 area groups – Mid Kent, West Kent and East Kent. Between them they regularly hold sessions with guest speakers on subjects requested by the members. Most events are supported by local companies who host the events and provide an opportunity to meet other HR practitioners.
We also appreciate the specialisms within HR and have Special Interest Groups that meet regularly and occasionally have speakers. These groups include Health and Social Care and Senior Practitioners. Similarly we have smaller bespoke groups, Self Managed Learning Groups that operate throughout the county. These include the Coaching Groups in East Kent and West Kent. We  encourage the creation of new groups so if there is not an area covered, why not set one up?
Join our LinkedIn group, follow us on Twitter, like our Facebook page, or sign up to our emails for the latest news and events information.
Come along to an event and meet our friendly and welcoming committee members and the wonderful HR community of Kent!