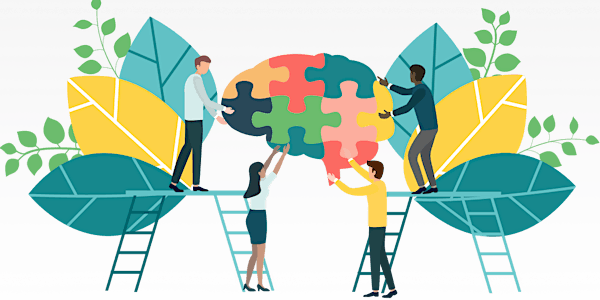 Kent, Surrey Sussex (KSS) PLEAT Day: Paediatric Child Mental Health
Kent, Surrey Sussex (KSS) PLEAT Day: Paediatric Child Mental Health
About this event
A jam-packed educational day covering a wide range of childhood mental health problems encountered in acute, general and community paediatrics.
The sessions proposed include: managing self-harm and risk in acute settings, eating disorders, functional neurological conditions and legal frameworks.
Speakers include CAMHS Psychiatrists and Paediatricians with expertise in their field.
The event will run live via Zoom where participants will be encouraged to ask questions and participate in discussion.
Date: 10 February 2022
Time: 9-5pm
Location: virtual – via Zoom link
Programme: full programme TBC
Please sign up via the Eventbrite link!
Contact details: Any questions or more information: pleatcamhs@gmail.com
Hosts: Dr Vibhav Shetty (Consultant Child and Adolescent Psychiatrist), Dr Yara Fardous (Paediatric ST4), Dr Emma Davies (Child and Adolescent Psychiatry ST3)
WHO SHOULD ATTEND? All KSS paediatric trainees, non-trainees or other health care professionals interested in child mental health. Open to all!
COST? Free.
HOW TO JOIN THIS EVENT?
Register for the event in advance via Eventbrite.
Receive Zoom link closer to and prior to event date.
WHAT IS PROVIDED?
Handouts with useful resources.
Certificates of attendance following feedback.
Speaker presentations available following the event.